Margaret Watson, Harpist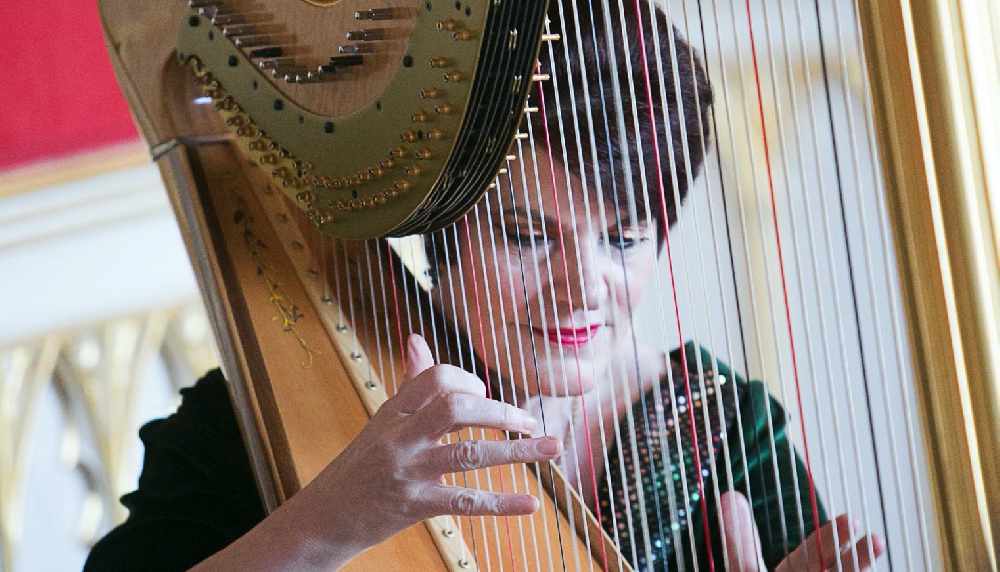 Phone Number: 01342 810641
Address: 23 Hamsey Rd, Sharpthorne, East Grinstead, RH19 4PA
Website: https://www.harpmusic.co.uk
Now one of the busiest professional harpists in the South East, Margaret has played for Royalty, including performancesfor HRH The Princess Royal, HRH Princess Alexandra
and HRH Prince Edward and Sophie Countess of Wessex.
She has given concerts at National Trust properties, played at City Guildhall, The Garrick Club, The Savoy, Ritz, Dorchester and Hilton Langham Hotels in London, Glyndebourne Opera House, The Royal Courts of Justice,Covent Garden and for many weddings, private parties, group meetings, receptions, launches, corporate, civic and charity functions.
She has also worked for the BBC and Netflix filming for TV documentaries.