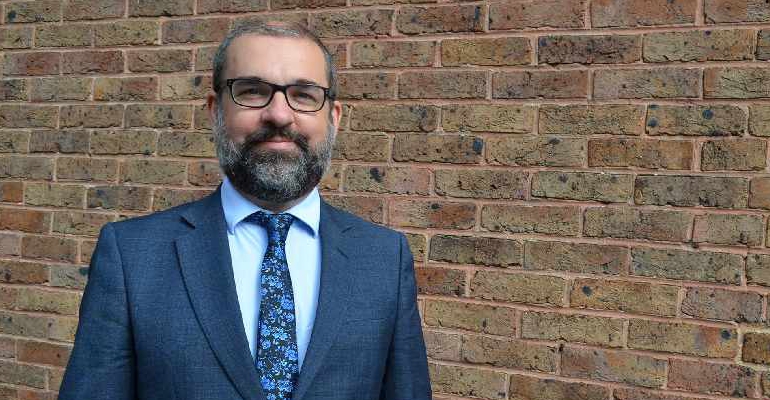 Advertising Feature: Tisshaws the specialist family law firm based in Haywards Heath are delighted to welcome Richard Adams to the team, so we sent Lisa de Silva to meet the man they're all talking about
Specialist family law firm, Lexcel-accredited Tisshaws, are delighted to welcome Richard Adams to the team. Committed to non-court resolution, Richard is relishing the opportunity to bring his knowledge, expertise and experience to build on the firm's growing reputation for Alternative Dispute Resolution (ADR).
Since qualifying as a solicitor in 2006, Richard has specialised in family law, dealing with the ending of relationships in separation and divorce; the beginning of relationships with pre-nuptial agreements and the planning of families, particularly in the LGBT community, where issues around surrogacy and co-parenting can be complex.
As a firm believer in ADR, Richard is also a collaborative lawyer, trained mediator and Resolution Specialist in Complex Financial and Property Matters. "My main focus is to help clients avoid the stress, expense and lengthy time scales of the court process," he explained. "In my experience, most people find the notion of court intimidating, as so much is out of their control, particularly in terms of costs and outcomes. To be able to offer more conciliatory approaches to separation and divorce is hugely beneficial for all involved."
The fact that ADR is usually meetings-based is another benefit highlighted by Richard. "It is a much more rewarding, engaging and supportive way of resolving issues. We sit down and really get to know our clients, meaning we can give them as much emotional help as they need, often signposting trusted counsellors and therapists that can support them through such a challenging time."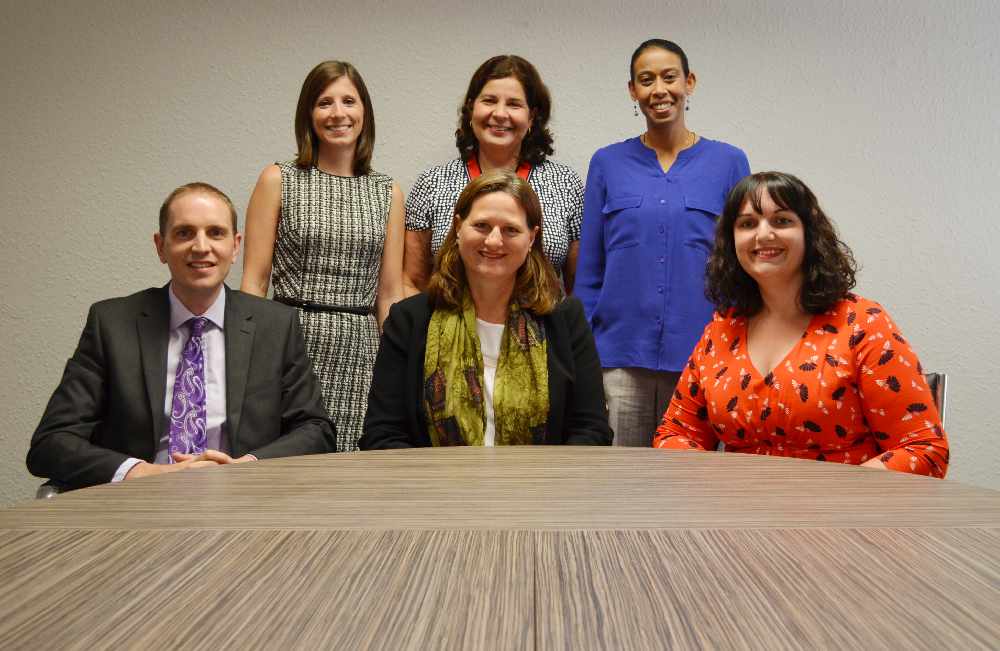 While Richard has only just officially joined Tisshaws, his work as a mediator and collaborative lawyer, has brought him into contact with other Tisshaws team members over the years. In fact, Richard first trained with Camilla Fusco, 17 years ago and he is in the same mediation peer group as Hana Khodabocus.
"Mediation helps to facilitate conversations between separating couples to resolve any issues around finances, children and property. It can be a rapid and cost-effective way to reach an agreement. Hana and I also plan to co-mediate where appropriate, expanding the services we can offer to clients. This can provide different perspectives and where mediation involves both sexes, it can help to bring a feeling of balance to the room."
Collaborative law also takes a team-based approach, involving both parties sitting down with their lawyers to reach a settlement, without resorting to court. It was collaborative work that first introduced Richard to both Gilva Tisshaw and Verity Eunson-Hickey, who were often found sitting on the opposite side of the table.
"We are thrilled to have Richard onboard," said Gilva. "He is a fantastic solicitor, shares our values of client care and will strengthen our ADR credentials, meaning we can offer our clients the best approach and outcome for their personal circumstances."
Tisshaws Family Law Solicitors
Address: 3 Hazelgrove Road, Haywards Heath, West Sussex RH16 3PH
Telephone: 01444 472700
Email: info@tisshawssolicitors.co.uk
Website: www.tisshawssolicitors.co.uk