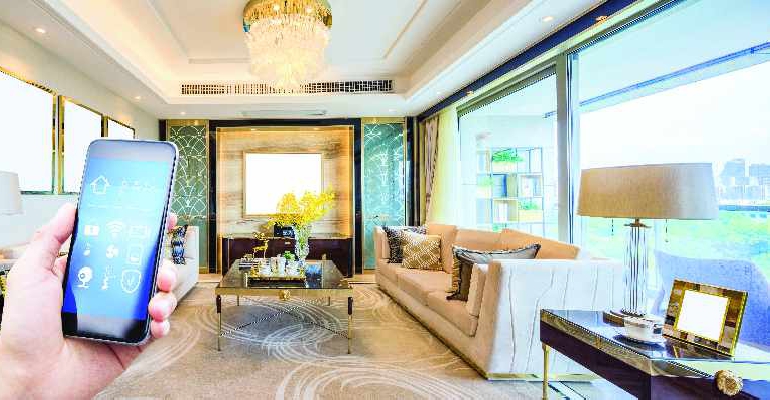 Beautiful, sustainable and cheap to maintain, it's no surprise that eco homes are popping up everywhere from city centres to the remote countryside
From straw bale hobbit homes to chic carbon neutral flats, eco homes are awe-inspiringly diverse. The one thing most have in common is that they are designed to have minimal impact on the environment – both in the materials used in their construction and in the energy they take to run.
Whether you're dreaming of your own self-build project or considering giving your current property an eco-makeover, here's what you need to know about the green housing trend.
Low-impact construction
The goal for a genuine eco house is to consider the planet from design to demolition, which often means that natural, sustainable materials are used in the construction process.
These could be anything from recycled steel and Forestry Stewardship Certified (FSC) timber, to straw bales, lime, sheep's wool and cellulose insulation.
Many self-build eco homes rely on locally sourced materials to bring down the project's carbon footprint. Others use kit homes or pre-fabricated frames for a low-cost but Earth-conscious alternative.
There are plenty of options out there, which means you can choose the materials that work for your region and budget.
Relying on renewables
Most eco homes are powered at least partly by renewable energy. Solar panels are frequently used to run the heating system, with excess energy exported back to the grid.
Biomass boilers, ground source heat pumps and air source heat pumps are also popular methods of power provision. All of these can be retrofitted, making it straightforward (if pricey) to give any property a green boost.
Switching to a renewable energy provider can also make a huge difference to your home's carbon footprint.
Exceptional efficiency
As well as running on renewable energy, eco homes are generally highly energy-efficient – those that meet the 'Passivhaus' standard can offer up to a 90% saving on energy bills.
High levels of insulation, high-performance windows with insulated frames, airtight building fabrics and a mechanical ventilation system with efficient heat recovery are all common features of modern eco houses.
Design and location are both important when it comes to energy efficiency – a house with glazing which is orientated south, along with thermal mass to absorb solar heat and features to manage overheating, will be far less costly to run.
Green living
Living walls and green roofs don't just look attractive – they can purify the air, sequester carbon and help provide a haven for wildlife. In cities, where you'll increasingly see them adorning high-rise blocks, living walls have been shown to remove air pollutants and even reduce urban temperatures.
Many eco homes have a 'green' element, whether it's a sedum-planted roof or a vertical garden.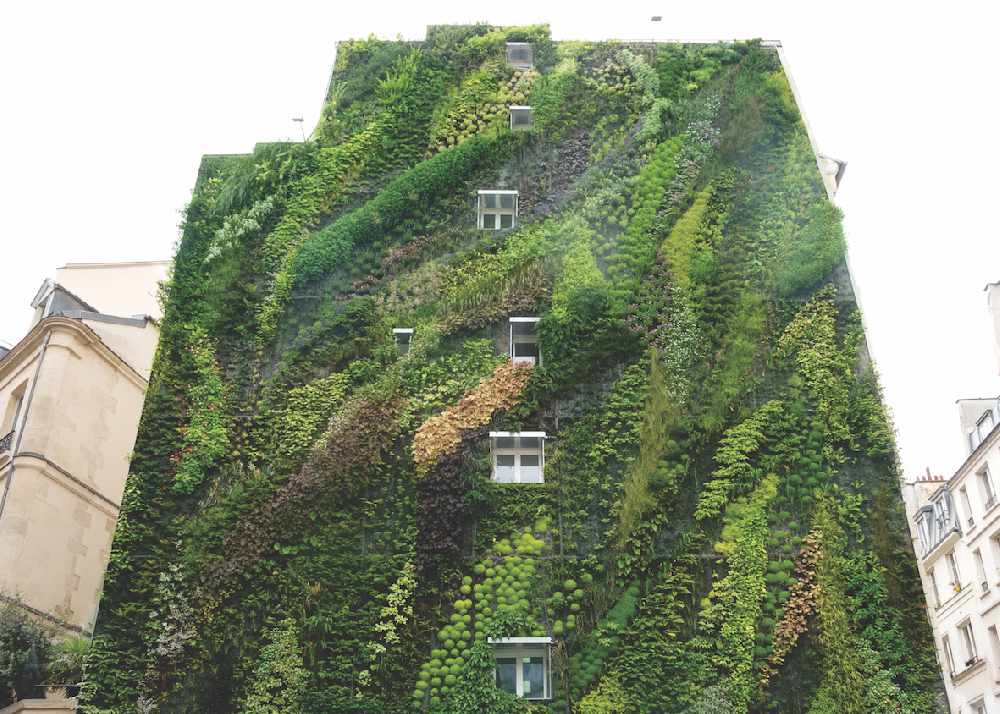 Water & waste
While some eco homes are connected to the mains, others use water harvested from a sustainable source. Rainwater harvesting and greywater collection are both innovative ways to minimise impact, but water-saving features can be as simple as low-flow taps, showerheads and water-efficient appliances.
Composting toilets are also making their way into many eco homes. Modern composting toilets are odourless, water-saving and double up as fertiliser collectors for the garden.
Smart homes
While some eco homes take a low-tech approach with natural insulation and waste-timber heating, others make full use of modern technology to save energy and cut bills.
Smart hot water tanks that only heat the amount of water required, lighting systems that can turn lights off when you leave the room, thermostats that will regulate the temperature in your property based on your daily routine, even blinds that raise and lower by themselves to increase a home's thermo-efficiency – energy-saving technological innovations are constantly evolving.
The best bit is that it's not only new builds that can benefit. There are plenty of ways to cut energy use and reduce the carbon footprint of your existing home, using modern technology to help you out.