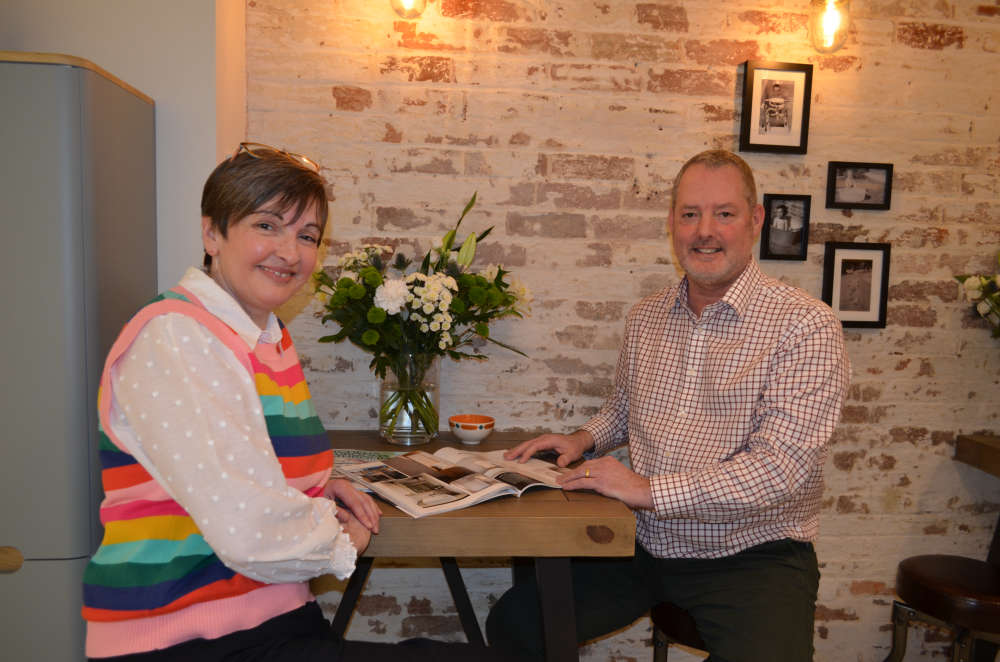 ADVERTISING FEATURE: These days the bathroom has become a place of refuge, wellbeing, indulgence and creativity; as exemplified by Darren and Alison Standing at Village Bathrooms in Uckfield, when Robert Veitch visited the showroom
The greeting from Darren and Alison Standing at Village Bathrooms is like meeting old friends, their warmth and amiability very obvious as they enthused about their new venture.
The showroom, housed in an old stable block, opened last September and the transformation is so comprehensive it's hard to imagine this space was ever anything else. The experience is transformational – not one small step beyond the regular bathroom showroom but a giant leap for bathroom-kind. Darren and Alison offer a considered approach to reinvigorating the bathroom, the antidote to an impulse buy.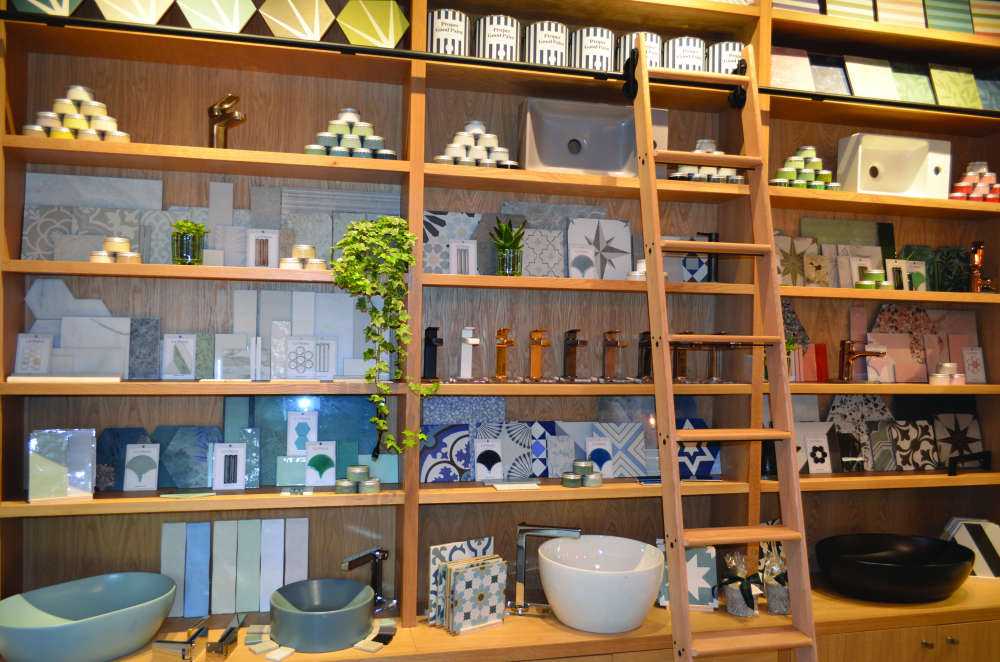 The average UK bathroom covers 4.4m2 (48 sq ft) and Village Bathrooms have a standard size set up, but as Darren was keen to point out. "Most showrooms don't have realistic settings but we have around a dozen, with every component being fully functional." The working set-ups really do make a difference. The expanse of ideas and options is vast, but not overwhelming; a constant sense of inspiration in every direction. In recent years, the bathroom has evolved from a place of bodily cleanliness to one of wellbeing – a relaxation zone, an inspirational mood-enhancing space.
"It's so important to learn precisely how the space will be used," stated Alison. As well as functioning settings, there are tile grids, mood boards, feature walls, heated walls, IP65 rated lights, and unique bespoke products. "Do it once, spend the money wisely," said Darren. "We can just supply the products, or we can design, install, and project manage to a turnkey finish using our local craftsmen."
Thanks to the innovative Virtual World 4D CAD system it's possible to experience a finished bathroom during the design stage, meaning designs can be refined before installation.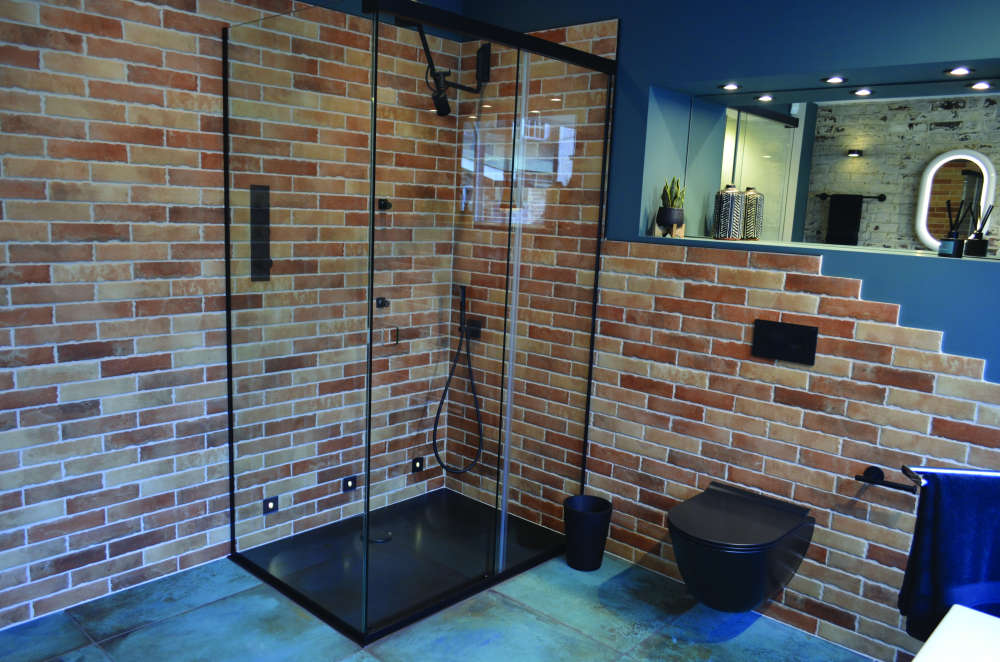 Both Alison and Darren were extremely proud to be announced as one of four finalists in the Bathroom Retailer category at the 2023 KBB Awards (Kitchen, Bedrooms and Bathrooms). The winner will be announced at a black tie event in Cardiff on the 20th April and needless to say, they are buzzing with excitement. "These are the biggest UK industry awards," noted Darren.
Village Bathrooms are open Tuesday to Saturday from 10am-4pm but it's also possible to make appointments outside of hours. There's also a handy car park at the rear.
Darren and Alison have decades of experience between them, an extensive knowledge of their subject, links to top suppliers, an ability to project manage, outstanding levels of service, and they cover most of the county – all of which means a thoroughly re-freshening approach not to be ignored.
Stimulate the imagination and dream the impossible, because most things are possible and Darren and Alison know how to do it. Be inspired… at Village Bathrooms.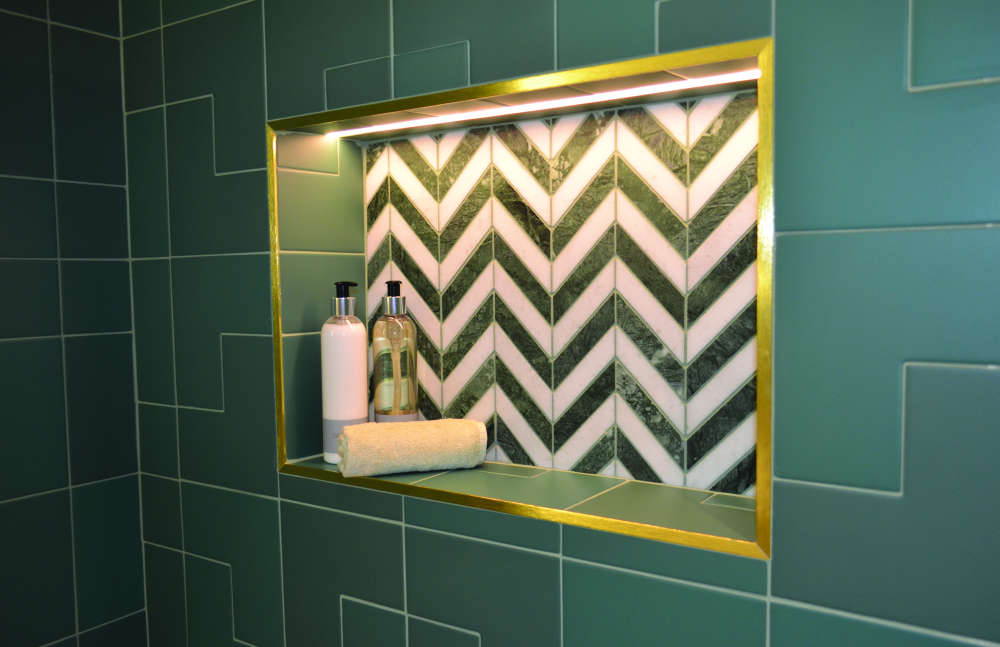 Village Bathrooms
The Stables, Morgans Yard, High Street, Uckfield TN22 1RN
01825 705800
info@villagebathroomstudio.co.uk
www.villagebathroomstudio.co.uk