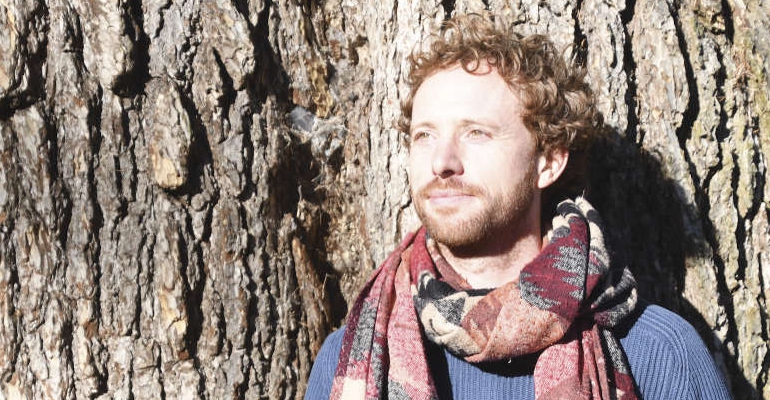 Advertising Feature: Organic Gardens Sussex strive to create beautiful gardens, naturally. Ruth Lawrence learns about this conscientious company and their symbiosis with nature
Imagine a garden where your children can clamber up to their own treehouse, bounce on a sunken trampoline and watch frogs swim in a flourishing wildlife pond. Meanwhile you walk under a curved willow arch to your garden office with its living roof and sustainably sourced cladding. Numerous birds forage and nest in the native hedging and insects feed on wildflowers, planted to attract specific species. If this sounds like heaven, then it's an achievable heaven. More people are realising how their garden can become a significant part of the home.
I met Darren Dartnell, founder of Organic Gardens Sussex, to talk about the life enhancing impact that a deeply considered garden can have on its occupants. Darren and his core team pool their skills from horticulture, ecology, construction and permaculture to create beautiful outdoor environments that inspire and nourish people while nurturing wildlife. The scope of their skills reach far and wide; sustainably built garden buildings including saunas, enchanting seating and dining areas, living walls, green roofs, pollinator friendly planting, wildlife ponds, natural swimming pools – all features that benefit people and nature simultaneously.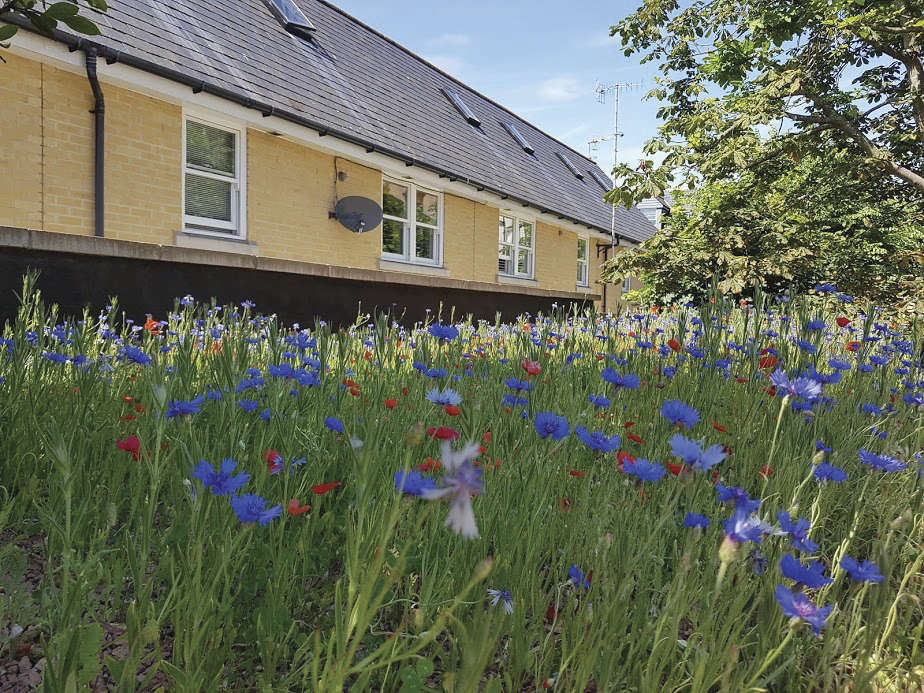 Darren's background in youth and community work has shaped the way he approaches design; for spaces that build relationships and respond to genuine needs. At the heart of Organic Gardens Sussex is an awareness of how important our homes are to cultivate wellbeing and our connection with nature. Four years after seeding the business, he and his team have created striking innovative spaces with an absolute commitment to quality and sustainability. Uniquely, Organic Gardens Sussex are members of the '1% for the Planet' initiative, donating 1% of their income to not-for profit environmental organisations. They have taken on interns from the Urban Green Development course in the Netherlands, making them part of a global green network with their roots firmly planted in Sussex and the Weald.
Darren used to design and build skate parks, a skill that gave him an affinity for combining landscaping with design and aesthetics. He also has a passion for rock climbing which has given him a unique relationship to one of the mediums he now works with.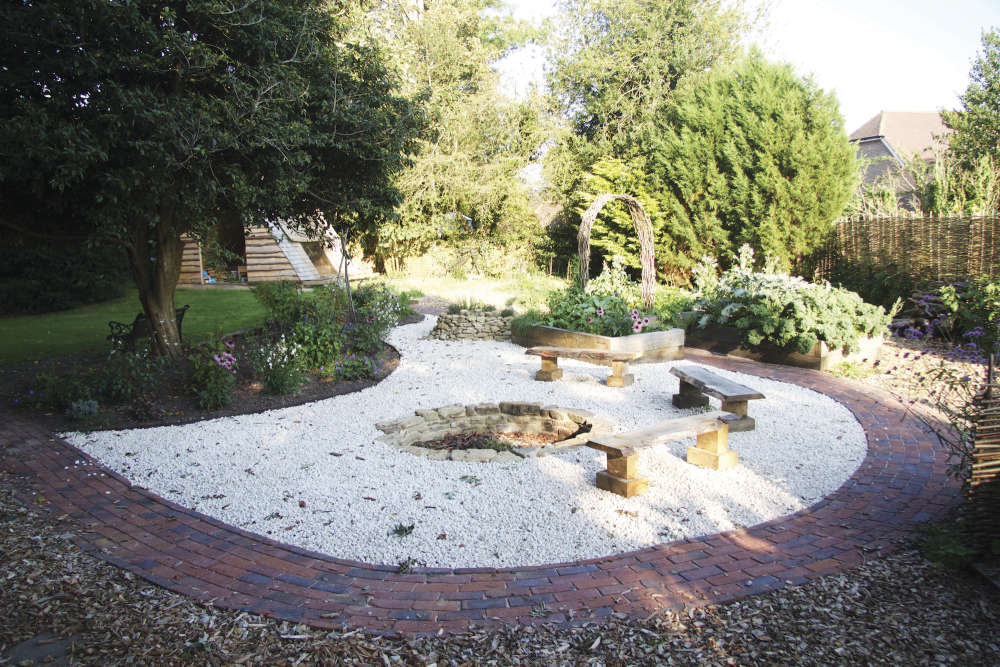 Organic Gardens Sussex differ from other practices in their commitment to research, development and innovation, combined with their ethos of sustainability and regeneration. They maintain responsible relationships with suppliers of locally sourced timber and practice native planting which leads to easier, less invasive maintenance with the advantage of being wildlife friendly. They never use chemical pesticides or fertilisers and always design with compassion for the environment. They ensure the landscape is enhanced rather than exploited and when building, they strive to use alternatives to harmful conventional products. Their commitment to quality materials and processes ensures that hard landscaping stays firm for the duration and there will be less waste for the future.
With the expertise of Darren and his team, the garden you may have long imagined can become a living reality; one to be enjoyed among the creatures, trees and plants with whom we share our small corner of the world.
Organic Gardens Sussex
Telephone: 07739 330220
Website: www.organicgardenssussex.com
Email: info@organicgardenssussex.com