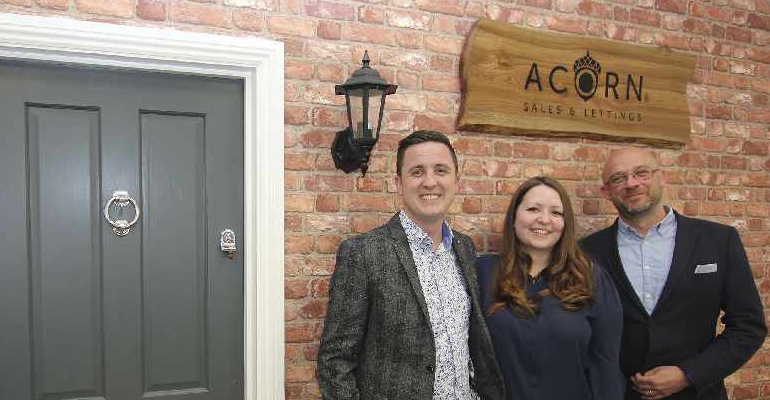 Advertising Feature: As lockdown eases, visitors to The Orchards in Haywards Heath will notice an exciting new addition to the shopping centre called Acorn Sales & Letting Agency. Lisa de Silva paid them a visit recently
Although Acorn Sales & Letting Agency is new, the team have a wealth of knowledge, experience and expertise in estate agency, lettings and finance. "We've all got extensive experience in our individual sectors," explained director Carl Turner. "My background is estate agency, Laura's is lettings, while James is a financial specialist. We can offer people a one-stop shop, for selling, buying, rentals and mortgages."
What's more, the team are all born and bred in the local area and being part of the wider community is important to them. "The location of the shop was really significant for us," said Carl. "We wanted to be part of The Orchards so people could pop in for a chat and some face-to-face customer service, although initially that might be difficult with the pandemic."
With the aim to serve and support the local community with warmth and integrity, building longterm relationships with clients and landlords is the number one priority for Acorn. "We really want to get to know our clients and their families because if we can understand their main drivers for moving, we are better able to help them," Carl told me.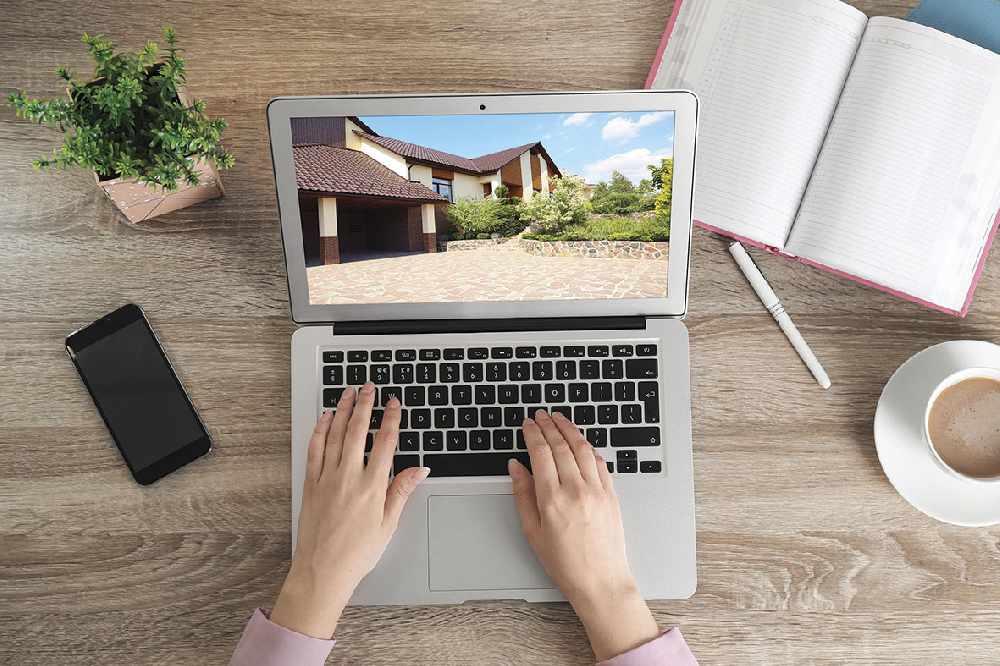 So, while the process of selling and buying houses is common to all, Acorn focus on the personal. To aid this and to keep communications flowing, whenever someone signs up with Acorn to market a property, a WhatsApp group is created with Carl, Laura and James (if finance is required). This helps speed everything up and ensures everyone is on the same page.
When it comes to lettings, Laura was keen to emphasise their flexibility. "We can provide any service that landlords require, from finding a tenant and dealing with all the paperwork, to collecting the rent, to full property management," she explained.
To celebrate their launch, Acorn have two promotional offers for vendors. Firstly, listings will include a free video tour (worth £150) to showcase properties, giving prospective buyers the opportunity for a virtual viewing. Secondly, Acorn have teamed up with a local carpet and flooring company and once a sale is complete, vendors will be given a voucher towards upgrading the flooring in their new property.
With a focus on customer service and a prime location in The Orchards, Carl is keen for people to pop in for a chat. So, whether you're looking to buy, sell, rent or would like to talk to James about mortgage and financial products, do drop in to say hello – the team are ready and waiting.
Acorn Sales & Lettings