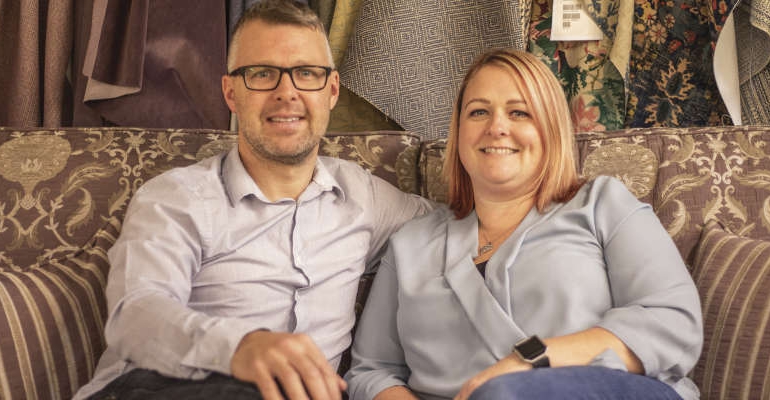 Advertising Feature: The industrious team at Fine Furnishings create bespoke furniture at their Lindfield base, so we sent Robert Veitch along to see the team in action and learn more about what they do
Clare and David Gorringe have owned Fine Furnishings since 2019, although David was head upholsterer at the company from 1994. "It was a long apprenticeship," he joked as the pair welcomed me into their showroom.
It's a showroom extremely well stocked with beds, sofas, and chairs, offering an array of templates, a palette of ideas to inspire, whet the appetite and realise the vision of the customer. There's also around 5,000 fabric samples in the showroom, "but I've never counted them all," smiled Clare. "But if a customer can describe it, we can probably source it."
The beech sofa frames are built locally, and then upholstered and finished by four dedicated craftsmen, who take the time and care to ensure furniture is finished to perfection.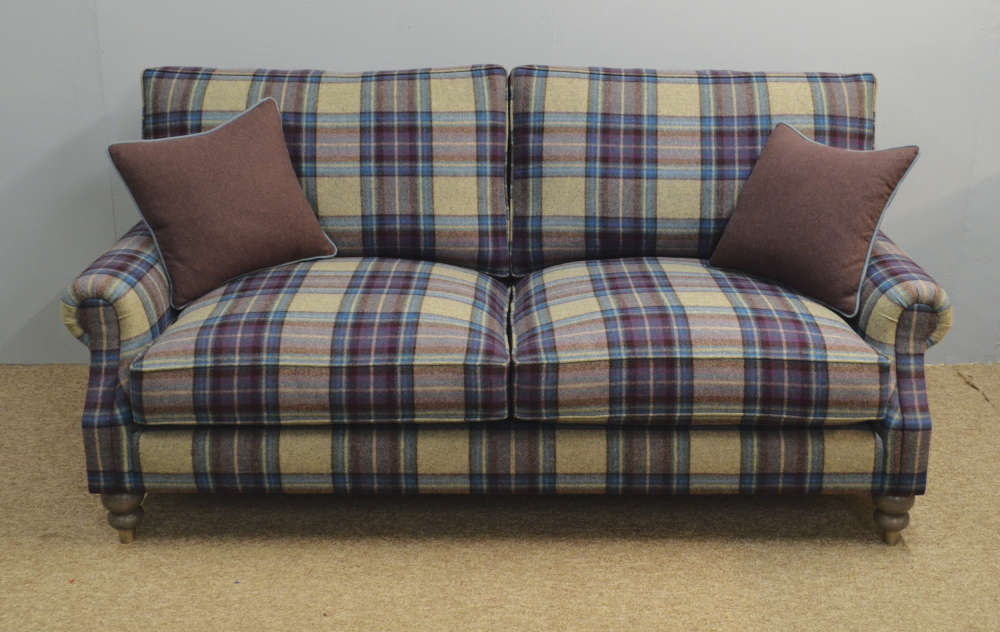 For customers with lumbar issues, or mobility problems, the backrest, seat and cushions will be personally tailored during a seat fitting, to ensure the finished furniture is the desired solution. It just goes to show the service is beyond made to measure.
As well as sofas and chairs, Fine Furnishings are also an approved Somnus retailer, supplying beds and mattresses from the highly rated British manufacturer's range.
A bed or sofa is a significant purchase and customers are invited to luxuriate in the showroom and test the furniture. "Bring a magazine, we'll make the tea, take as much time as you need," stated Clare. Do it once and get it right she pointed out. "We want our customers to have the correct furniture for them and we're here to offer advice and help them make that decision."
Fine Furnishings also re-upholster existing pieces. That tired old armchair full of horsehair, that button back sofa with worn fabric, those cushions that have lost their plumpness – they can all have new life breathed into them, be revamped to former glories, or repurposed into contemporary pieces.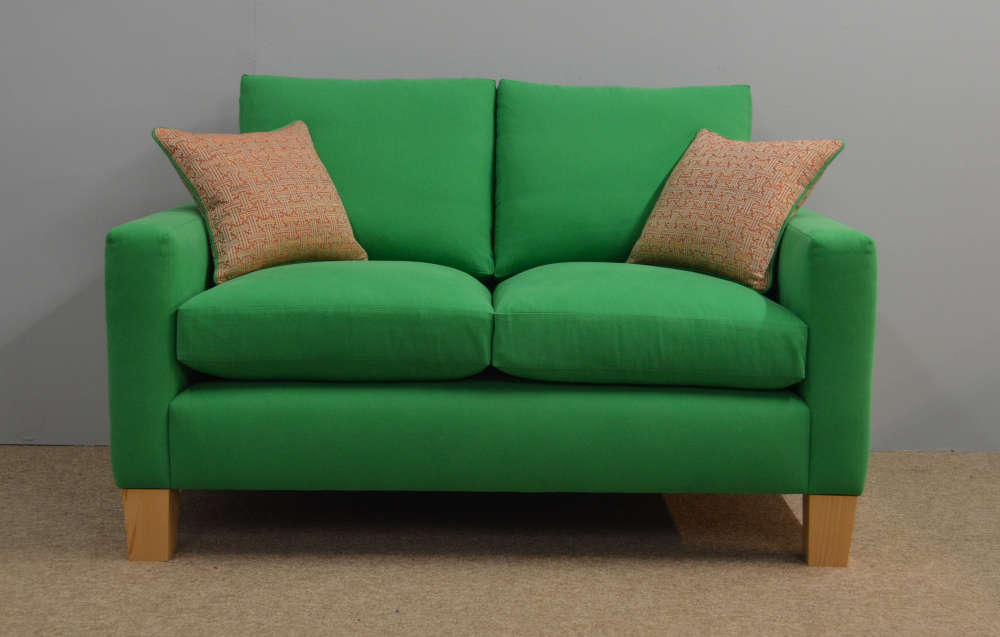 As well as sofas, chairs and beds, the team can create other bespoke items; like pieces for children, or bolsters, cushions, bench seat toppers, even a mini sofa specifically for the cat or the dog.
There's a free collection and delivery service, including any relevant installation, operated by David and his team. Their reach is far and wide, throughout Sussex and into the fringes of Kent, Surrey and Hampshire.
Estimates are free, David will come and visit customer homes, if necessary, to offer advice and solve potential problems. Everything is at the customer's request and at the price quoted so there are no nasty surprises.
Appointments can be made, but they're not necessary, just turn up, see the team at work, visit the showroom and relax. It's time to recline and unwind...
Fine Furnishings
Address: Unit 5, Lindfield Enterprise Park, Lewes Road, Lindfield, RH16 2LX
Telephone: 01444 482011
Email: info@finesofas.co.uk
Website: www.finesofas.co.uk