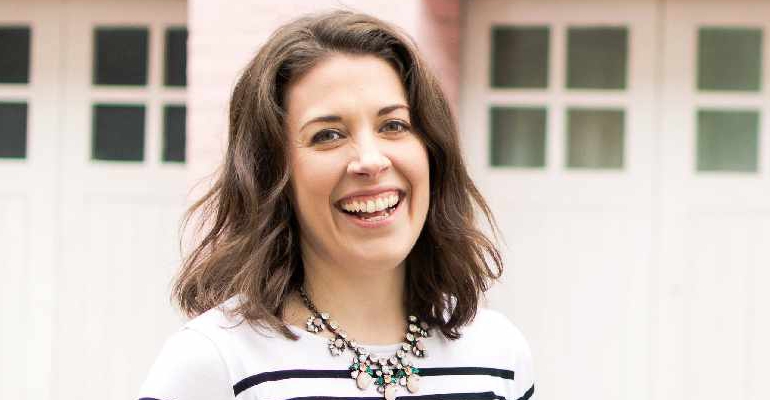 We're living in a time when our wellbeing is more important than before - but how can you help your own mind to feel more positive?
We're determined to make 2021 a more positive year for everyone in our community, so here to help us do that is success coach Rachel Letham.
Rachel will be talking to one of our journalists and will share with you her practical, yet engaging strategies to help you bring self-care into your day-to-day life.
Rachel is the author of the book Self-Care For The Seasons, so if you have a desire to create a sustainable self-care routine that works for YOU at any time of the year then you should sign up for this FREE webinar!
Hidden County members can register for this online event HERE
Not a member with us yet? Sign up for free HERE