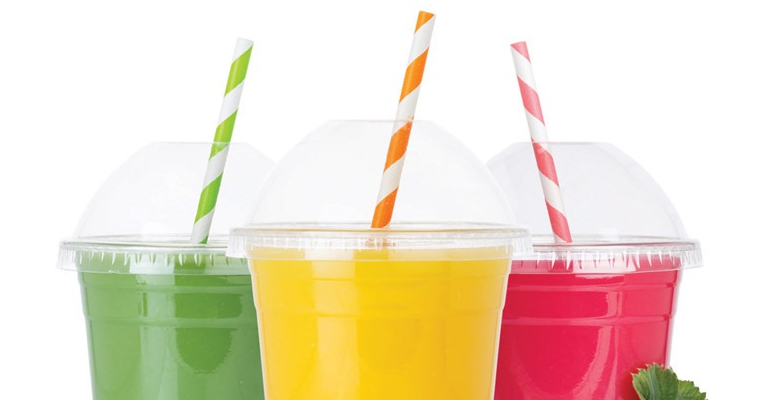 Jolly tasty and alcohol-free – this easy to make drink is just the thing to treat yourself after a hard day working from home. To your health!
Surely the most delicious way to get a shot of Vitamin C this month...
Serves 4
INGREDIENTS
600ml (20fl oz) freshly squeezed orange juice
60ml (2fl oz) Grenadine (or use a red berry cordial if you don't like the taste of pomegranate)
Orange slices to garnish Lots and lots of ice
Fill four tall tumblers with ice and orange juice. Pour in the grenadine and watch it settle at the bottom. Garnish with orange slices and one of those cute little cocktail umbrellas, and sip in the sunshine.