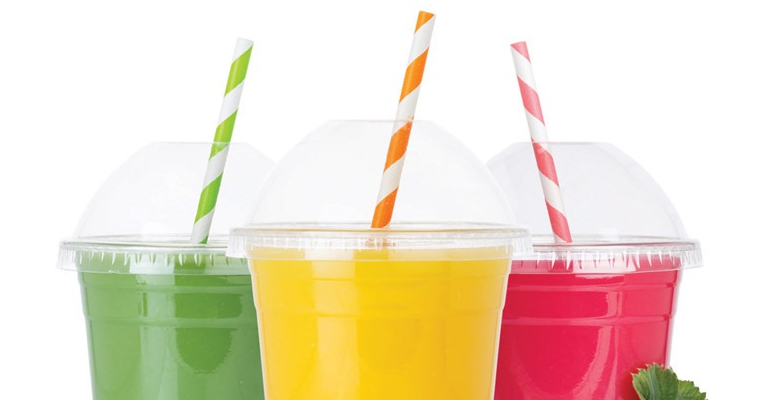 Super-tasty and easy to make, these drinks are just the thing for a tasty tipple that's alcohol free
Add a touch of class to your evening without getting squiffy!
Serves 4
INGREDIENTS
350ml (12fl oz) mineral water
350ml (12fl oz) ginger ale
250ml (8fl oz) white grape juice
4 medium-sized strawberries (optional)
Combine all (well-chilled!) ingredients in a posh glass jug to serve, or pour into individual champagne flutes for a real sense of occasion. Pop a strawberry into the bottom of each glass to added extra mmmh!