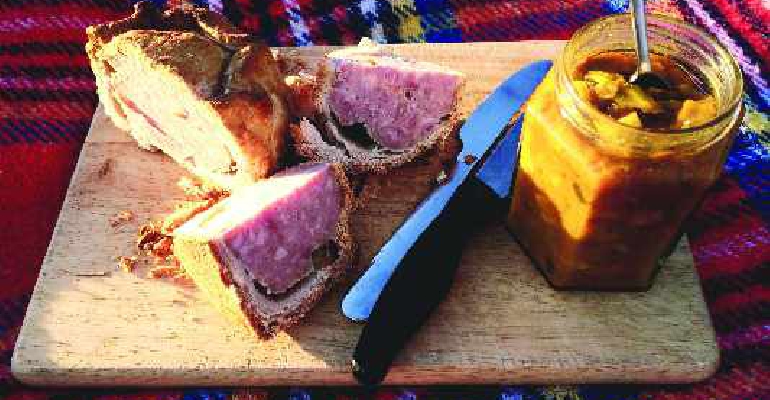 In the mood for a summer picnic? Here's our ideal lunch basket of local produce
It's a wonderful time of year to get out with the family and enjoy a summer picnic in a local beauty spot, a secret hideaway, or among the glorious South Downs.
But one of the biggest challenges is always what to put in the picnic hamper. With more and more shops open, there's never been a more important time to support your local independents.
With plenty of delicious local produce available to buy on your doorstep, lets go shopping!
The main constituent of any good picnic is the sandwich and Sussex is full of independent family run bakeries and delicatessens.
Its surprisingly easy to get your hands on delicious artisan bread. Many bakers produce homemade sourdough, which is lighter than most breads and has a fluffy inner texture.
Artisan breads are arguably healthier than their factory made counterparts as the yeast is given more time to break down the gluten during production.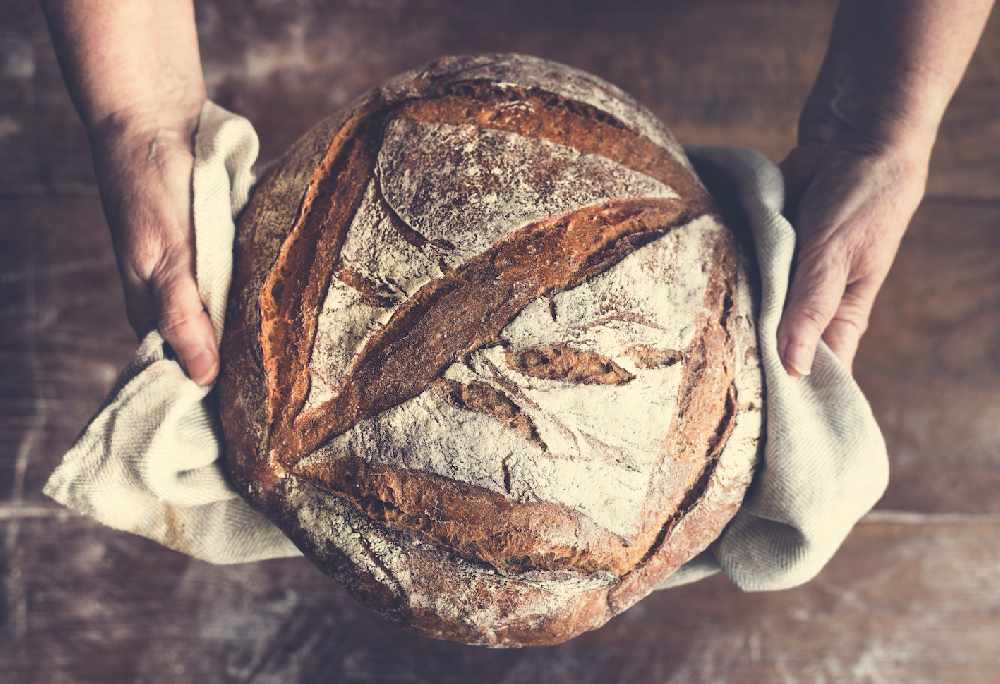 When it comes to the filling, locally-reared beef is always a good option. Much of the meat found in local farm shops tends to be descended from Sussex cattle, a historic breed recorded as far back as 1066 by the invading Normans. The meat is hung for 28 days for tenderness.
Enjoy it with a cheese selection; Cheshire, Cheddar and Charlton are all delicious, hard cheeses, of which various versions are produced in the east and west of the county.
No picnic is complete without a nice piece of pie, and one of the most popular varieties in Sussex is pork. These succulent pies can be found at many farm shops in the county.
Pies pair well with homemade chutneys or pickles, available in many high streets and at farmers markets.
If you prefer a healthier feast, Sussex is abundant with country fruits. Among a huge selection, apples, cherries, blackberries, pears, plums and strawberries all grow locally and a countryside fruit salad is perfect for the sunny weather.
Ask a local greengrocer for a variety pack, or try pick-your-own at a local farm, which the kids will love.
If you decide on an alcoholic beverage with lunch, Sussex is famous for its ales, but if that doesn't take your fancy, there's also a large selection of ciders, wines, gins, vermouths and more. If you prefer a soft drink try a locally produced apple juice, lemonade, ginger ale or ginger beer.
Good luck enjoying the delights of the Sussex countryside with your picnic hamper this summer. Keep the food miles down, and the magic intact... Just remember to pick up your rubbish before you leave!