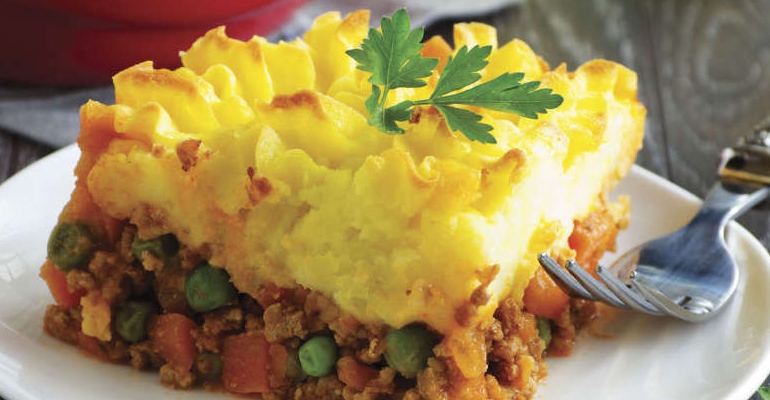 Hot, nutritionally balanced, convenient and delicious meals and puddings are just a click or a call away. Sara Whatley discovers how to make cooking and eating easy
Having a hot meal at least once a day is an essential to maintaining health, happiness and wellbeing. A hot meal is something to look forward to, a warming hug on a plate or in a bowl. A hot meal is something we all deserve.
However, from time to time we all need a little help with cooking. This might be after a stay in hospital, if cooking has become too much, or if you simply want to make life easier. Thankfully, there is help available.
Hot meals on wheels services are an easy way to carry on enjoying your main meal without the hassle of cooking anything. Simply browse through a menu, make an order and wait for the meal to arrive, hot and ready to eat straight away.
Different culinary tastes and requirements are catered for with a huge variety of cuisines available, so there is no need to worry about missing out on favourite meals. And of course don't forget about pudding! Hot or cold, decadent or healthy, make sure dessert is on the menu, because, well, why not?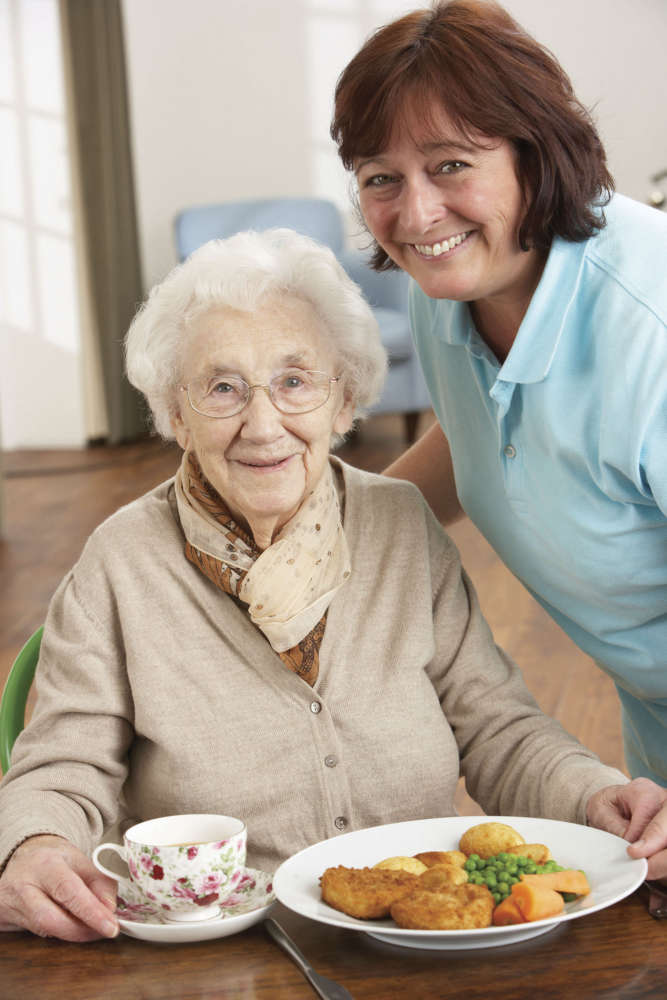 As food requirements change, so the meals can change too. To help those with swallowing difficulties there are choices for easy to chew meals, soft bite sized, minced, pureed or liquidised.
Another option for those wanting convenient and tasty meals is a frozen meal delivery service. Again, these easy to use services deliver meals straight to the freezer ready for home cooking in the microwave or oven. This gives greater flexibility to choose what to eat and when to eat it but makes sure that every meal is still packed full of goodness and is utterly convenient.
The benefits of these kinds of delivery services are numerous. Not only does it take into account maintaining balanced nutrition, something which often gets forgotten about when one's ability to cook starts to wane, but it's a friendly point of contact in the day. A trained delivery driver will hand over the hot meal, or make sure the freezer is safely stacked with balanced meals ready for home cooking.
Seeing a friendly face in the middle of the day may be a welcome relief for some and also serves as a safety check. Delivery drivers are often trained in checking for the wellbeing and safety of their customers and may have contact numbers for next of kin if anything appears amiss. This provides not only a sense of security for the customer but also for friends and family knowing their loved one is being looked after.
A full tummy, a friendly chat and a sense of security all in the comfort of your own home is a service worth investing in, and when it's all so delicious – it's as easy as pie!