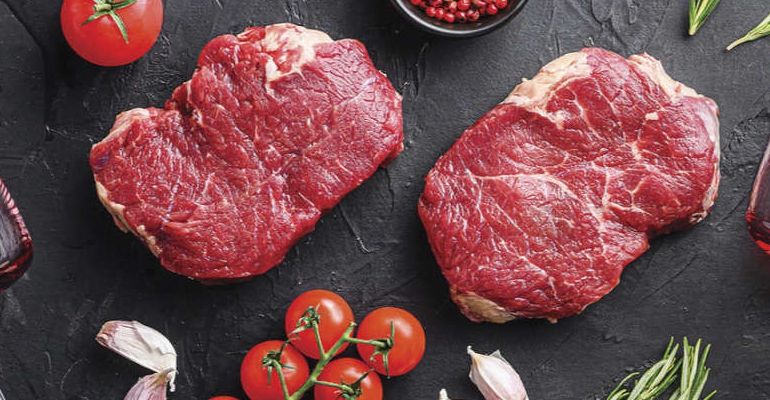 Advertising Feature: Sara Whatley discovers how Woodhouse Butchery are punching way above their weight in the meat world with both their products and their extraordinary service
Think you know butchery? Think again. Woodhouse Butchery are predominantly catering butchers serving some of the finest restaurants in London and Sussex, as well as small bistros, street food vendors, in fact any chef who wants an exceptional piece of meat should come to Woodhouse Butchery.
And now they are also serving the retail market with a new shop opening soon at their premises in Haywards Heath. But what makes this company special is their extraordinary level of customer service – nothing is too much for them. Richard and Jessica Woodhouse will source any piece of meat for you, from 500g of mince to a whole suckling pig, and they will put their years of knowledge and expertise into every order as well.
Woodhouse Butchery have been operating since 1888, and are still owned and run by the same family. Richard Woodhouse is the fourth-generation butcher in his family and is now Director of the business he runs with his wife, Jessica.
"We started out with a property near St Bartholomew the Great church, around the back of Smithfield Market," Richard told me, "then moved to Islington where I worked for 24 years, then eventually Jessica and I took on the business ourselves and relaunched it in Haywards Heath in 2014."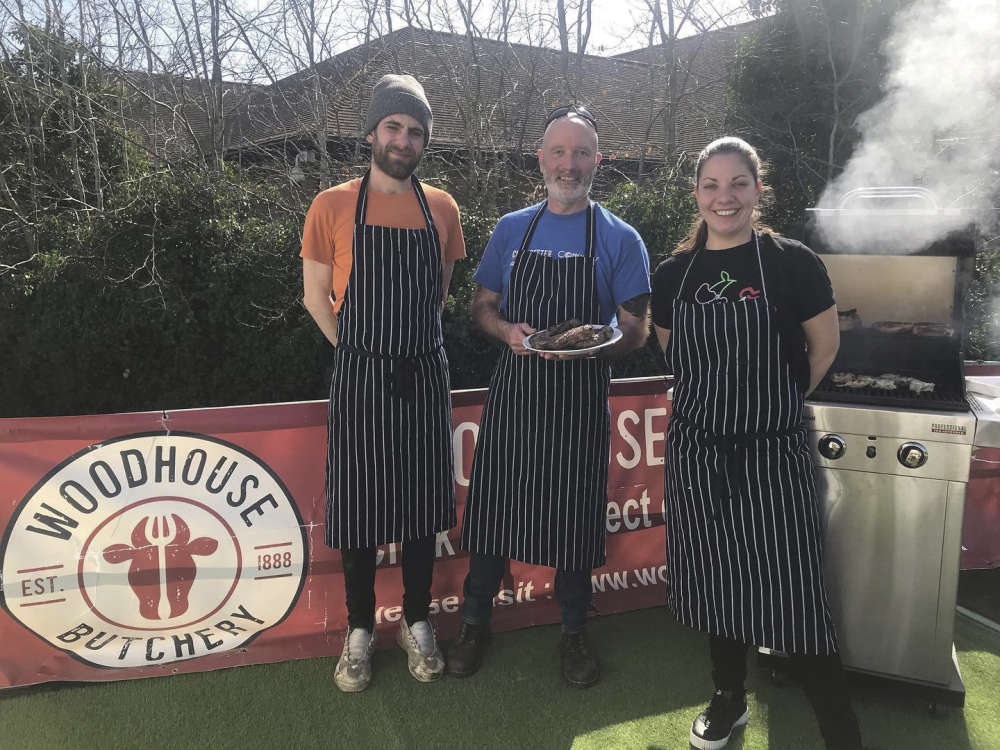 Having served highly demanding and exacting chefs who require their cuts just so, and their orders delivered promptly, Richard and Jessica were off to a head start with their ability to serve their retail customers to the same high degree. "We have a website where you can place an online order, but if we were to list all the products we offer it would be endless," Richard explained. "Call us and ask if we can get what you need. The answer will always be yes."
"We like to meet with our customers to really understand what their requirements are,"Woodhouse Butchery would not have earned itself such an outstanding reputation if the meat they prepared wasn't absolutely delicious and miles away from what supermarkets have to offer. "The difference is how we handle, prepare and store our meat," explained Richard. To age their beef they use an aging cabinet, which is totally sealed and has a UV filter to stop bacterial growth. The beef hangs here for a minimum of 21 days, or 28 days, which according to Richard is the optimum, but if a chef requires it to age for longer it can be left. "As it's sealed the air circulating in there is pure beef," laughed Richard. "It's not tainted with anything else and it's constantly full, we can hardly keep up with demand."
The name 'Woodhouse' is well established and respected in London but now Richard and Jessica are gaining more business in Sussex, not only in the restaurant trade but from retail customers too. "We're getting great feedback," said Jessica, "and it's lovely to learn the new side of the business and cater for a different market."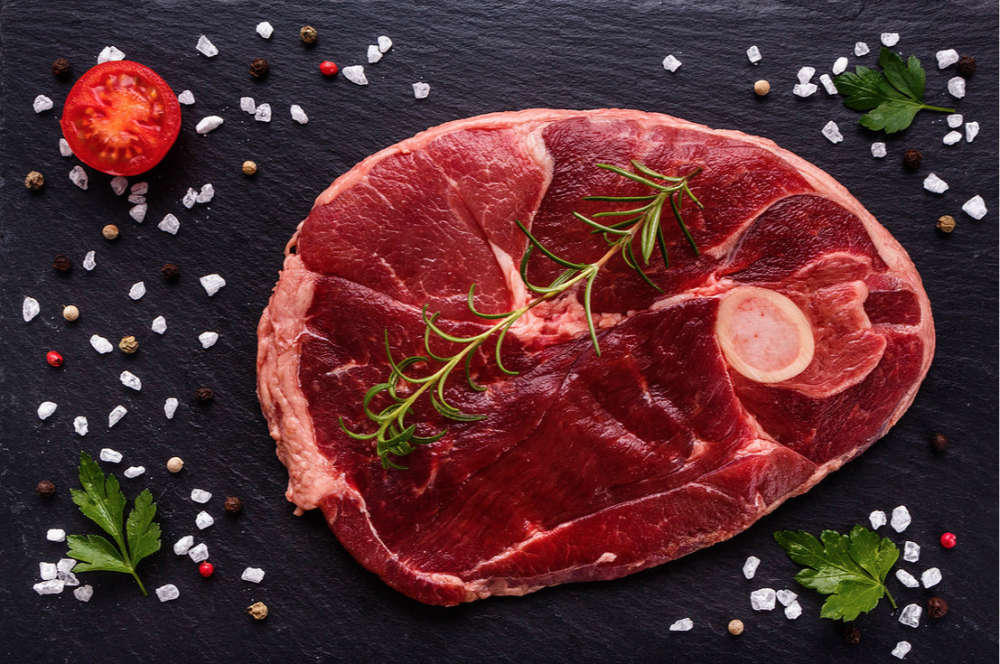 These two sides of the business blend well together. The fleet of vans that take the meat orders up to London at the crack of dawn each morning are back in Sussex for local deliveries later in the day. "Our team of butchers start at 4am," Jessica told me. "They get the restaurant orders ready and we are now making our own sausages and burgers too for the shop."
Woodhouse Butchery are currently working with Plumpton College to bring all their butchers up to NVQ Level 2 standard, giving them a wealth of knowledge about the whole animal and butchery process. Richard and Jessica are passionate about supporting the craft of butchery, which has become somewhat of a lost art over the years. "We are thrilled to have a young team with us now, including three women," said Jessica, who is particularly keen to promote women in butchery. "It's always been a male centric occupation, but there is no reason why women can't do it. There is no heavy lifting of carcasses anymore so you don't have to be super strong or big. We are breaking the perception of butchery!"
Richard and Jessica are utterly dedicated to their profession and to bringing the highest quality meat to their customers, whether it's a 600-guest banquet in Park Lane or a barbecue for a family of four. Can Woodhouse Butchery get the meat you desire? The answer is a resounding yes!
Woodhouse Butchery
Address: Unit 2, Burrell Road, Haywards Heath, RH16 1TW
01444 455816
Email: retailorders@woodhousebutchery.co.uk orders@woodhousebutchery.co.uk
Website: www.woodhousebutchery.co.uk