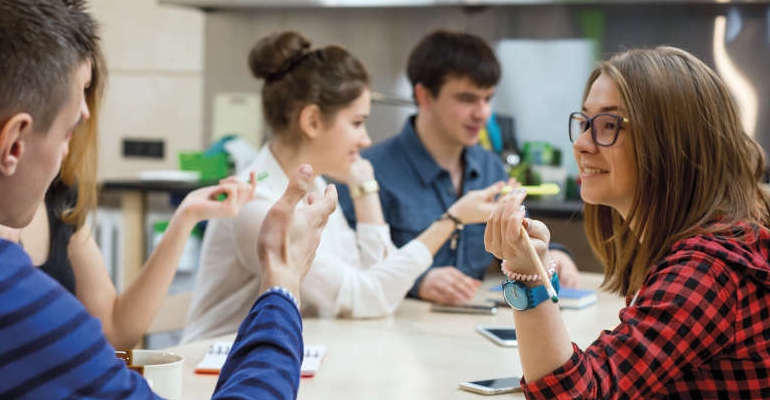 There's often far more going on at a youth club than those passing by might realise and these agents for social change sometimes miss out on the credit they deserve writes Robert Veitch
In 1960 a government report outlined a need for activities outside of school to be provided by local authorities. This led to the creation of youth centres and youth workers across the country to be available to all who need them.Youth clubs offer a vast range of activities and aim to empower young people to be the best they can be through fun activities – any child attending is almost certain to find something to learn and to enjoy that they can take with them into adulthood.
Whether it's a fishing trip, time on a climbing wall, team-building games, crafts or cooking, there are many things to learn and enjoy, things that counter that teenage refrain repeated through the decades, 'There's nothing to do around here.'
Outreach work for youths in challenging situations or from challenging backgrounds can also take place. The youth club can be an agent for social change, empowering young people to make positive decisions and make a difference in their lives and the lives of others.
The charities UK Youth and Sussex Clubs for Young People help facilitate youth clubs across the county.
Website: www.ukyouth.org
Website: www.sussexcyp.org.uk