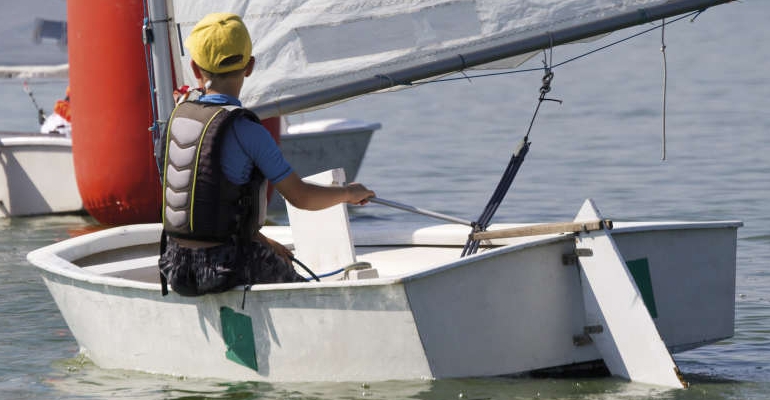 Did recent Olympic water sports excite your child? Have they got too much energy and an inquisitive nature? The Sea Scouts may be the organisation for them writes Robert Veitch
There's something life enhancing about inhaling an airborne essence of salt, of a marine environment thick with nervous anticipation as the rigging on a dinghy mast flaps frenetically in the coastal breeze. Such is life on the ocean wave, or for Sea Scouts – inland coastal waters and estuaries. The first Sea Scout camp took place in 1909, in Hampshire, and activities then as now were water based and involved boating, canoeing, kayaking, motorboats, sailing and navigation, in addition to regular scouting activities.
In Robert Baden-Powell's book Scouting For Boys he declared that a Scout should be able to bring a boat alongside another boat, pier, or jetty. Although it was his lesser known brother, Warington, who had a more fundamental involvement in the early days of the Sea Scouts.
But this particular skill and many others are not just taught for fun. Educating young Sea Scouts about boats, navigation, safety, responsibility and teamwork are practical lessons for life.
As with all Scouts, personal development and a positive contribution to society underpin the entire organisation, running through it like a stick of seaside rock. A Sea Scout is recruited at 10½ years old, and at 14 can become a Sea Explorer through to 18 years of age. Sea Scout troops are scattered along the Sussex coast.
Website: www.scouts.org.uk