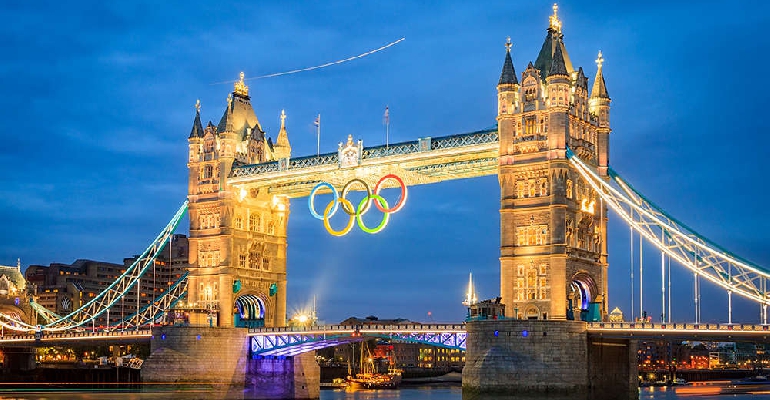 Do you remember the London Olympics and Paralympics of 2012? If so, then read on as we are interested in your memories....
London 2012 sent a euphoric wave across the nation, from the first moments of the Olympic opening ceremony to the last moments of the Paralympic closing ceremony. But there was so much more to it than the events that occurred between these two points in time.
At Sussex Living we are keen to speak to people who were involved in the games, be it from the day London was awarded the rights to host the Olympics and Paralympics right through to the years after as Stratford was repurposed for post Olympic life.
Were you a competitor, a competitor that didn't quite make the selection grade, a constructor, an official, a games maker, burger flipper, or a spectator? Maybe you were something else that helped make the magic happen, maybe you watched it all from your sofa. What are your memories?
Get in touch with us and we'll be in touch with you.
Email us at editorial@sussexliving.com