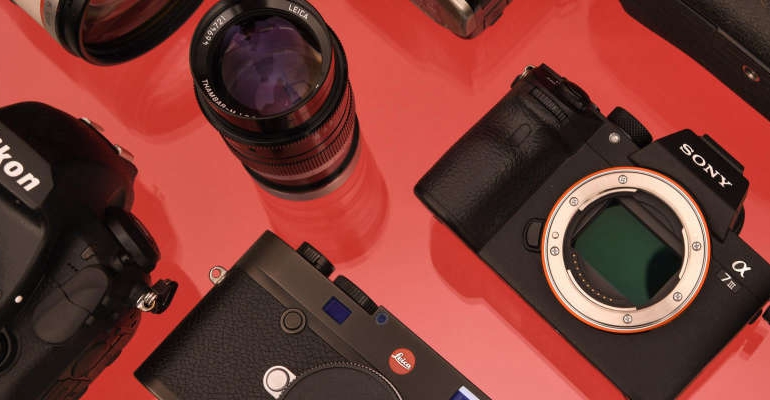 Advertising Feature: MPB in Brighton is the online marketplace of choice when it comes to buying or selling cameras and lenses writes Craig Chapman
For buying or selling used cameras and lenses, MPB is the online marketplace of choice. Based in the Brighton, we have been helping photo and video kit buyers, sellers and traders make photography more accessible and affordable since 2011. Our marketplace is perfect for beginners and professional photographers seeking used camera gear.
We believe in a sustainable approach and our circular economy of camera equipment reduces waste while encouraging the reuse of video and photo kits. Whether you are just starting or are looking to try something different with your setup, we provide cameras, lenses and a wide range of accessories from lighting equipment to memory cards and audio equipment.
Our enthusiastic team of trained camera experts is on-hand to help with any queries you have. We stock all major photography brands including Canon, Nikon, Sony, Olympus and Panasonic while our cameras include DSLR, mirrorless, premium compact and rangefinder. Our lenses are also available for all major brands while we can provide less common items such as drone accessories. Visit the MPB website for a commitment-free quote or to browse our extensive selection of camera and video equipment.
MPB
Address: 64 Ship Street, Brighton, East Sussex, BN1 1AE
Telephone: 01444 472700
Website: https://www.mpb.com/en-uk