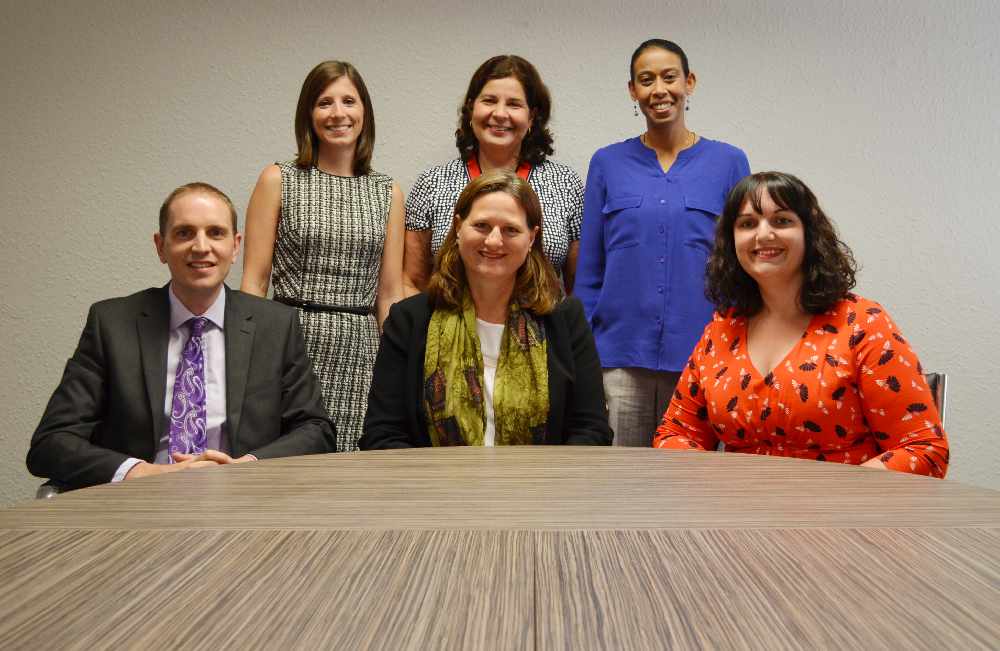 (Advertising feature) We speak to Tisshaws, the specialist family law firm, and learn how the business is continuing to help clients during these strange times
Dealing with the emotional distress of a divorce can be traumatic and with the added pressure of the COVID-19 pandemic, people need all the support they can get.
Recognising this, family law firm Tisshaws have worked hard to maintain the excellent client service the company is renowned for during these challenging times.
"The last thing anyone needs is your lawyer not being able to assist you in the way you would expect during this stressful time," says Senior Associate Solicitor & Collaborative Lawyer, Verity Eunson-Hickey. "So, we've tried to function as normally as possible. We've maintained a skeleton staff in the office, we're doing everything digitally and using video calling for meetings. So, it's business as usual but with added safety measures."
Having invested in the latest digital technology, Tisshaws have been able to keep the client experience as close to the pre-COVID-19 era as before. Clients still receive the same high level of support, advice and service but no longer have to visit the office.
For times when an office visit is required, there is a large conference room with a direct entrance from the car park and plenty of PPE, to ensure there is no compromising of safety issues.
The conference room is ideal for social distancing and can be used for video conferencing for clients with court or arbitration hearings, as well as collaborative meetings.
This allows clients to come to the office safely and benefit from the physical presence and support of their lawyer during the proceedings, avoiding the added upset of watching or listening at home alone.
Tisshaws have always been enthusiastic about dispute resolution services which avoid the expense and distress of a court divorce. These alternatives are now more important than ever as the court system grapples with a three-month backlog of cases.
"We're very open to all these new opportunities because it's in our clients' interests that these issues are resolved as quickly and efficiently as possible," explains Verity.
Resolving small issues, particularly around childcare, schooling and holidays, which the pandemic has exacerbated, can be achieved within two weeks using arbitration.
Similarly, financial settlement hearings can be conducted using a private judge to get the matter resolved as quickly as possible. Again, the video conferencing facility means that clients can be safely in the same room with their lawyer, helping to make the process a much more positive experience.
For anyone wanting to understand their personal circumstances regarding divorce, finances and childcare, Tisshaws offer a one-hour £50 (including VAT) fixed fee consultation.
As Verity says, "We wouldn't encourage anyone to rush into decisions as this is such a challenging time, but people can get some initial advice to make an informed decision for when, and if, they decide to proceed."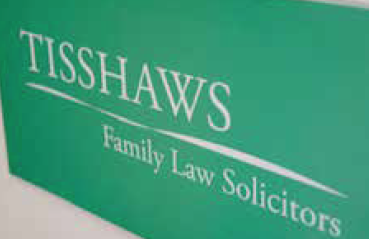 Tisshaws Family Law Solicitors
Address: 3 Hazelgrove Road, Haywards Heath, West Sussex RH16 3PH
Telephone: 01444 472700
Email: info@tisshawssolicitors.co.uk
Website: www.tisshawssolicitors.co.uk