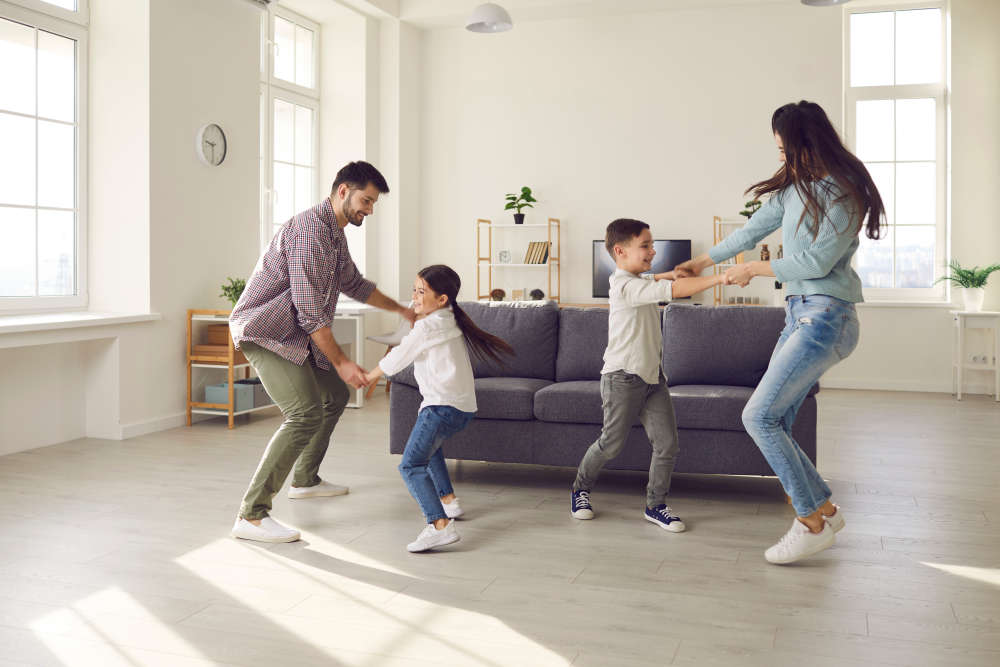 As a parent, it can be tough to come up with fun and affordable ways to entertain your children. Here are ten ideas for free activities that you can do with your kids.
1. Visit your local library: Many libraries offer a wide range of free activities for children, including story times, craft sessions, and film screenings.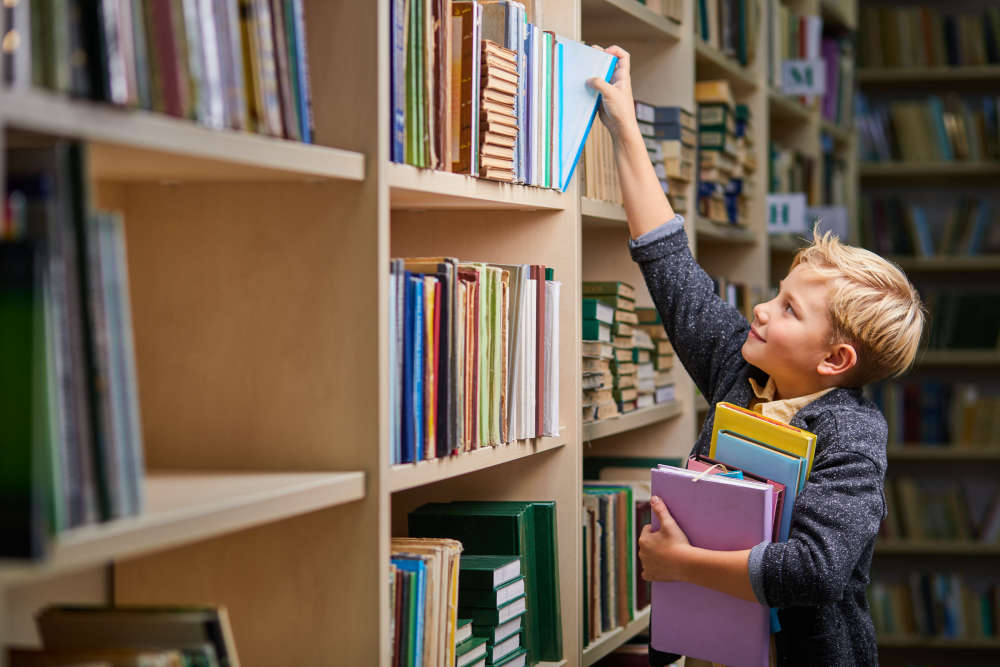 2. Go for a nature walk: Exploring the great outdoors is a fun and free way to spend time with your children. Look for wildlife, collect leaves or rocks, and enjoy the fresh air.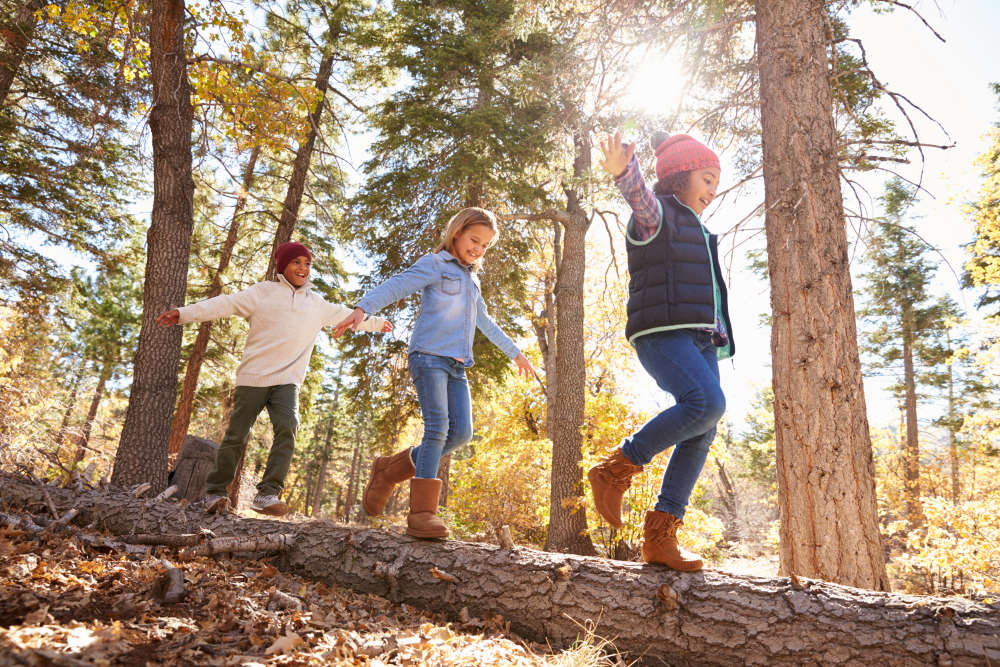 3. Have a picnic: Pack a lunch and head to your local park for a free and fun outdoor meal.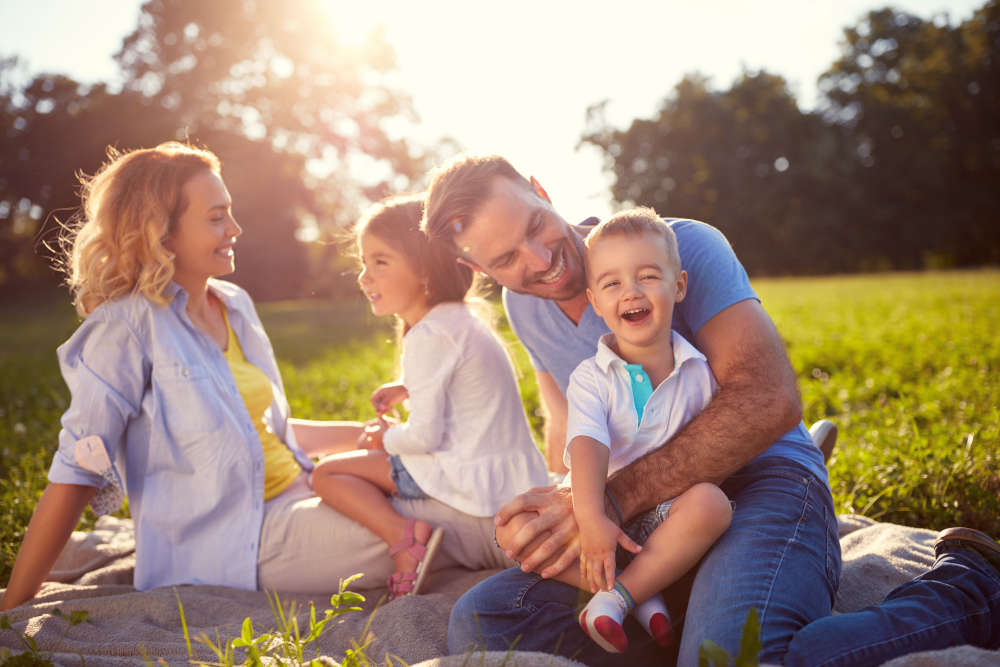 4. Have a movie marathon: Stay in and watch a series of your favorite movies or TV shows. You can even have a theme, like a Harry Potter marathon or a Disney movie day.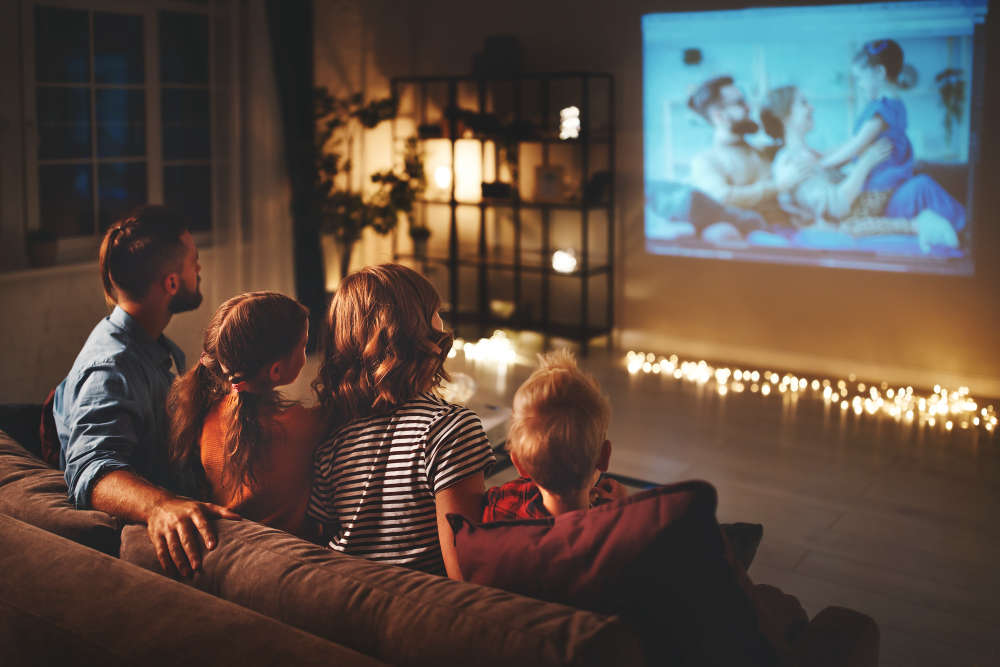 5. Play board games: Dust off your old board games or check out some new ones from the library. Board games are a great way to spend quality time together and exercise your child's problem-solving skills.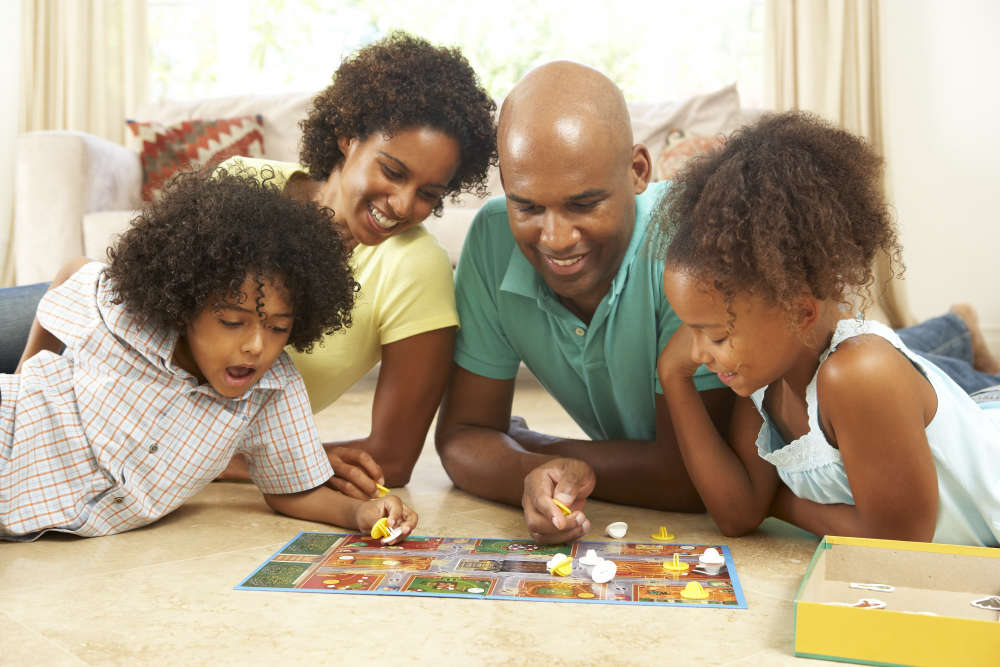 6. Do a craft project: Get creative with a craft project using materials you already have at home. You can make your own playdough, paint with watercolours, or create a collage.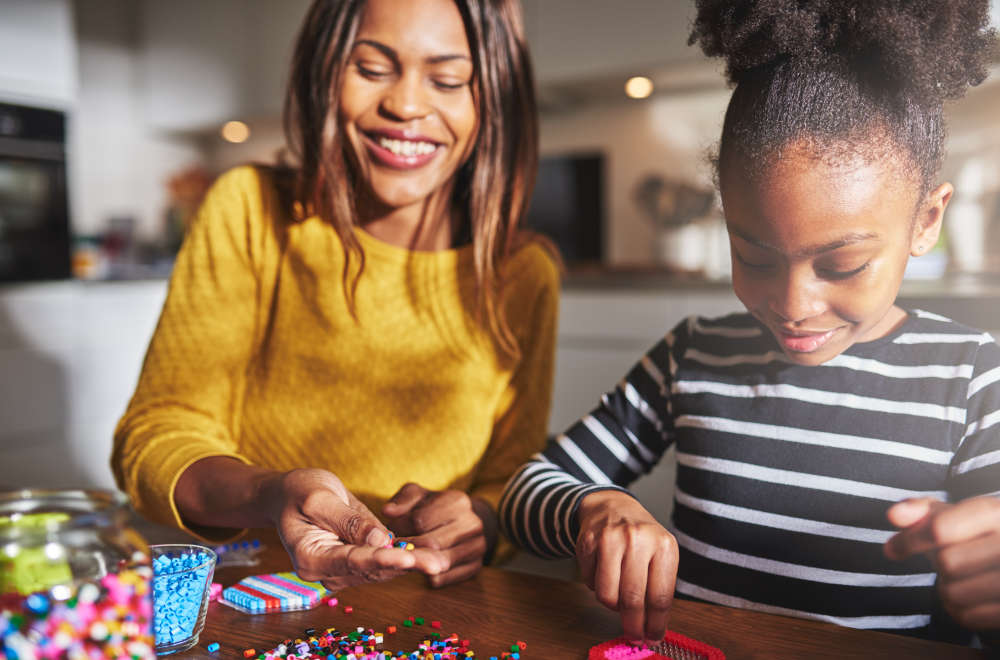 7. Have a garden campout: Set up a tent in the garden and spend the night outdoors. You can roast marshmallows over a fire, tell stories, and stargaze.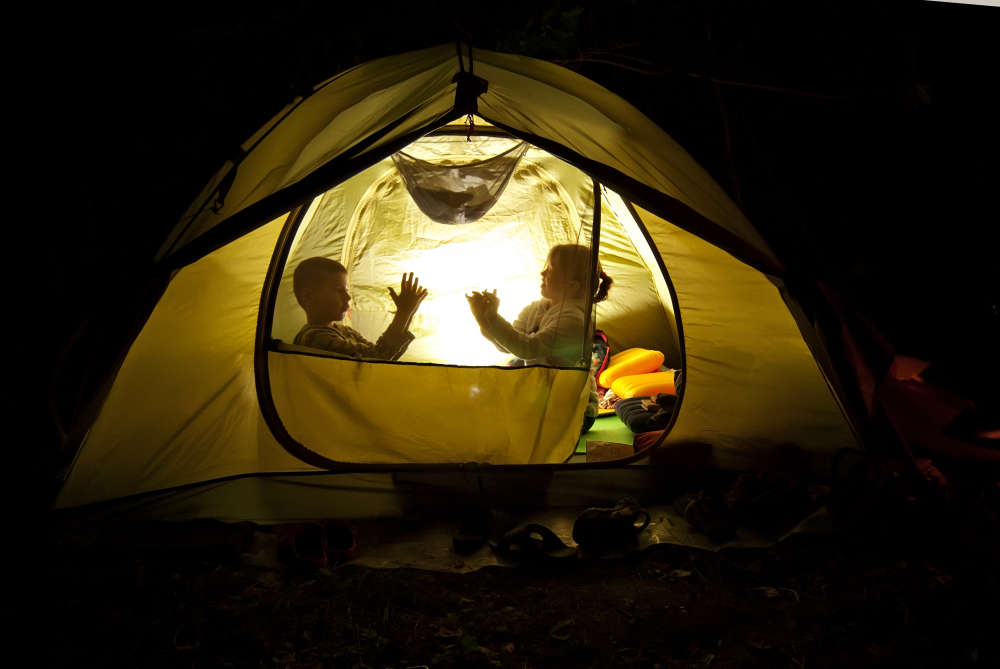 8. Have a dance party: Put on some music and let your kids burn off some energy with a dance party.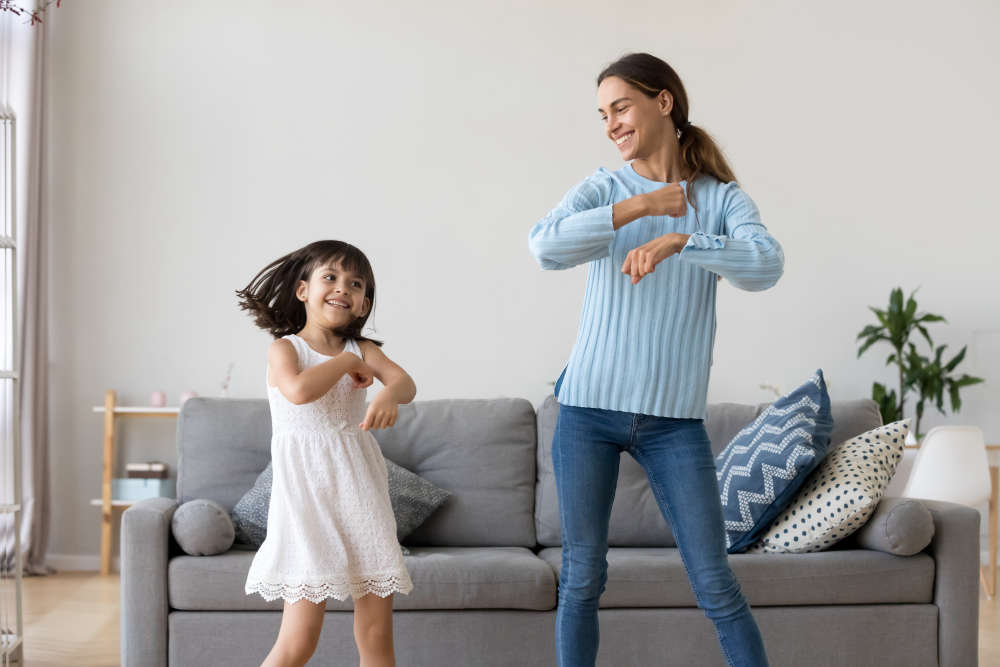 9. Go to a local fair or festival: Many towns and cities host free fairs and festivals throughout the year. Check out your local event calendar and see what's happening in your area.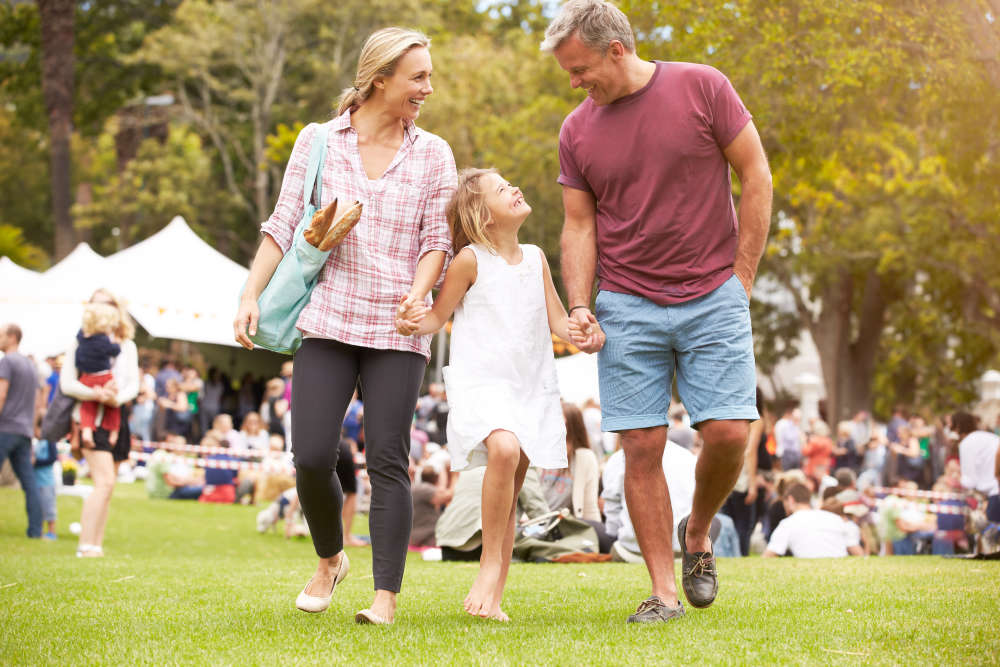 10. Go on a scavenger hunt: Create a list of items for your children to find around the area you live or in a local park. Scavenger hunts are a great way to encourage kids to explore their surroundings and use their observation skills.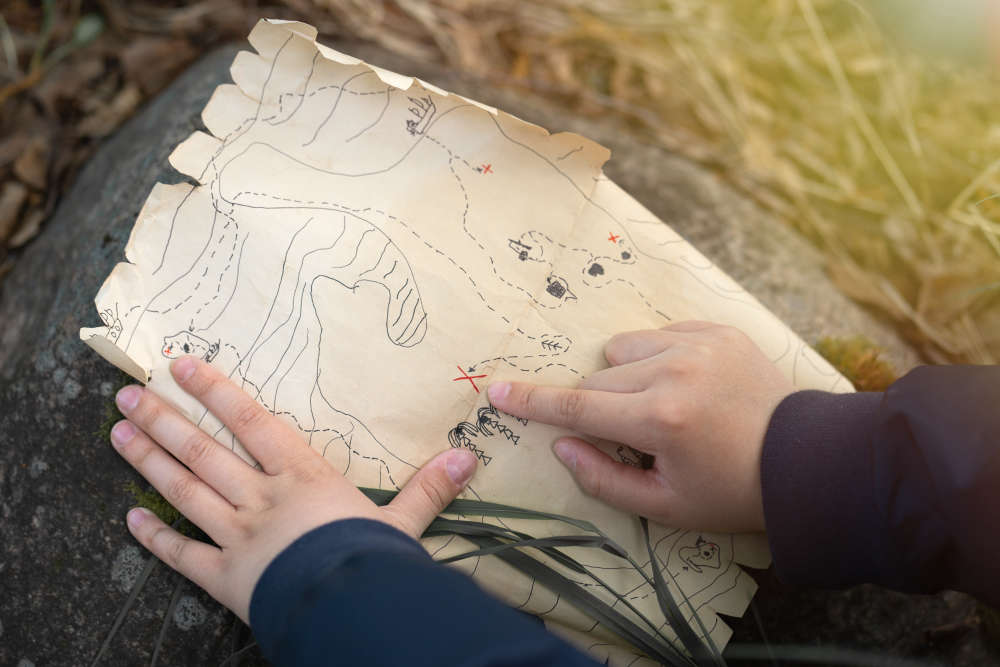 There are countless other free activities that you can do with your children. The key is to be creative and think outside the box. Remember, it's not about how much money you spend, but about the quality time that you spend together as a family.