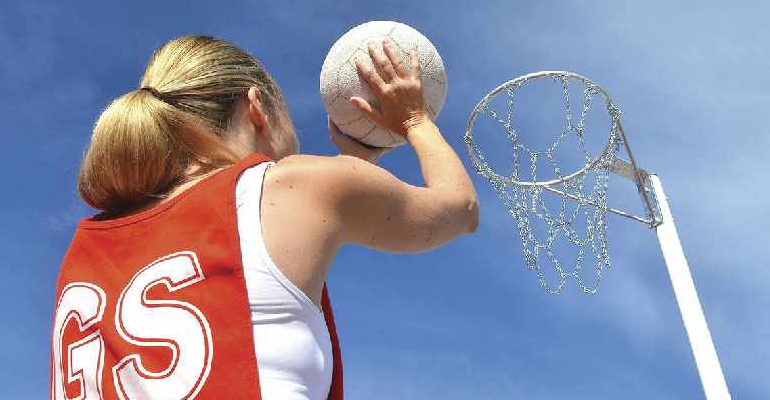 It's a school playground favourite – but netball can still be enjoyed by women (and men) of all ages and levels of experience as Hanna Prince reports
The sport emerged at the end of the 19th century as an alternative to the newly invented game of basketball. It was first played at Madame Ostenburg's College in Hampstead and has been a staple of school PE lessons ever since.
Today, netball is a recognised sport of the International Olympic Committee. It's governed in the UK by three national bodies: England Netball, Netball Northern Ireland and Netball Scotland. The game is usually played on a rectangular court, divided into thirds, by two teams of seven players.
Each player has an assigned position: Goal Shooter (GS), Goal Attack (GA), Wing Attack (WA), Centre (C), Wing Defence (WD), Goal Defence (GD) and Goal Keeper (GK). Sussex has a number of netball leagues, ranging from casual and beginner friendly to more formal and structured.
"If you haven't played since school then a good league to join is the Social 7s," suggested regular player Ella Cowley. "It's a really nice league with a good mix of abilities – but there are several leagues across the county. There's even a Brighton mixed team for both men and women. I love netball because it's so social and you meet so many different types of people."
To get involved, visit englandnetball.co.uk/play-netball/find-a-session-or-club or contact a local social league such as Social 7s (www.social7s.co.uk).
Most leagues are women only, but Brighton Mixed Netball play on Tuesday evenings and are contactable via Facebook or Sarah Grant at social7snetball@gmail.com