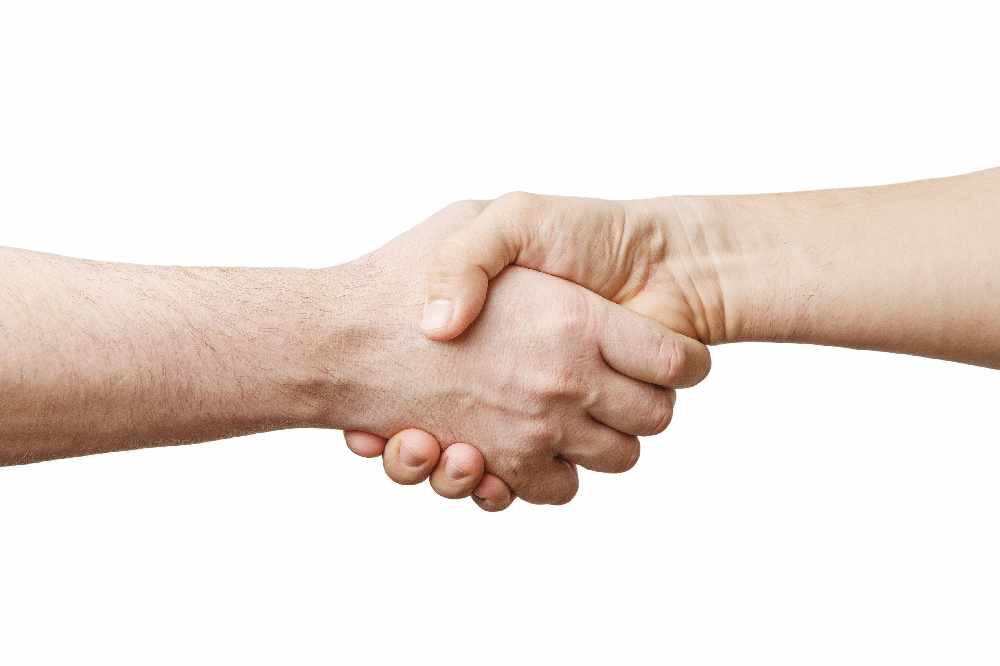 As a tentative sense of optimism is beginning to stretch out across the land we asked Ruth Lawrence to explore the past, present, and future, of friendships old and new, and the binding ties generated by Twinning
We've all seen it written on the signs as we approach certain places; 'twinned with…' and then one or more locations are listed, but what does twinning really mean, particularly for people living in those linked communities?
After WWII, citizens across Europe were determined never to have their countries torn apart by war again. Bonding communities in different countries was seen as a way to bring those people that had been divided by fighting, together. The twinning concept was straightforward; find towns that had suffered in the war and pair them in an effort to encourage their citizens to meet, to mix and build friendships.
Coventry was twinned with Dresden in Germany because both cities had endured terrible civilian losses and infrastructure destruction from carpet bombing. Linking people and communities with others who had endured similar experiences was a way to begin the healing process between nations.
The Council of European Municipalities, as it was then known, was set up in 1951 by a group of European mayors to foster good relations across the continent and prioritise twinning. The 1950s saw a huge increase in the range and number of twinned communities. Former enemies became reconciled and built peaceful relationships with the ambition to build trade and tourism links with their partner.
As a leading manufacturer of glass, the English town of St Helens was able to support the rebuilding of Stuttgart in Germany, which had been ravaged by bombing during the conflict. The rebuilding of relations between people and their nations complemented the post war reconstruction of buildings.
East Grinstead has twin towns in France, Germany, Spain, Italy and Austria. Sue Young, Secretary of East Grinstead Town Twinning Association told me the last visit took place in 2020 when a small group of young people from Mindelheim in Bavaria stayed for three days. They spent some time at Sackville School to rekindle friendships forged at a youth event in Europe the previous year.
Since the pandemic began, Zoom has allowed twin town friends to meet online, but due to current travel restrictions it is expected that this year's youth event to France will be rescheduled for 2022. Sue's Association is very active, with a quarterly newsletter, plus a packed schedule of activities and fund raising events (in normal years) to foster links with their counterparts on the continent.
Twinning is about longterm relationships and putting community first. It introduces people to strangers who then become friends from another culture, which allows the discovery of new experiences and further friendships. It's not about committees it's about citizens like you and me: It's about reaching out of our comfort zone, encouraging us to learn about other everyday folk who experience similar issues to ourselves.
Next time you pass a 'twin town' sign, be curious and look it up, you may be inspired to play your own part in this international movement for cooperation, friendship and understanding.
Website: www.egtwinning.org.uk