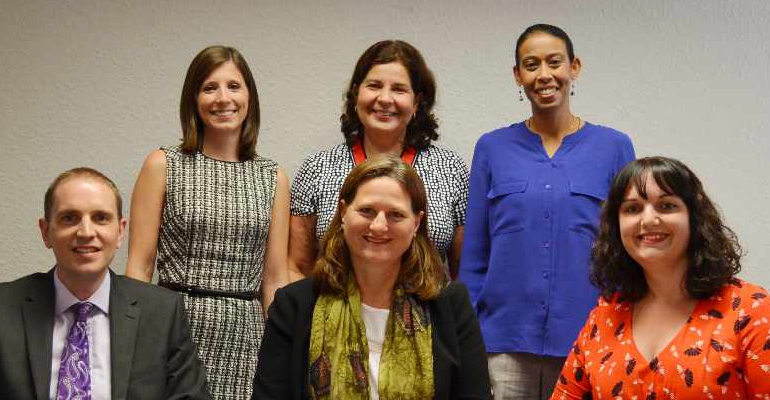 Advertising Feature: Divorce is difficult at the best of times and even more challenging during a global pandemic, yet Tisshaws in Haywards Heath are prepared for anything as Lisa de Silva discovered recently
At a time of heightened emotion and anxiety, divorce is challenging at any time, but particularly during a global pandemic. To ensure the best outcome for your family, it's important to have the right solicitor to support you through the process. Ranked inthe prestigious Legal 500 top firms for family law, Tisshaws, offer first-class legal expertise, warmth and compassion, all within a Covid- secure environment.
Having recently taken over the whole building they occupy in Haywards Heath, the company has invested in state-of-the-art digital technology and an advanced telecommunications system. This has given the staff both the space and connectivity to maintain their high levels of service, whether working safely in the office, or remotely at home, during the coronavirus crisis.
"Our aim is to offer our clients the same level of engagement and support as before the pandemic," revealed Gilva Tisshaw, director, solicitor and collaborative lawyer. "We know how important it is for clients and potential clients, to have personal contact with their solicitor and fortunately, we now have the space and facilities to create a Covid-safe environment once rates of infection decrease. This means people will feel comfortable and confident about coming in to meet us."
To achieve this, the largest of Tisshaws' three conference rooms has been adapted to allow for safe face-to-face meetings. The room benefits from direct access from the car park so clients needn't walk through the building. It's fitted with protective screens, enjoys good ventilation, a supply of PPE and is large enough to allow for social distancing.
"Although we do use video calling, it's not the same experience as actually being in a room with your solicitor, particularly during initial contact meetings and any subsequent hearings," confided Gilva. "When meeting face-to- face, clients benefit from deeper levels of connection, discussion and support."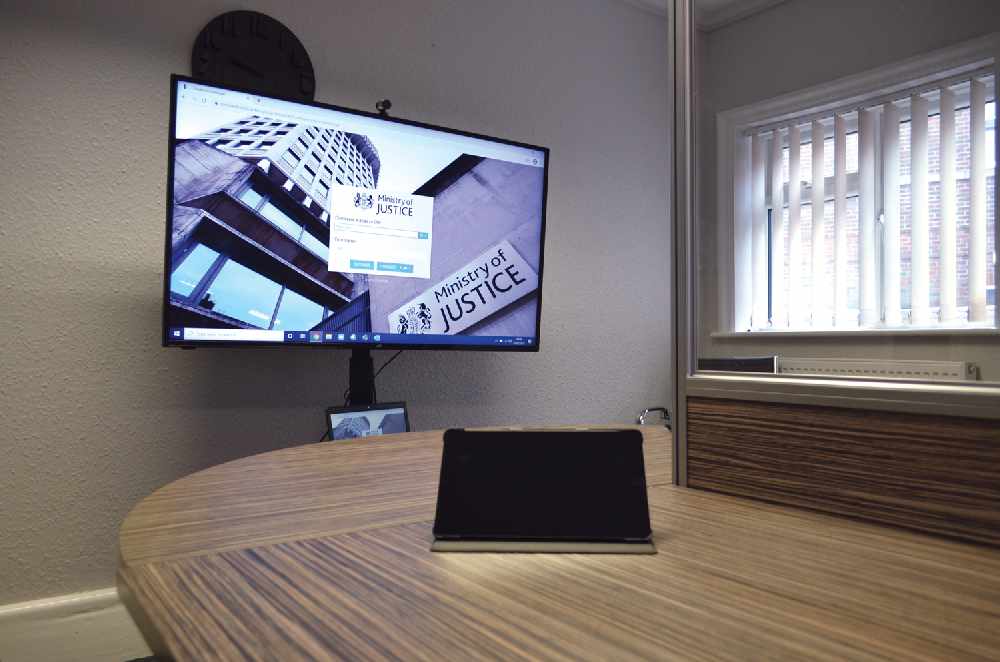 Equipped with the latest digital technology, the room is also ideal for video conferencing, arbitration hearings, mediation and collaborative meetings, as all parties will be able to sit down safely together to generate timely and cost- effective resolutions. What's more, for those attending video court hearings, the facilities will provide invaluable support, allowing clients and their solicitors/ barristers to sit together to discuss the hearing as it takes place. This avoids clients sitting at home alone, trying to follow the proceedings, while messaging their solicitor or legal team.
For those wishing to explore how a divorce or separation might impact upon their specific circumstances in terms of finances, property and children, Tisshaws offer an initial £50 (including VAT) one-hour consultation. As Gilva explained, "We feel that a full 60 minutes gives people enough time to get to know us and gives us enough time to give them appropriate advice for their personal situation. It's a good way for people to get some initial legal advice before deciding if and when to proceed."
Tisshaws Family Law Solicitors