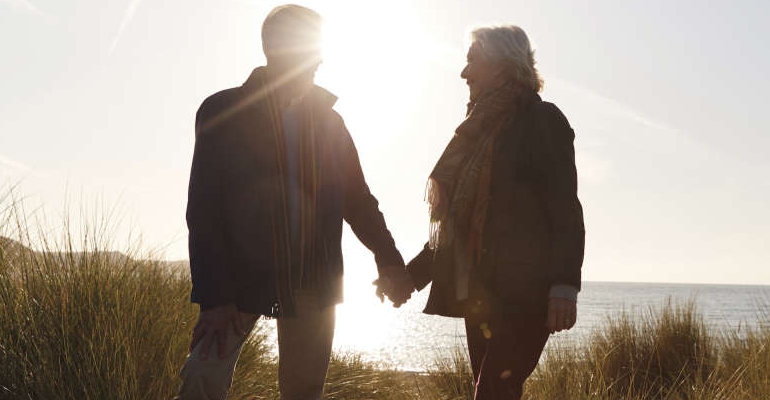 Have you ever wondered about the realities of living in a retirement village? Sara Whatley talked to Barry and Kathy, a couple who have made the move and are enjoying their new luxury lifestyle
Since May 2021 husband and wife Kathy and Barry have lived in a retirement village, or 'camp' as Barry playfully called it. "It's hard not to like it," said Kathy as we spoke about the realities of moving to and living in such a place.
"Everything you need is right here," she continued. "I do fitness classes every week and swim most mornings. I've often got the pool to myself!"
As well as the gym, swimming pool, sauna, and health and beauty suite there is an à la carte restaurant, bar and bistro on site. "We do miss our old pub pals but we rented the private dining room the other day and had 13 of us in there for a meal. It was brilliant," Barry said.
Kathy also told me about the Village Hall and all the activities and clubs that go on there too. "And if there is something you want to do that isn't here, you can start a new club," she said. Everyone who lives in the retirement village also has access to the library and owners lounge, which looks like a lavish country house club, comfortably furnished and classically decorated.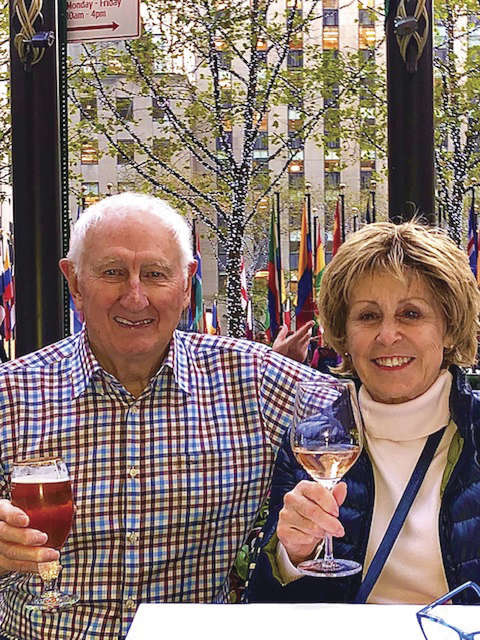 When we spoke Barry and Kathy had just returned from a golfing holiday in Tenerife. They are both keen golfers and actually met on the golf course. "We were both married before, but our partners passed away," said Barry. "We met up playing golf, and we've been together for 20 odd years now." They both have grown up children and grown up grandchildren too. "We used to have them to stay, but now they're in their 20s!" said Kathy.
Before meeting on the golf course Kathy and Barry used to see each other across the school waiting room, so they have always moved in the same circles. "And I used to play golf with Barry's wife," Kathy said.
The couple, who are in their 80s, lived for many years in their family home, but when the time came for them to downsize, it was a difficult decision to make. "It took us three years to decide to move," said Barry, but their house was getting too much to look after. "We were slaves to our property," said Kathy, and told me breaking point came after Christmas one year when Barry was taking down all the lights and decorations. He got the ladder out the loft and hurt his shoulder. 'Bugger this!' he said and that was that. Decision made.
"Now I look out the window as someone else mows the lawn and I give them the thumbs up," laughed Barry. He gives me a quick virtual tour of their new apartment and I am met with a large light and airy open plan living room, huge picture windows and beautiful pastoral views. We are talking on screen and I can see behind their heads a modern and fully equipped kitchen, also bright and fresh. Golden daffodils sit in a vase on the counter behind them.
"We have two sets of french doors opening to patios and I also have a little garden down to one side. I'm growing roses," Kathy told me. She has many other plans for the little garden and is excited to get stuck in this year, she explained.
I asked them about the reality of the move, and they unanimously agreed it was difficult. "Downsizing is difficult, and the older you get the more difficult it gets. Emptying sheds, greenhouses, lofts; it's a major task," said Barry. "Do it while you're capable," he advised, and said that all their new friends in the village say the same thing.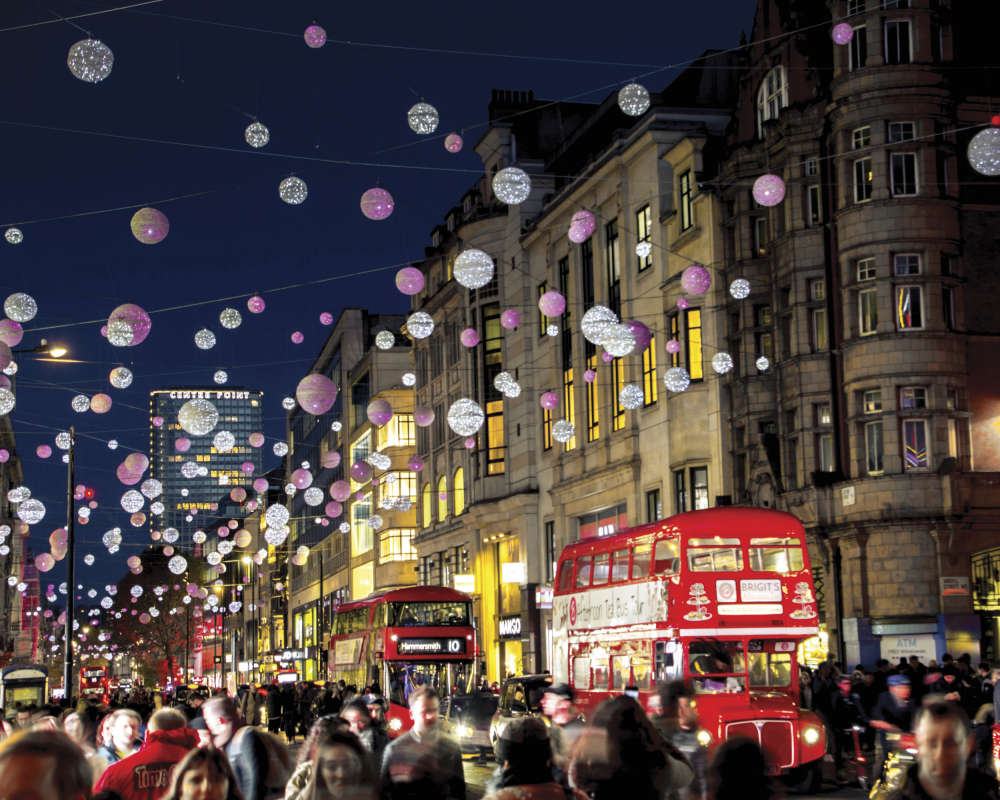 Their old property was furnished with large cherry wood furniture, none of which would have fitted into their new apartment. "We had to sell it all," Kathy said, but explained that no one really wants that type of dark wood anymore so they only got a pittance for it. "We laughed when the final cheque came through!" But really it turned out in their favour; Kathy and Barry have furnished their new apartment in white wood and light-coloured furniture, making it look stylish, elegant and fresh.
When they were making the decision to move, they did their research and found this village, which they both really liked, and although it is close to their families they don't want to rely on their children. "We moved for the company," said Kathy. "We are in a block of eight apartments. We do loads together. There is a Fawlty Towers night soon!" Kathy continued, "You never really know what's around the corner," but here they have care staff if needed, support and a lovely village community feel. "A friend, one of our neighbours, said it's like living in a 5-star hotel situated in a lovely mature parkland," she laughed.
"And we are relatively near to London," said Barry. The couple love going out for a glam evening in town. It's also good for Barry as he can pop into the office and make sure everything is ticking along nicely at work. Barry's children have taken over as directors of his engineering company, but "I still like to poke my nose in!" he joked.
From the beautiful landscaped grounds, the social aspects, support, and the well-appointed living, there are many positives of living here Kathy and Barry told me. They do have a couple of tiny niggles though: one is missing their old community of friends from where they used to live, and the other is the lack of a garage. "I miss tinkering with my motorbike," said Barry. But on the plus side there are charging points "just down there" for both their electric cars.
Barry and Kathy looked the picture of health – relaxed, healthy and smiling – as they told me about their new life in the retirement village. I almost asked them if there is a Thursday Murder Club, but I thought they might be sick of the question. It's clear, however, that this style of living affords its residents a fun and full schedule, if they wish to participate, but also a comfortable, safe and relaxed place to retire in luxury.