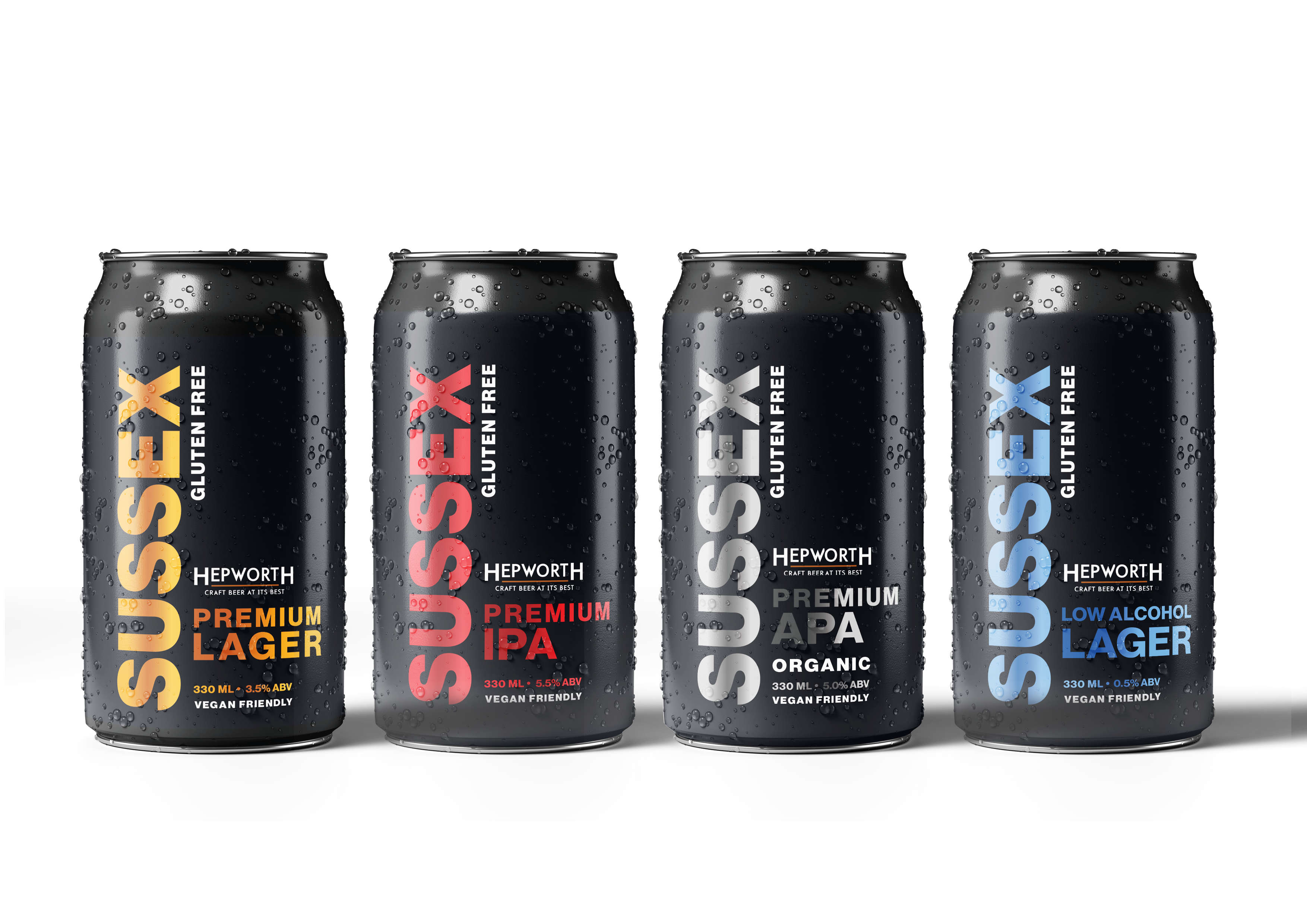 There's beer and there's… really well crafted beer, so went sent Robert Veitch off to meet the team at Hepworth & Co near Pulborough, to learn about their new range, their eco-friendly brewery and to enjoy a pint in the taproom.
ADVERTISING FEATURE
It's rare to arrive at a meeting and be offered anything other than tea or coffee, but at Hepworth & Co, the largest brewer in West Sussex, David Paterson, head of sales, got straight to the point, "Fancy a beer?"
Andy Hepworth, the founder and owner, joined us, as did managing director, Leo Murphy, and before long glasses were clinking as we discussed Hepworth's new 'Sussex' range of beers.
Pale amber in colour, the Premium lager we tried is a light and refreshing, and at 3.7% it's perfect for lunch, or for enjoying as a session beer. David was keen to focus on the gluten free and vegan friendly credentials of the 'Sussex' range, while Leo highlighted the elegance and clarity of the packaging offering, "provenance and a clear message without the need for a megaphone."
Hepworth & Co brewed their first pint during 2001, in the goods yard beside Horsham station. When the chance to create purpose built premises arose, the team project managed their own build and relocated during 2016. Andy wanted, "an ecologically sustainable brewery so we could become more economically viable."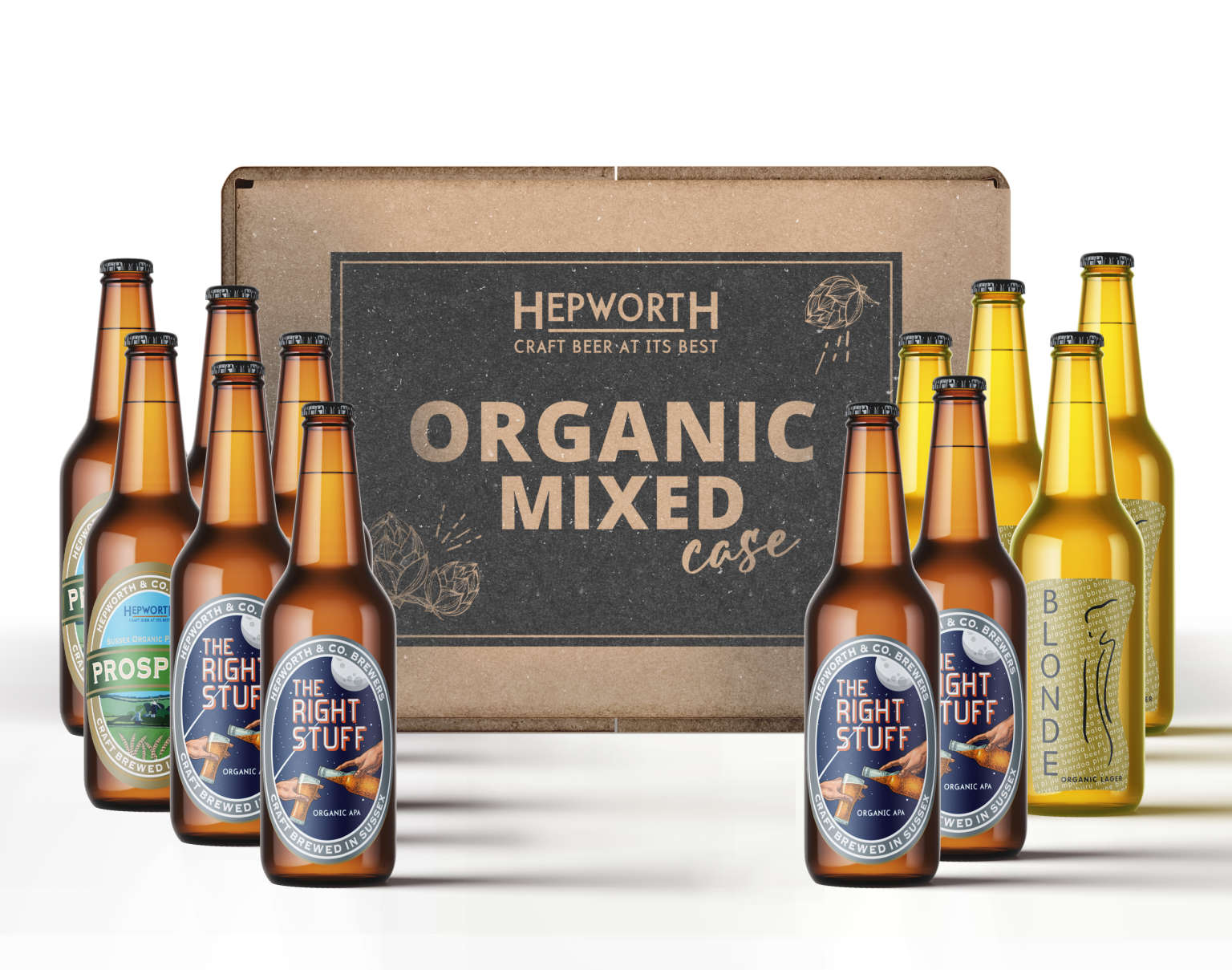 Solar panels provide 25% of the power and partially glazed roofs reduce the need for internal lighting, which is provided by LED reactive bulbs. He's proud of, "the worlds' first beer sourced heat pump," which provides underfloor heating to keep the vaulted taproom and shop at a very convivial temperature. "We're a business with a conscience, a minimum carbon footprint," stated Leo.
Hepworth & Co is well known in the brewing industry because around 50% of the work is contract brewing for well-known brands. As David pointed out, "We are Sussex's best kept secret, most people will have drunk our brews at some point."
With 40 years of brewing experience Andy was keen to explain craft beer requires craftsmanship and, "to be a good brewer you need to be doing it every week because it's incredibly hard to replicate consistency."
A symbiotic relationship exists between Hepworths and their suppliers but the quality of the product is paramount. Andy believes in traditional methods, locally sourced products and craftsmanship.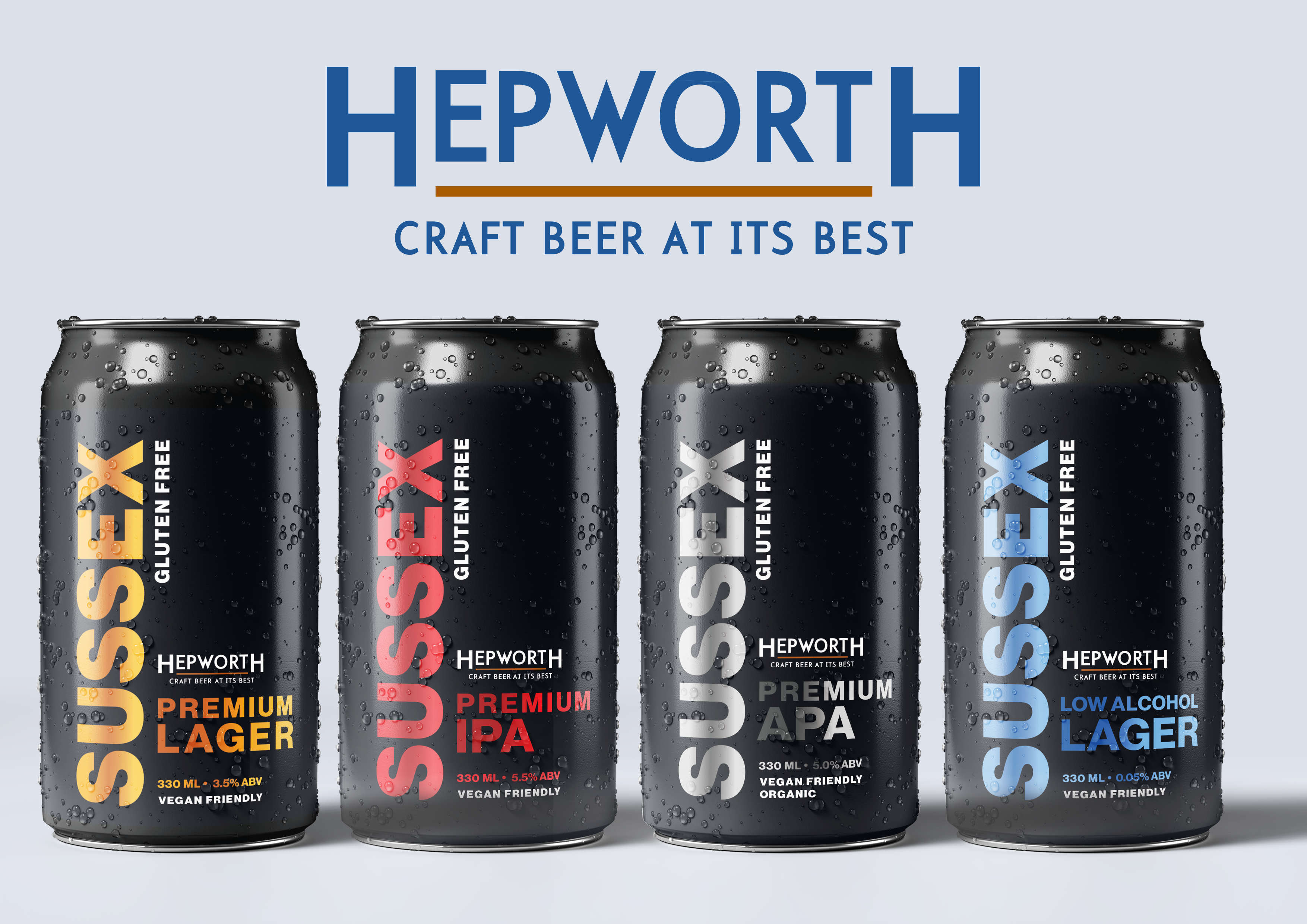 The Taproom is open six days a week for bar snacks, tea, coffee, and a chance to sample the ale on sale. The shop stocks all the drinks brewed on site, as does the online shop which offers home delivery in plastic free, recyclable packaging, across Sussex and beyond for faraway friends. Brewery tours and a perk-filled membership club are also available.
David summed things up, "I believe we produce the most environmentally friendly brew in the world, and we now want our drinks to be more prominent across our own county." If Hepworth & Co continue their good work, across their extensive range, that will surely happen because what people want from a brewery is great beer, well crafted with good provenance and that's what they excel at.

Hepworth Brewery & Co
Stane Street, Pulborough, West Sussex RH20 1DJ
01403 269696
Open Mon-Wed 10:30am-5:30pm and Thu-Sat 10am-8pm
mail@hepworthbrewery.co.uk
www.hepworthbrewery.co.uk