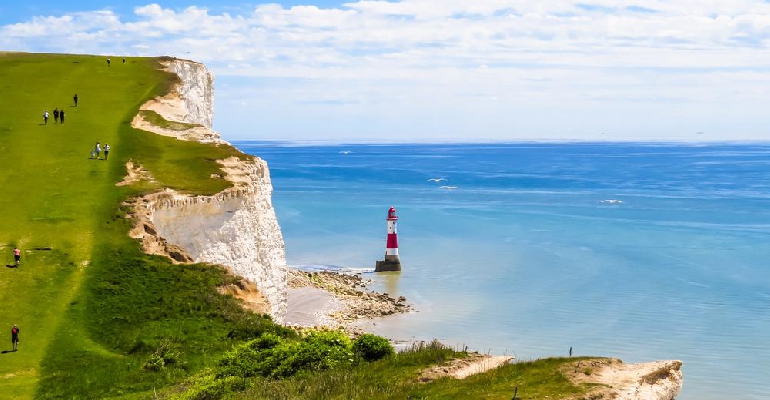 Do you enjoy taking lots of photos and seeing the sights of Sussex? Here's your chance to put your images in Sussex Living magazine!
For our October 2020 issue, we're looking for the best scenic shots of the county. Whether that's the beauty of the South Downs, the county's fabulous beaches or the best landmarks, we want your photos.
The best images will then be part of a feature celebrating the Sussex scenery in October's edition of the magazine and on our website, whilst the winner of the competition will be given a 12 month subscription to the Disney Plus streaming service.
To enter, just head to our Facebook page (or alternatively, More Radio's Facebook page) and comment with your image/images under the competition post.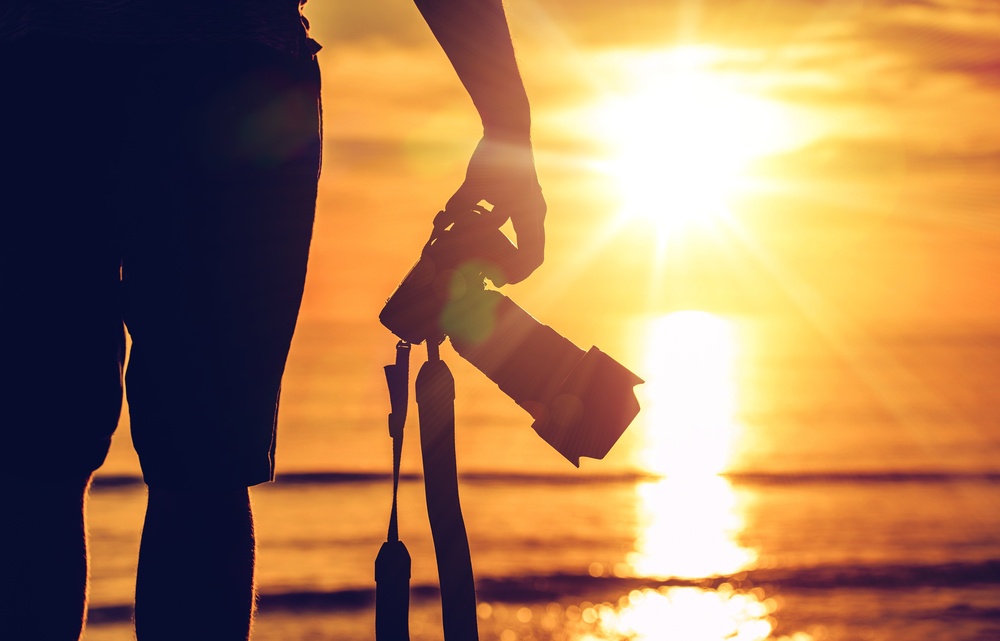 Here's what you need to know:
All entries must be submitted by 23:59 on Friday September 4 2020. The winner will be notified by two weeks after the closing date
Each entrant is allowed to submit up to THREE images of a Sussex landmark, scenic shot or related image you think may be of relevance to our county
Think about what would make a good image for the time of year. The theme is Sussex in autumn, so summer sunbathing shots wouldn't really fit an October issue
Images should be of a high resolution. If shortlisted for our feature, you will be contacted directly and asked to send over a high resolution version of the image
Submissions can be submitted by commenting on one of our competition-related Facebook posts, with a brief description of the image
Due to the high number of submissions, we unfortunately cannot give individual feedback on entries
All shortlisted images will be checked for copyright and all entries should be your own work, taken within the borders of the Sussex county
From all of the team here, we wish you the best of luck! Any enquiries about the competition should be sent to editorial@sussexliving.com
Please note that under the terms of the competition, all entrants agree that any images submitted will be eligible for reuse by all media brands under the banner of Total Sense Media ltd on any future publications. An image credit will be provided if reused.