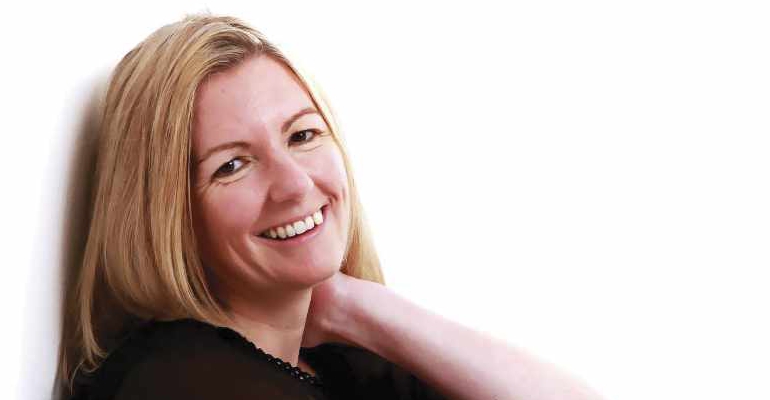 (Paid advertising feature) If there's one thing to be sure of in business, it's that change is guaranteed. So, it's good to know that one local company can help, not just with the theory of everything, but the practicalities too
Emma Warner's enthusiasm is effervescent like champagne and time in her company is high in quality and well spent.
Her company, Omnia, operates countywide and Emma's keen to assist businesses that are expanding, contracting or just starting out. Omnia offers IT support, database design, systems management, CRM, business analysis and project management, and Emma's approach is very much hands-on.
"I'm trained to go into a company, interview all the staff, and study all the current systems. Every owner, manager and employee has a different opinion of his or her workplace, business or company. My task is to unravel everything, discover what is working, what isn't working and search for common themes. Then I report the main issues and recommendations."
Some businesses need complete overhauls and some need tweaks. Overhauls might involve systems management, business dynamics, email and website migration; exploring what can be automated and what cannot. Little fixes might be as simple as discovering jump lists.
Some solutions are not IT based because it can actually be a people solution involving communication, workload and role definition.
"I have a long-term relationship with The Woodhouse Butchery in Haywards Heath. Together we worked to upgrade their ordering system and designed a bespoke database that's more efficient, and cost effective."
The staff were very much onboard during and after the roll out and changes to the system are made regularly to ensure it continues to suit their requirements as new and existing customers come back online.
"I helped an architects in Hassocks downsize and recalibrate, assisting their move from a large physical server to a cloud based server. This allowed remote working, created more flexibility and reduced the need for them to upgrade their own hardware."
Emma's background includes a decade dedicated to IT support, and 20 years in project management. Proficient in database design and business management, she had a larger skill set than she realised, and decided to put it to good use in 2017 when Omnia was created.
Emma has no commercial ties to product providers; she independently recommends the best solution to suit particular business needs.
"I hate the idea of selling to clients; I'm finding a way forward. I work with a variety of systems partners, but it's the client's choice. I only advocate suitable systems and would never sell my soul for a bit of commission."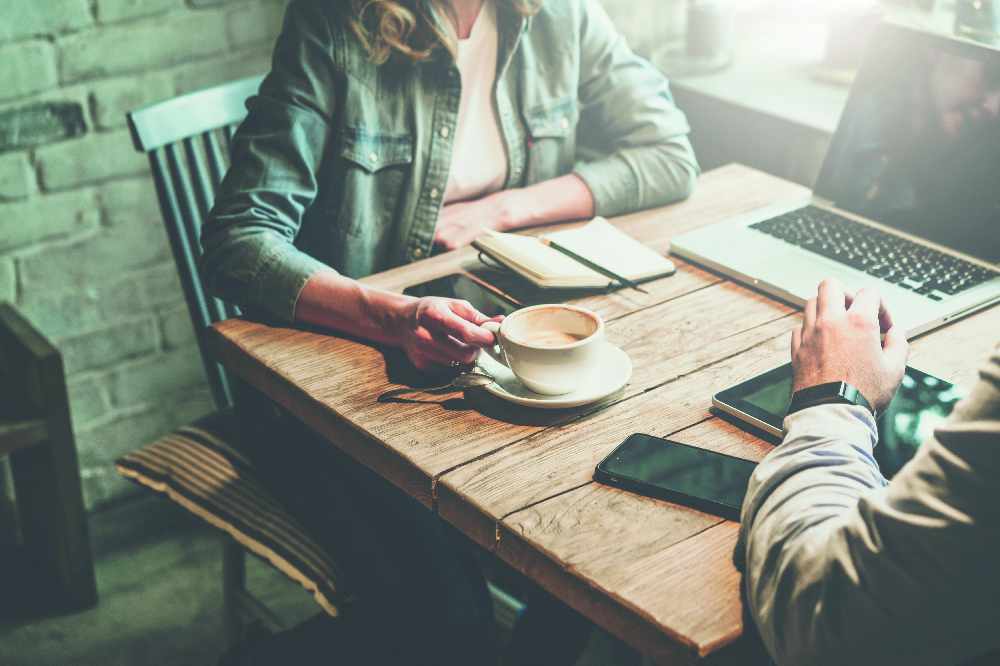 Clients pay 'as and when' they need Emma; there's no retainer when she's not needed and no charge. "I love my work, love the geeky side of it, I enjoy helping people and improving businesses. I drop everything if there's a problem, I hate letting people down."
"I take my work seriously, yet I feel so connected to the businesses I work with I feel like an extended member of staff." Emma's aim is to help businesses get to the next level, to alleviate worry. "I'm not corporate, I'm people-centred, and I'm on your side."
Emma's irresistible joie de vivre is a constant presence. It's reassuring to know that your business IT needs are her business, and that with Omnia, you really do get everything under the sun.
Omnia Business Services
01273 963380
hello@omniabusinessservices.co.uk