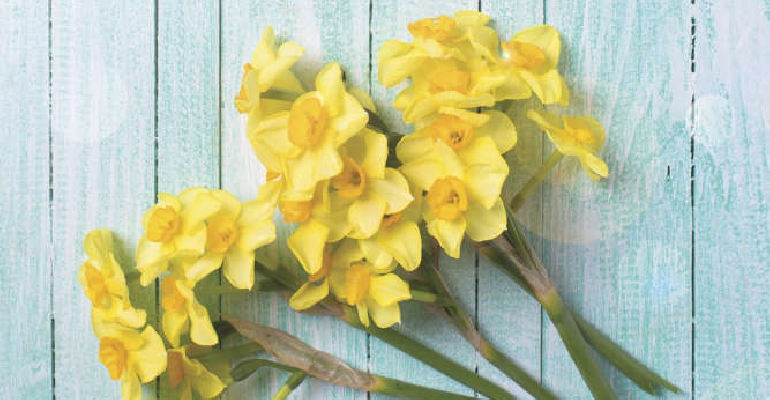 The roots of Mothering Sunday and Mother's Day were laid down in different times and in contrasting ways so Peter d'Aguilar has delved into history to learn a little more about them
One thing we all have in common is a mother, but it's far too easy to take motherhood for granted. So Mothering Sunday is a chance to celebrate and give thanks for all those wonderful ladies without whom we wouldn't even be here.
While Mothering Sunday is now increasingly referred to as Mother's Day, the two have distinct differences. Mothering Sunday's roots go as far back as Ancient Greece, when Greeks used to hold an annual spring festival dedicated to the maternal Goddess Rhea – mother of the Gods. In this country, Mothering Sunday began in the 16th Century as a Christian religious ceremony and its maternal reference was to a person's 'mother church', rather than their human mother.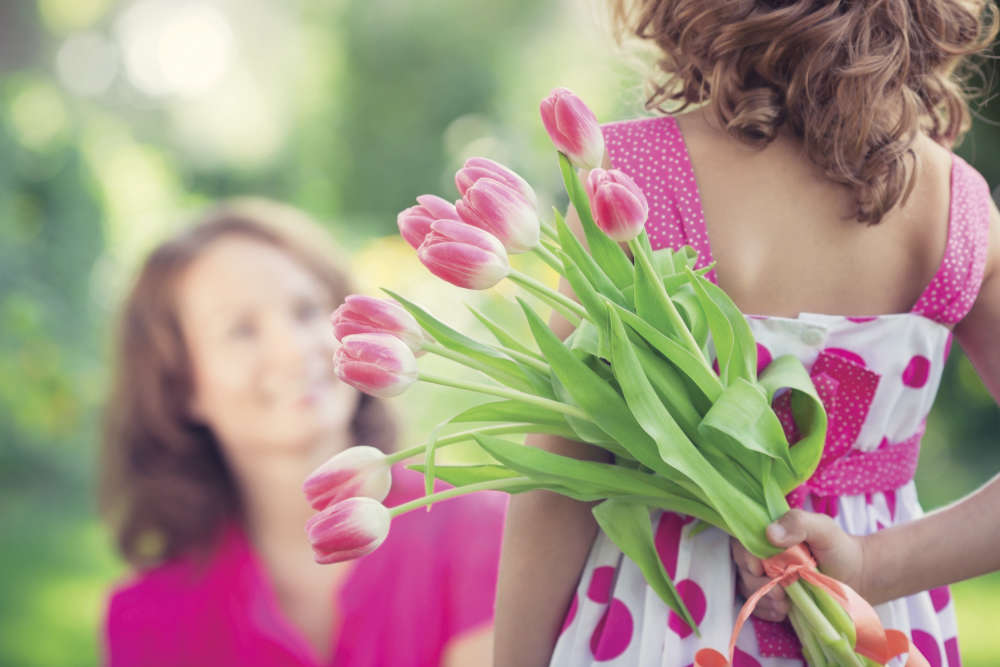 Traditionally, worshippers would attend a special service on the fourth Sunday in Lent at the most important church in their neighbourhood. It was also a chance for children, some as young as ten, who were working away from home to have a rare day off to visit their mothers – hence its gradual evolution into a celebration of motherhood rather than just being a religious event. Over the years, Mothering Sunday gradually fell out of fashion until it was resurrected by Constance Smith, a vicar's daughter, who founded the Society for the Observance of Mothering Sunday in celebration of motherhood, the Virgin Mary and Mother Nature.
Mother's Day, on the other hand, is an early 20th century American innovation; created by social activist Anna Jarvis to commemorate her mother's anti-war activism. Although Anna eventually became disillusioned with its commercialisation, President Woodrow Wilson made it a national holiday in 1914.
This year, Mothering Sunday falls on Sunday 27th March in Britain, while Mother's Day is on Sunday 8th May in the USA, Canada and Australia – and on a variety of different dates in over forty other countries around the world.
Mothering Sunday gives us a chance to honour our mothers – as well as mother figures such as grandmothers, aunts, sisters, carers and guardians. Children can show their love and appreciation for their mums with homemade cards, handmade tissue paper flowers and other gifts made at home with care and love. Breakfast in bed remains perennially popular.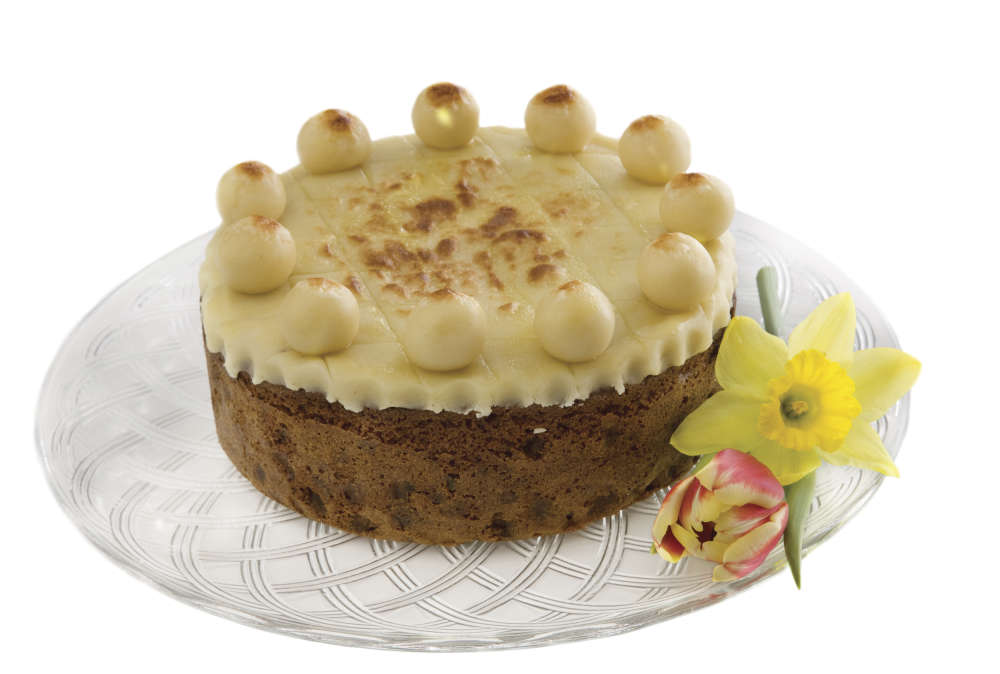 The gift of flowers is a tradition that stems from the child workers picking wildflowers on their way home – especially violets – to give to their mothers. Today, more flowers are bought for Mothering Sunday than at any other time of the year – daffodils, tulips and other spring flowers are the blooms most closely associated with the occasion.
Mums may be treated to a special family meal or a day out. Hopefully it's an opportunity for them to put their feet up for a bit, while the rest of the family take over the chores. Mothering Sunday is also one of the most popular days of the year for eating out – so don't forget to book early.
Another Mothering Sunday tradition is the baking of Simnel cake, which also has associations with Easter. Consisting of layers of dried fruit and marzipan, a traditional Simnel cake also reflects the religious overtones of the event by featuring eleven balls of marzipan, representing all Jesus' disciples except for Judas. Mothering buns, iced and sprinkled with hundreds and thousands, are another Mothering Sunday speciality.
Mothering Sunday is the third most celebrated day after Christmas and Easter. It's also a busy time of year for the postal service – in Britain, around thirty million Mothering Sunday cards are sent out – not to mention all the hand-delivered homemade ones.
If you are a mother (or a mother figure) we wish you a very happy Mothering Sunday and hope you spend a relaxing day on 27th March being spoilt and pampered by your loved ones.