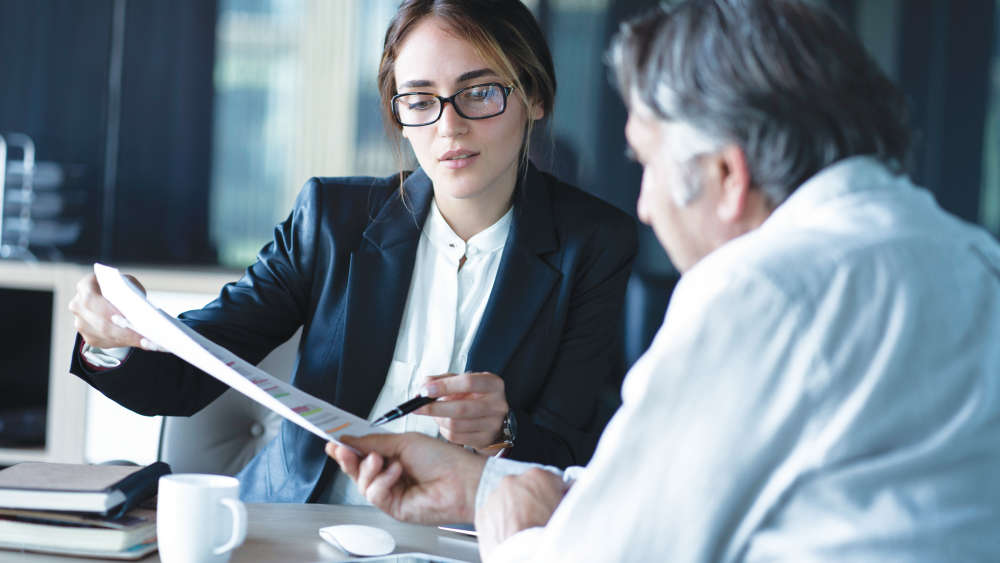 While you may assume that financial advisors are only for the rich, this is not the case as Lisa de Silva explains in this guide to taking financial advice.
Everyone can benefit from good financial advice, to support their goals in life. Whether that involves long term help with strategic financial planning, or simply to get the best mortgage deal for your specific circumstances, help is at hand.

Here we look at what financial advisors do, ways in which they can help and how to choose one.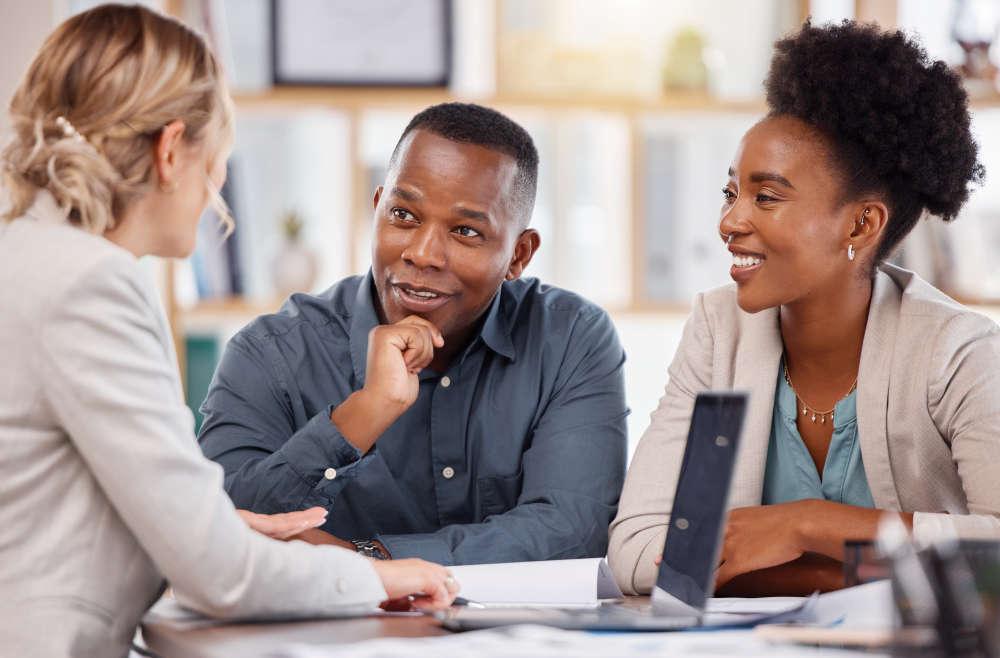 What is a financial advisor?

In a nutshell, financial advisors help people to manage their money to achieve both their short and long-term goals. Whether that is planning for a comfortable retirement, buying life insurance, or advising on and managing an investment portfolio, a good advisor will make a client's money work hard for them.

All advisors in the UK must be regulated by the Financial Conduct Authority (FCA). This means they have the right qualifications to enable them to offer people appropriate financial advice. Equally important, it means that they are governed by rules and regulations designed to protect each client seeking their help.

There are two types of financial advisor. Independent Financial Advisors (IFAs) offer impartial and independent advice across all financial products, while Restricted Financial Advisors, can only make recommendations from a narrow and more focused range of products and providers. Restricted Financial Advisors must make clear to clients the products and providers they work with.

Financial advisors often specialise in certain products and can be known by these specialisms as mortgage advisors, pension advisors or retirement planners. They can also be referred to as brokers, usually in the context of the mortgage, insurance, and investment markets.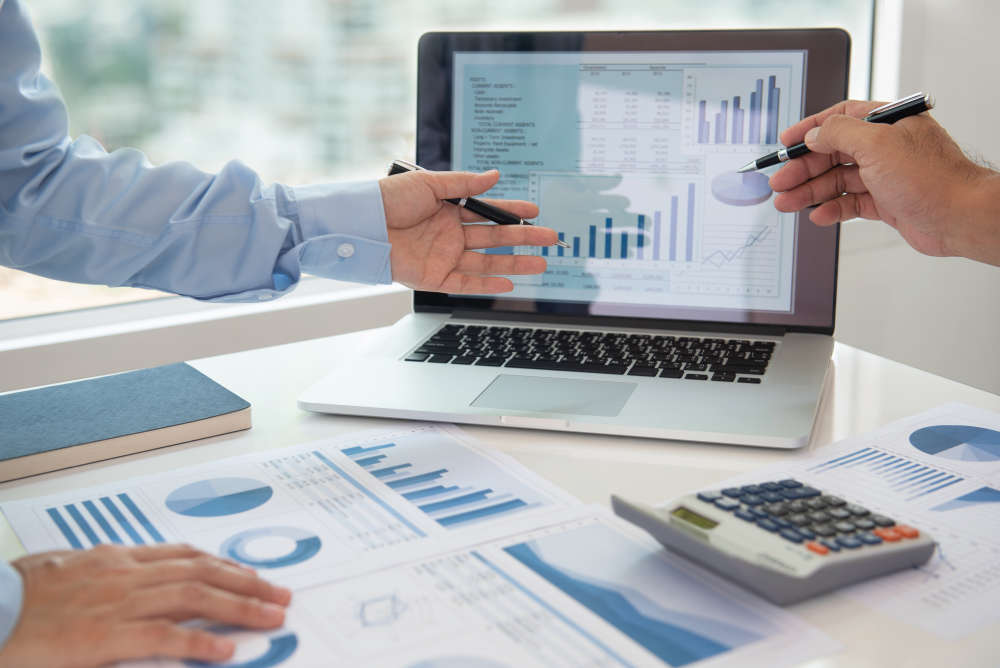 How can a financial advisor help me?

A good financial planner can help you plan for your life goals, such as buying a house, having children, and enjoying a comfortable retirement. They can assess your current situation, along with your prospects, such as career progression or potential inheritance funds and advise you on the financial strategy and products to help you achieve your specific aims.

As well as long term planning strategies, financial advisors can also help on a one-time specific basis such as buying a home, taking out life insurance, and setting up a pension. In each scenario, an advisor can provide an independent whole-of-market search for all products available, before recommending the most appropriate for your circumstances.

Both global and personal finances can fluctuate, and a good financial advisor will be able to monitor your situation to protect your best interests. Whether you plan to use an advisor for the long or the short term, their expertise and advice should add value to your financial outlook.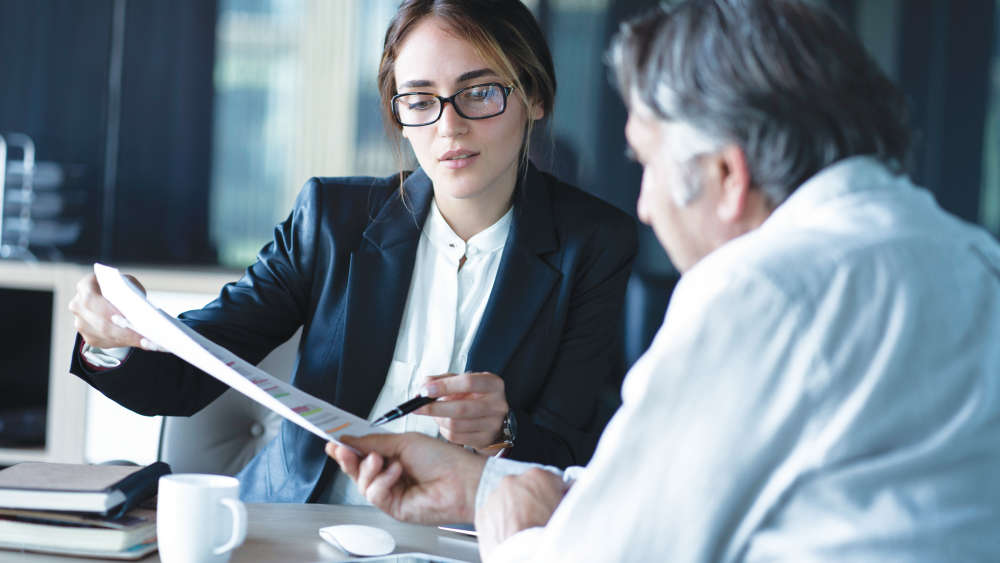 How to choose a financial advisor?

The first thing to establish is the type of financial advice you are looking for. Are you seeking a mortgage? A pension? A long-term financial planning strategy? Once you've assessed your needs you will know which type of financial specialist is best placed to help you.

Once this has been decided there are several ways of finding a good advisor. Personal recommendations from friends and family can be helpful, along with specific services to help you in your search. These include the government Money Helper website, the Personal Financial Society who can help you find a local qualified advisor and the Unbiased website, which is a free service to match you with a fully regulated financial advisor for your requirements.

Most advisors offer potential clients a free initial meeting. This gives them a chance to explain how they work and for you to see if you could work with them. At this meeting do ask to see their qualifications, ask about their fees and how they charge their clients. You may also wish to ask them about their experience, particularly if you're looking for specialist advice, as well as their experience in working with those in a similar financial situation as yourself.