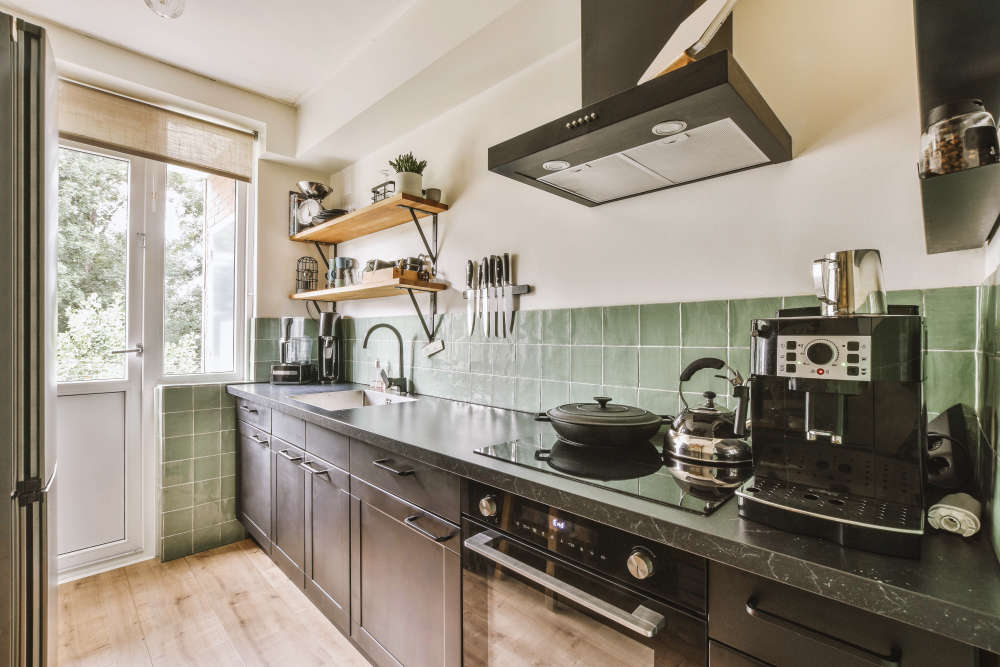 Start the year as you mean to go on and become a decluttering expert! Sara Whatley gets stuck in.This is the perfect time of year to reassess your space, get it clutter free and into the calm and peaceful home of your dreams.  We all build up possessions over time; it's natural and normal to do so. When things get out of hand however and every nook and cranny in your home is stuffed with stuff, it might be time to have a good declutter. 
But where to start? Read on for some practical tips and tricks to make decluttering a doddle.

Many things we hang onto for sentimental reasons or we don't even realise they are past their best or worse still, broken. Try to look through the eyes of a stranger entering your home to see what it really looks like. This will help to pinpoint areas that need tackling.

Taking before and after photos of problem areas can also be a good idea; start with a small messy surface and see what a massive difference it makes when it is clear and neat. Now just imagine what the rest of your home could look like with the same treatment!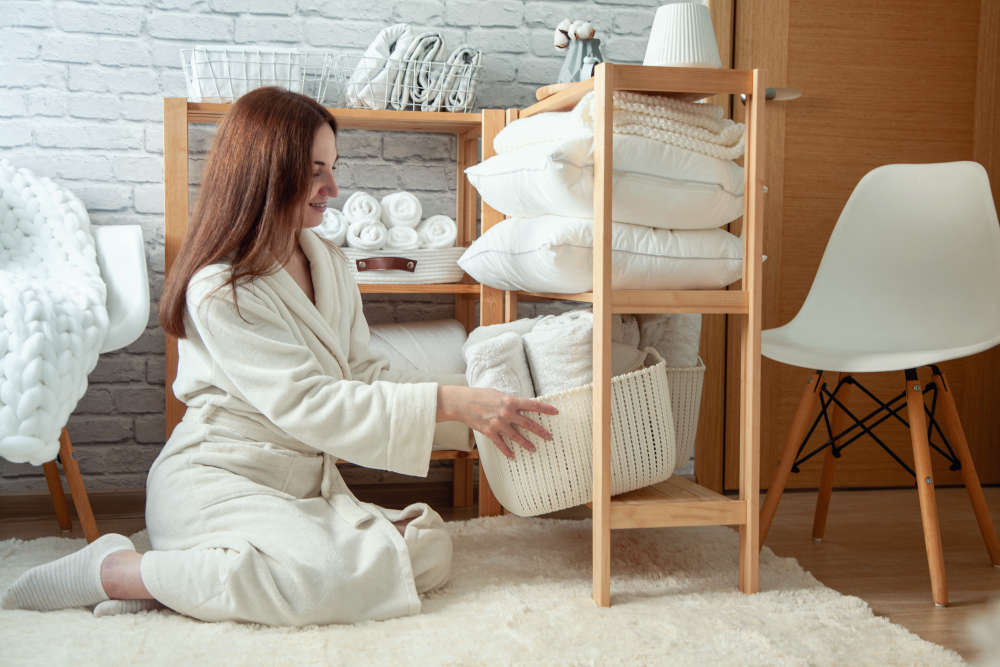 It's great to pass things onto new homes if possible. Many items can be sold on a plethora of selling and buying sites on the internet, or take things to charity shops. Passing children's clothes, toys and books onto family and friends is a lovely thing to do as it saves them money, saves the planet and it's so nice to see another child getting joy out of something your own children have owned.

Big pieces of furniture tend to stay put in homes, even though they may not be fit for purpose. Ask yourself, is your furniture truly serving you? Perhaps you need more storage, more draws in your kitchen, higher shelves – whatever it is, don't be afraid to move furniture along and either welcome in something better suited or breathe into the space it left behind.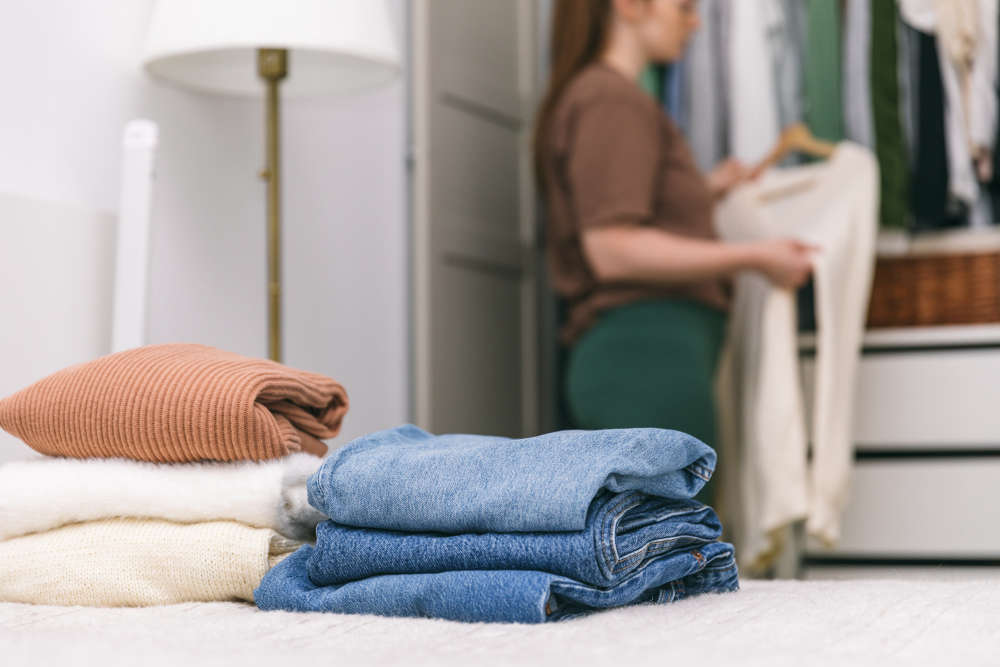 Decluttering doesn't mean you have to get totally minimalist if you don't want to; maintain a homely atmosphere with pictures and beautiful objects that are meaningful to you, the trick is to just pair everything down.

Most homes have multiples of things, many of which we need and use on a day-to-day basis. We all need something to serve dinner on! However, a good decluttering trick is to reduce everything. Take the airing cupboard for instance; are there sheets and pillowcases that never get used, or a huge pile of towels that you never reach the bottom of? Simply take one or two of everything away to create space, order and simplification.
This treatment can be used around the house in so many areas: glasses and kitchen wear; clothes; toys; books; ornaments; cushions etc. It takes the risk away as you will not miss anything that is gone, it just simplifies life and makes it clutter free.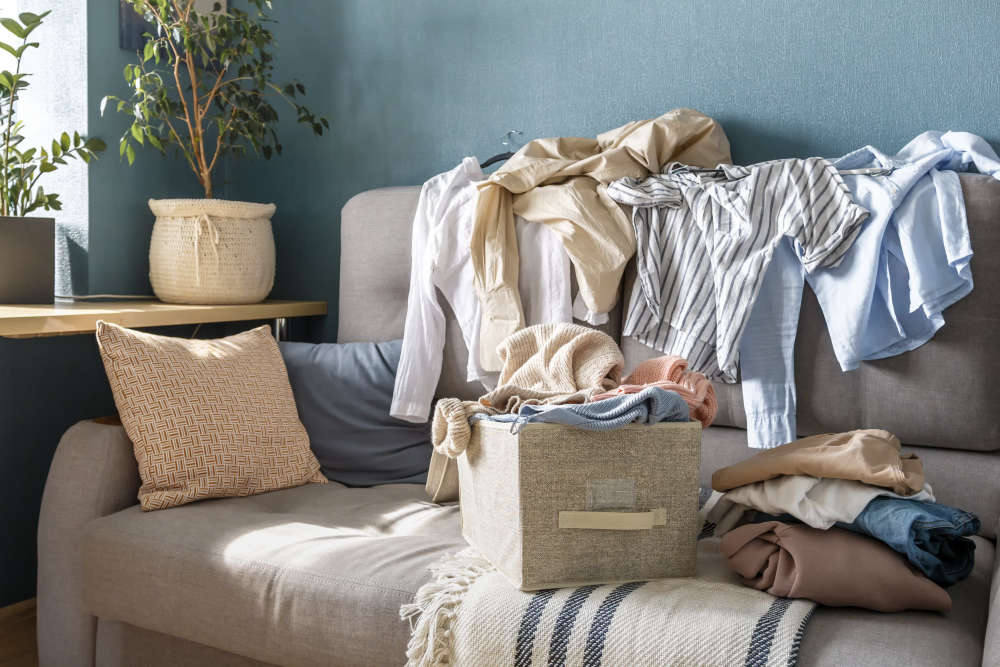 A lack of storage might be causing your clutter to take over. Look to box up seasonal items (winter clothes, coats and boots; thick duvets; Christmas decorations) and store them away. Utilise under bed storage; trunks and attractive storage boxes; lofts and eve spaces.

Taking any of these decluttering steps will set you on a clutter free journey and a simplified life. Happy, spacious homes await!