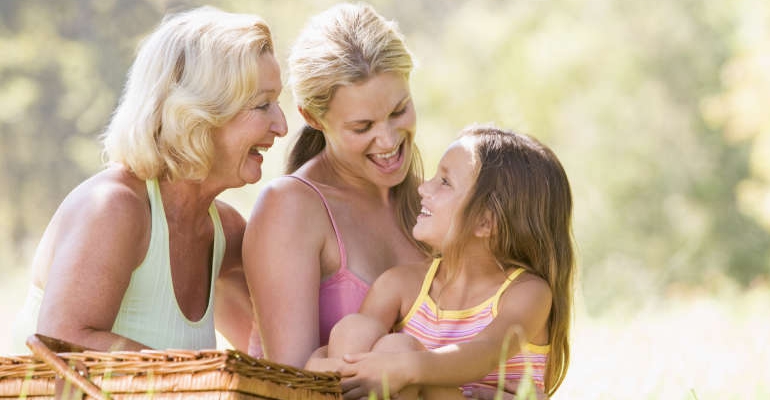 Dealing with Inheritance Tax can be a complicated process, but as Lisa de Silva explains, once some of the fundamentals are understood, there may be a clearer route forward into the future
Whether you agree or not with the concept of Inheritance Tax (IHT), it is a financial reality in UK law. Here we explore the rules around IHT, along with ways you can reduce the tax burden.
WHAT IS INHERITANCE TAX (IHT)?
Inheritance Tax is payable on the value of the estate of someone who has died. How much you pay is calculated according to the value of the deceased person's assets, which includes any cash in the bank, investments, property, business interests, valuable goods, vehicles, and life insurance policies. Any debts are offset against these assets and the remaining money is known as the estate.
HOW MUCH IS INHERITANCE TAX (IHT)?
In certain circumstances, there is no IHT to pay. Specifically, if either:
The value of the estate is below £325,000
When everything valued over £325,000 is left to a spouse, civil partner, charity, or community amateur sports club
When those in 'risky' roles, such as armed forces personnel, police, firefighters, and paramedics die in active service
If none of the above apply, the estate is taxed at 40% on anything above the £325,000 threshold.
IS IT POSSIBLE TO REDUCE THE AMOUNT OF INHERITANCE TAX?
Estate and tax planning can be complicated, and it's always advisable to seek specialist advice, particularly for large estates. Despite this, there are steps you can take to mitigate the amount of IHT you pay. These include the following
Leaving a legacy to a charity – If you leave at least 10% of the value of your estate after all deductions to a charity in your will, it can reduce the rate of IHT from 40% to 36% on anything over the £325,000 threshold.
Making gifts – If you gift your money or your valuables there is no IHT due if you live for 7 years after gifting them. Each year you can give up to £3,000 worth of gifts to anyone you choose, and you can carry this annual exemption over for up to one tax year. If it is a wedding gift, you can gift an additional £1,000, or £2,500 to grandchildren and up to £5,000 to children without IHT.
Leaving your estate to your spouse – Regardless of the amount, a spouse will never pay IHT on assets left to them.
Using your property allowances – If you leave your home to your children or grandchildren in your will, your property allowances increase your tax-free threshold by £175,000 to £500,000. For a married couple combining their allowance, this means passing on an estate of up to £1m free from IHT.
Taking out a life insurance policy – Life insurance is a simple way to ensure you leave money to pay for any IHT due. If the policy is written into trust, the pay-out will not form part of your estate.
Giving away a home before you die – If you gift your home to someone and move out, if you live for a further 7 years, there is no IHT to pay. If you continue to live in the property, you must pay rent (at the market rate) to the new owner, pay your share of the bills and live there for at least 7 years. However, you don't need to pay rent to the new owner if they live at the property with you, or if you only give away part of the property.
WHAT IS THE 7 YEAR RULE?
There is no tax to pay on any gifts exceeding the annual exemption, including your home, if you live for 7 years after making the gift. If you die before the 7 years is up, gifts made in the three years before your death are taxed at 40%. Those made between 3 and 7 years before your death are subject to 'taper relief,' ranging from 8-32% depending on the number of years between the gift and death.