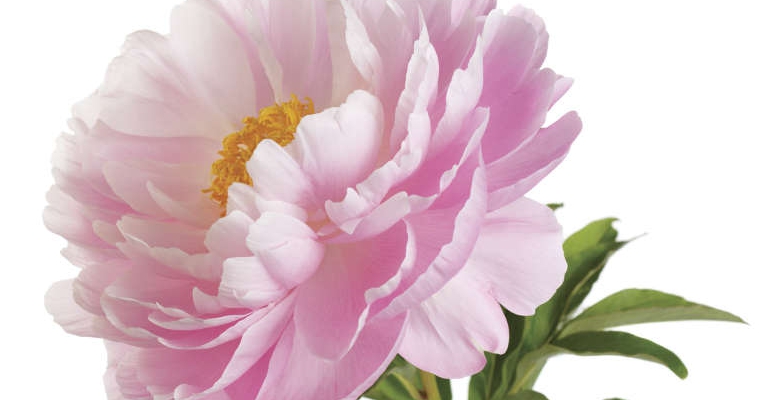 Superior, entitled people never let a lack of knowledge prevent them from holding opinions, writes Flo Whitaker
I'm currently helping to organise a funeral. For reasons I won't dwell on, it's a hastily arranged affair; inquest opened and adjourned on Wednesday, death certificate issued on Thursday, funeral a few days later.
There's a lot to do in a short space of time and you would assume all concerned would leap forward, eager to help – but no. Some are apparently content to sit on the sidelines and carp about the choice of undertakers, the reception menu, the Order of Service and much else besides. "But I don't like salmon, Elgar, or peonies, and surely a cardboard coffin would be hideously unattractive?" Cue a patient explanation that the firm of undertakers was established almost 100 years ago, so they probably know what they're doing. Also, eco-friendly cardboard coffins are definitely 'a thing', even if you, or none of your friends, have apparently heard of them. They are also considerably better-looking than you assume. Rest assured, the funeral directors don't make the coffins, Blue Peter style, out of sticky-backed plastic tape and cereal packets scavenged from recycling bins. Oh, and peonies and Vaughan Williams' The Lark Ascending happened to be two of the deceased's most favourite things and, although you may dislike them, other "strange people" enjoy fish sandwiches. In conclusion; Shut Up – It's Not All About You. It's not your funeral – although, if you persist, yours might come around far sooner than you think…
Wearily, I cast my mind back to minor problems, such as how to move a baby grand piano downhill and whether a substitute grave-digger could be found in time, as in a tragic, yet darkly comic turn of events, the usual gravedigger had dropped dead a few days previously. He probably saw us coming and quickly cashed in his dinner pail in protest. I can't say I blame him.