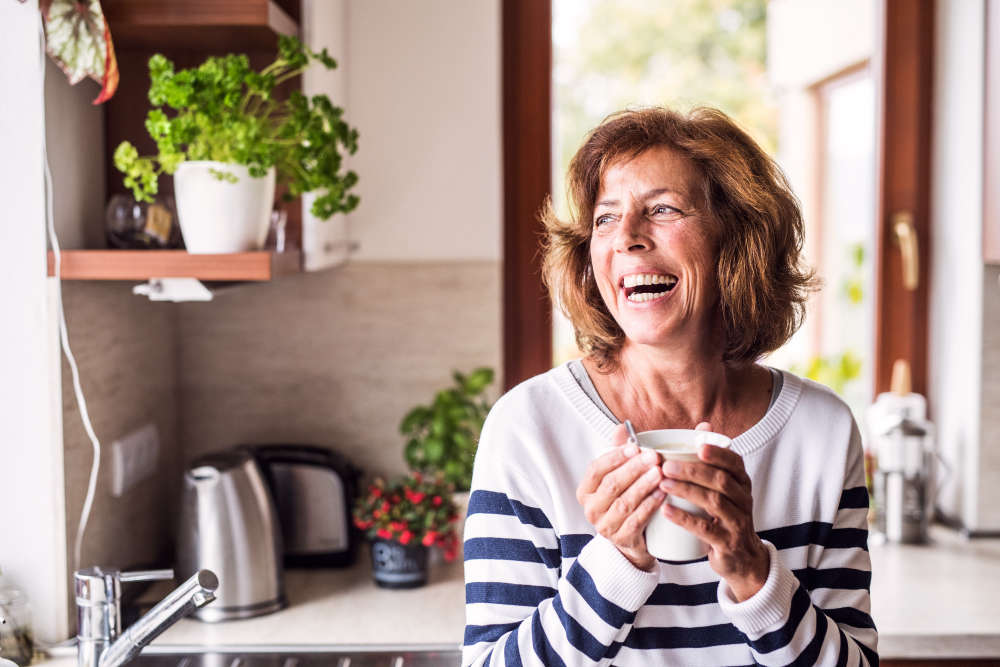 It can be hard to prioritise our health and wellbeing when the daily demands of life are all around us, it's easy to feel stretched or at capacity, and thus, put yourself second. Make 2023 the year to change that. 
The West Sussex Wellbeing programme has been established for over 10 years and is available for free to any adult over 18 who lives or works in West Sussex. There are wellbeing hubs in each District and Borough so you can find a service near you.
Your local wellbeing hub offers free advice and support services on managing your weight, quitting smoking, reducing your alcohol intake, getting more physically active, having an NHS Health Check or just the opportunity to talk to a trained wellbeing advisor about your health and your goals.
One person who has benefitted from the support of the weight management class delivered by Horsham Wellbeing is Rosemary, who completed the 12 week WOW programme in Henfield during the summer and lost 8lb.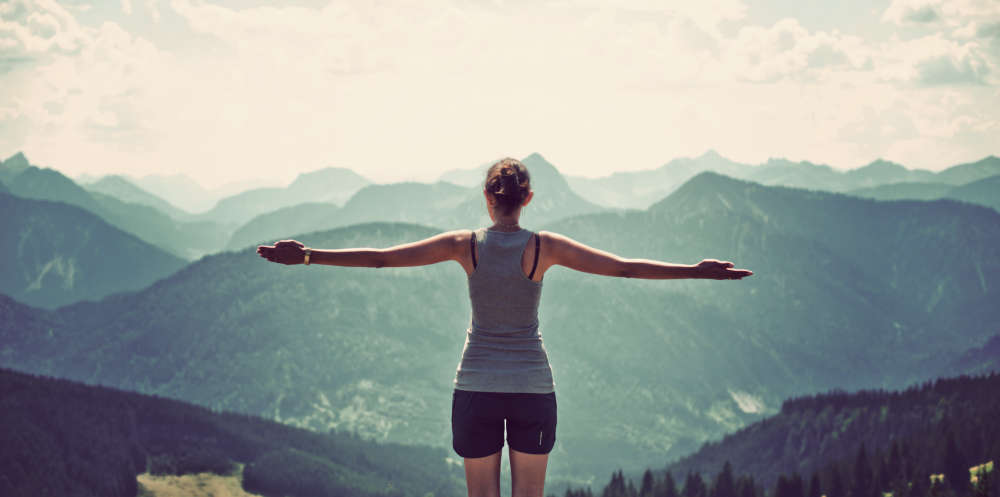 With both parents developing diabetes later in life, it was important to Rosemary to understand the changes she needed to make to her lifestyle to help prevent this. "I already had an interest in nutrition, and I knew the course would be a really good way to learn more and keep me motivated to lose weight. The course has really helped me to become aware of my lifestyle choices and has given me confidence to make healthier decisions," explained Rosemary. "Sally, my course leader, was always helpful and very approachable, and the group was never judgmental. The weekly emails after each session were a really good way to help me remember what we had discussed in the session and refer to later. I particularly benefitted from the tips on how to meal plan and read food labels properly. We even made humous together in one of the sessions! I would say the course is well worth it, especially if you have an interest in nutrition. The 12 weeks goes by quickly, and I continue to stay active and make better diet choices as a result."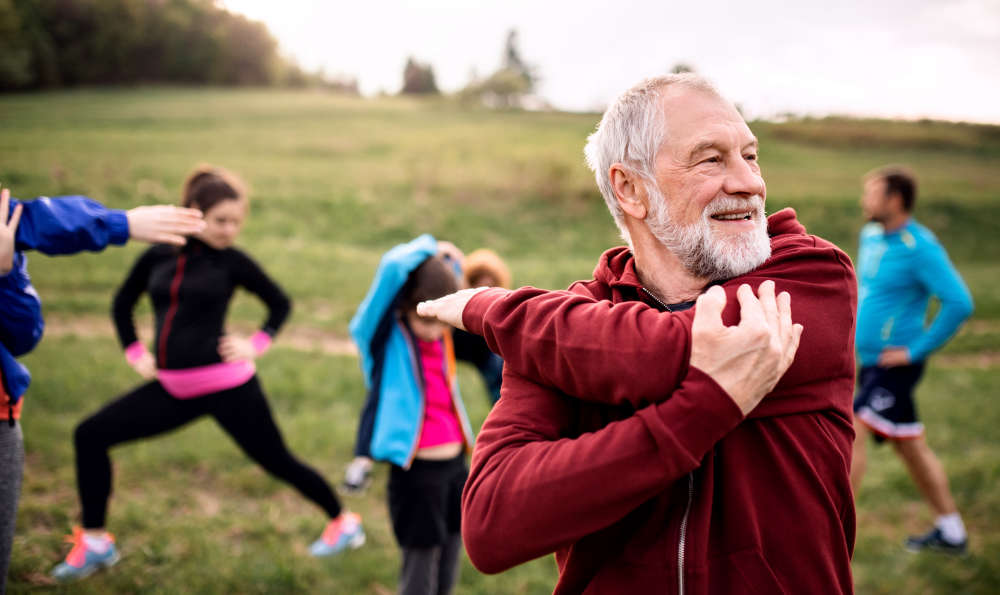 You don't need to be referred by your GP or health professional, the service can be accessed directly by members of the public and support can be accessed in person, virtually or online. So, if you would like 2023 to be a year of change, take that first step and find out more about the type of wellbeing support you can receive from West Sussex Wellbeing.
For more information visit: www.westsussexwellbeing.org.uk or phone:
Adur and Worthing Wellbeing 01903 221450
Arun Wellbeing 01903 737862
Crawley Wellbeing 01293 585317
Chichester Wellbeing 01243 521041
Horsham District Wellbeing 01403 215111
Mid Sussex Wellbeing 01444 477191
(West Sussex Wellbeing is a partnership between West Sussex County Council and the seven District and Borough Councils of West Sussex).