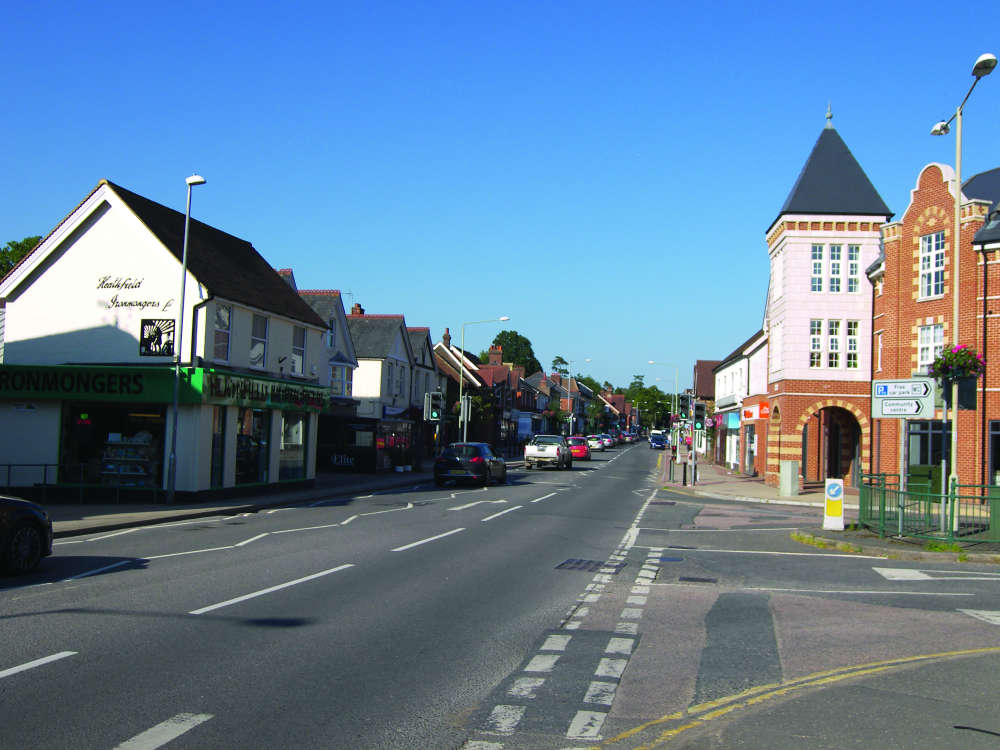 Upon one of the main ridges of the High Weald Area of Outstanding Natural Beauty you will find the ancient market town of Heathfield. It sits equidistant to Tunbridge Wells to the north and Eastbourne to the south. It has grown from the original village, Old Heathfield, which is now part of the town, and together with the neighbouring town of Waldron it forms the civil parish of Heathfield and Waldron.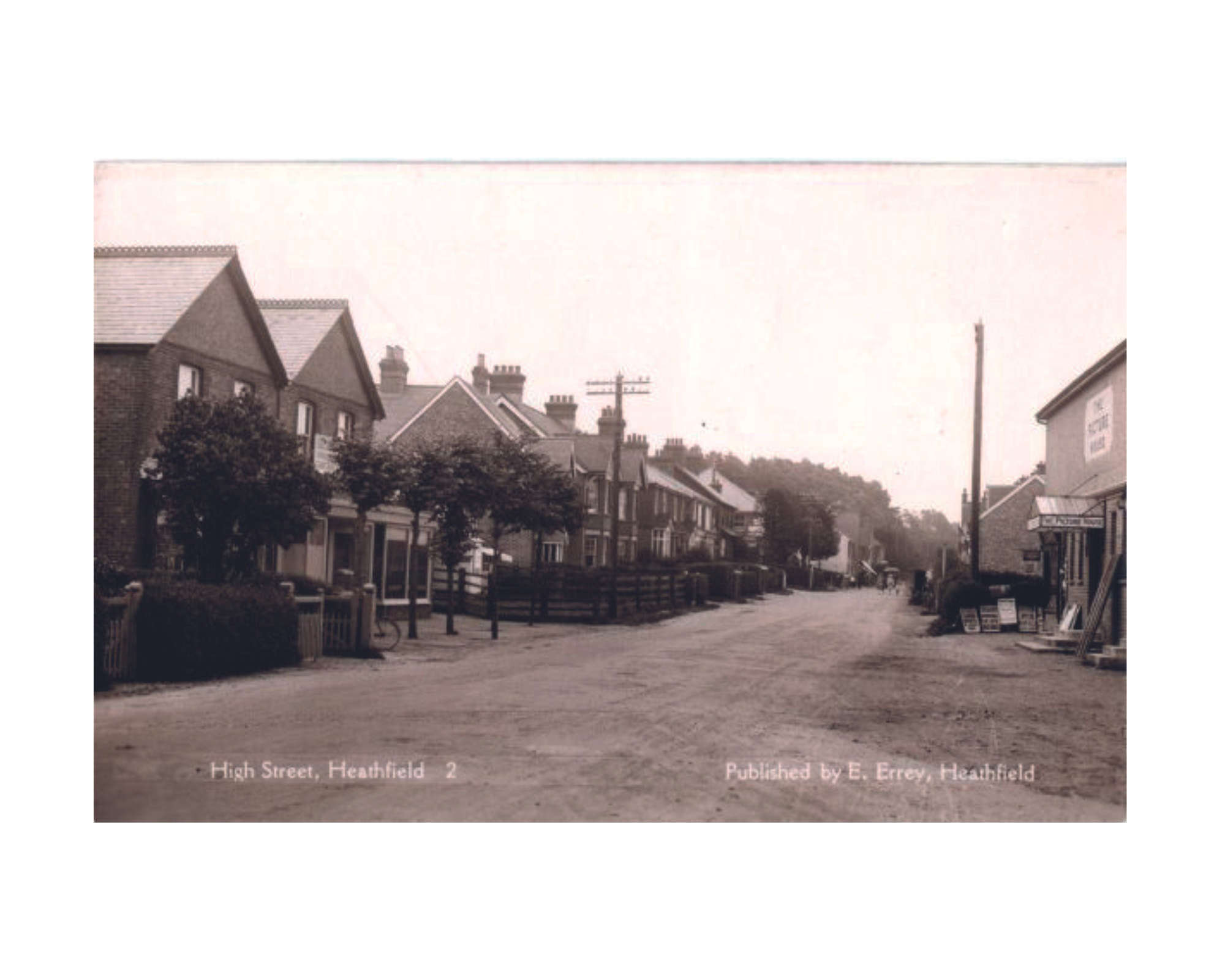 The origins of the name Heathfield can be traced back to the year 1230 when the accounts of the Sheriff for that year record Heathfield as Hatfeld, meaning open land overgrown with heather. Hefful or Heffle are also old names for Heathfield. The area of the Weald is characterised by sandstone ridges and clay valleys, or ghylls; dense forests, woodland and heathland.

The market charter was granted for Heathfield in February 1316 during the reign of Edward II. On the high street today you will find a good mix of independent shops and businesses from a cheese and wine monger to hairdressers, fashion boutiques to a grocer and butcher; this town is well catered for. There is pride in this high street too; it is neat and tidy with festive bunting and lovely floral displays, adding more charm to the authentic old red brick buildings that line the bustling streets.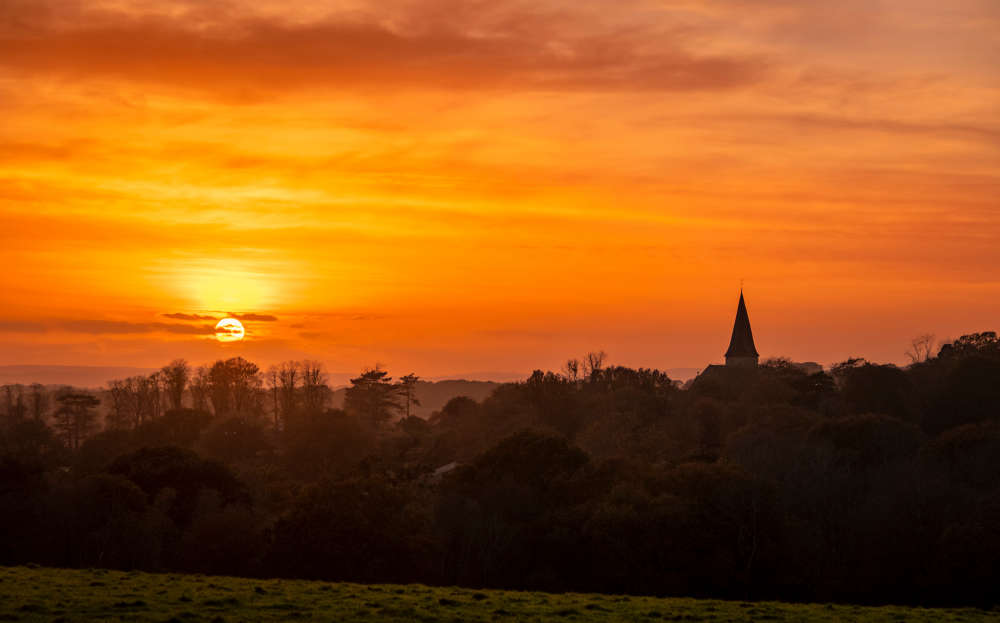 For the 8,000 plus people that reside in Heathfield, there is a lot to do. A host of clubs and groups including singing, painting, table tennis, litter picking, youth drama and many more (10 pages worth on www.Heathfield.net) welcome new members and with such a large choice there are activities and interests for all ages.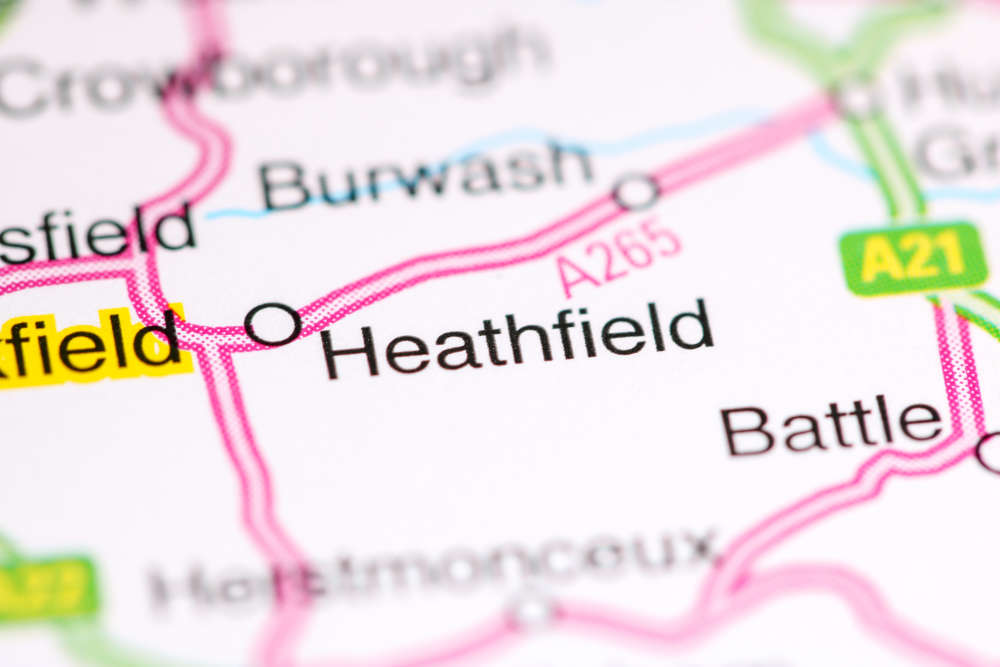 Heathfield is also a wonderful place to explore the outdoors. Once upon a time Heathfield was a stop on the Cuckoo Line railway between Horam and Mayfield, but it closed its doors to passengers in 1965. The old line is now the Cuckoo Trail, a 14-mile footpath and cycleway that stretches from Hampden Park in Eastbourne to Heathfield. Enjoy a cycle, then stop off in town for a wander round the shops and some well-earned tea and cake.
Top Attractions
Visit - Le Marche – the longest running Anglo/ French market in the South East, held annually in August
Explore - New Mill – visit this grade II listed post mill at Cross in Hand, near Heathfield
Play or spectate at - Heathfield Park Cricket Club – a thriving village club founded in 1878, welcoming new players or just come and watch a match with a drink from the bar
Have a day out at - Heathfield Agricultural Show – next held on 27th May 2023, this show is a real look at country life