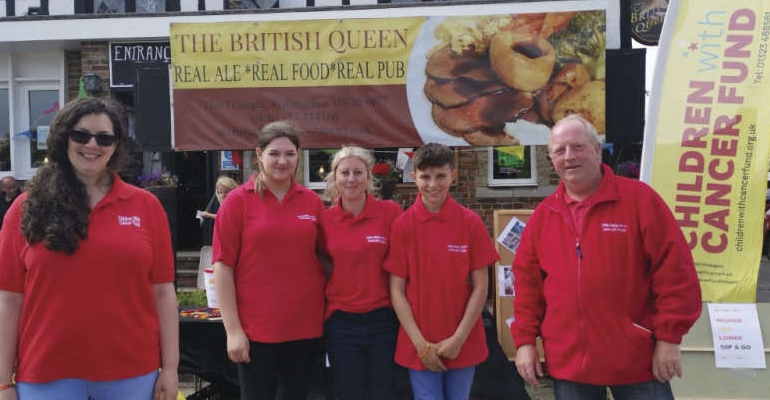 Children with Cancer Fund – Polegate is a small East Sussex charity that works with children up to the age of 18, who have or have had cancer. Issy Taylor-Gallardo explains who they help, how they do it and how to get involved as a supporter, or a beneficiary
This small charity was set up by four individuals; Chris and Ursula Downton, Kirsty and James Denny, around a kitchen table in July 1998. They had the aim of supporting families who have children going through cancer; by granting wishes, organising events, and creating a local support network. Over the years, the reach and fundraising capacity of the charity has increased, which allows more support to be offered to those who need it.
Beneficiaries have enjoyed short summer holidays to the Isle of Wight, horse riding days at equestrian centres and family days out at local tourist attractions. Be it purchasing a car parking permit for a hospital, replacing school uniforms, or organising a takeaway, this charity has grown from strength to strength and raised over £1,000,000 since its' creation.
In 2015, Children with Cancer Fund received an invitation to visit Buckingham Palace and receive The Queen's Award for Voluntary Service by community groups, the equivalent of an MBE for a charity.
"Instead of standing with our children looking through the railings at the changing of the guard, we were walking through the gates of Buckingham Palace," recalled Chris Downton.
Children with Cancer Fund love to hear from families who have moved on after their time with the charity. Lilac is one child who has celebrated several years in remission. "A huge thank you to the Children with Cancer Fund for their incredible support. We could not have done it without you – You managed to make us laugh when all we wanted to do was cry and introduced us to the fab CWCF family. Rock on!"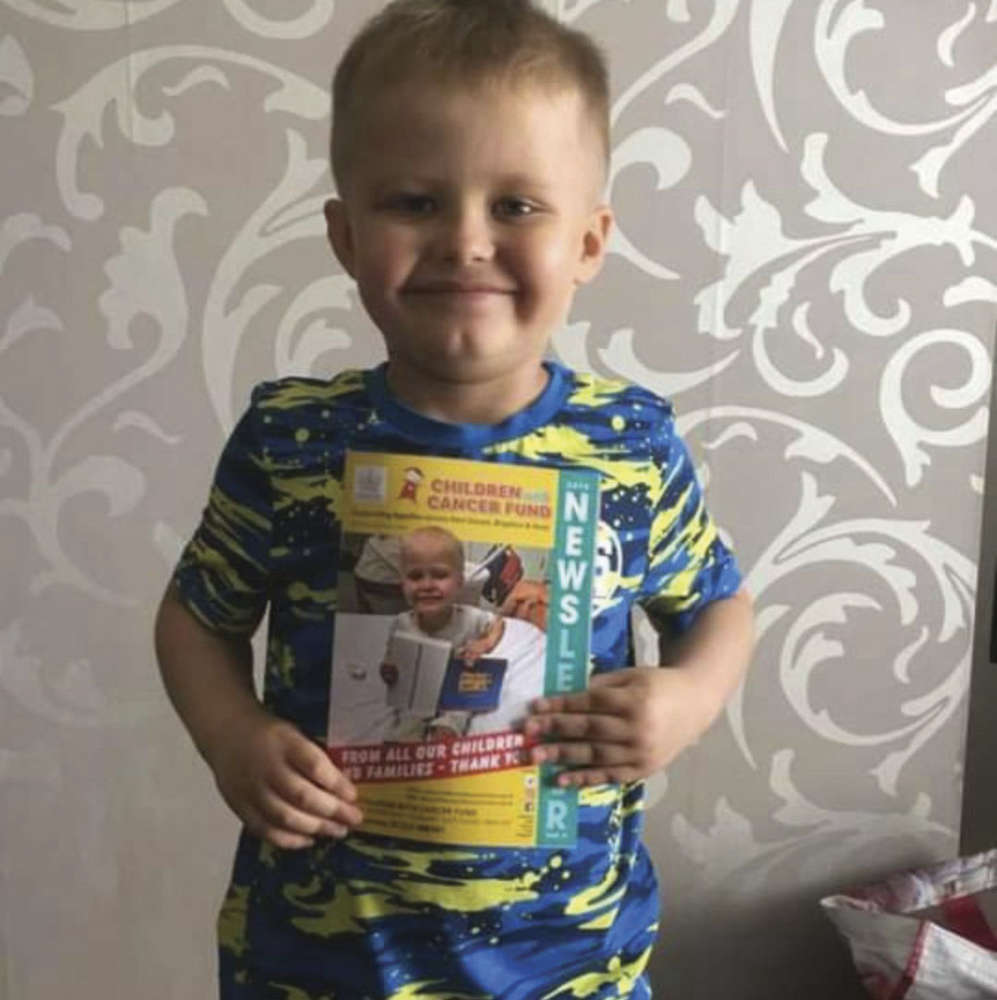 Khodi is another child supported by the charity and his mum, Tasha Arlette recalls how the charity helped them during their time of need. "Khodi was diagnosed with Acute lymphoblastic leukaemia in 2017. When Khodi first got poorly, we were contacted by Chris and his wonderful team from CWCF asking what Khodi would like, and what he likes doing. He was gifted a new iPad and a year-long pass to a local tourist attraction. The iPad made a massive difference while he was having treatment at The Royal Marsden. I got treated as well and received a spa treatment and gift card. What you do makes a real difference for families. You set up days out throughout the year to keep us all connected – You're all amazing."
Children with Cancer Fund take part in events across the county and enjoyed One Great Day Langney and Alfriston Fete during August. They're looking forward to Eastbourne Sunshine Carnival on the 18th September, among others in the future.
Ways to offer support include volunteering or donations, maybe even a self-generated fundraiser – like braving the shave or holding a cake sale. There are plenty of ideas and additional information on the website and social media feeds.
Website: www.childrenwithcancerfund.org.uk