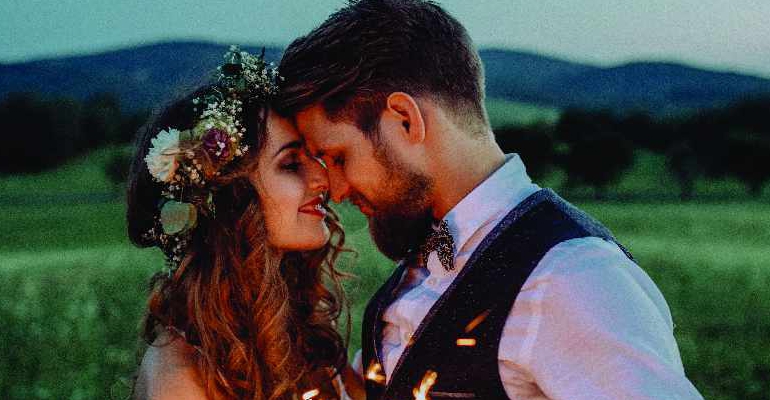 As the country continues to move through strange times, we look at some of the options for those couples hoping to celebrate their special day
A big challenge faces those couples who are looking ahead to their wedding day.
Recent times have led to uncertainty, with many couples having paid significant costs up front, only to have their magical day cancelled or postponed.
Despite reports of struggles to rebook dates, or difficulties with getting that all-important deposit returned, there is still an abundance of options in Sussex, allowing couples to celebrate their wedding before the year is out.
Sussex is full of beautiful and unique locations to celebrate your nuptials. Venues are reopening, ready to welcome you and your wedding party with open arms. The county is a hotspot for many types of settings, from converted barns to halls, farms, churches and even castles.
Alternatively, many hotels are now providing services in rural idylls, bijou hideaways and even on some seafronts. Be it the heartland north of the Downs, on the South Downs themselves, through to the beaches and piers dotted along the coast, there's somewhere just for you.
While there are currently restrictions on the number of guests allowed at weddings, that doesn't make it impossible to enjoy your big day. If you had your heart set on a huge venue, you may still be able to achieve it, albeit with fewer guests.
Venues are working overtime to stay within the restrictions, whilst retaining the atmosphere and sense of celebration that comes with a big occasion. Alternatively, consider a quainter, quieter affair in a smaller environment.
An officiant may be willing to conduct a ceremony in a private setting and it could be worth looking into. Picture the scene, just you and your spouse with your immediate nearest and dearest, enjoying the most intimate of weddings.
Sometimes, smaller is better, more romantic, and more memorable. I recently read of a couple who arranged to marry on their farm, surprising both sets of parents who believed they were all off to afternoon tea!
If you do choose to postpone your wedding until next year, don't be afraid to think about an alternative day of the week. Venues across the UK are expecting a surge in bookings for 2021 after the events of this year, so all is not lost.
As most ceremonies take place at weekends, a midweek wedding may be the answer, with many venues more than happy to take the extra bookings for off-peak slots.
Whatever the outcome, remember above all else that your special day can still happen in a stunning environment. It may just need a couple of tweaks from the original plan.