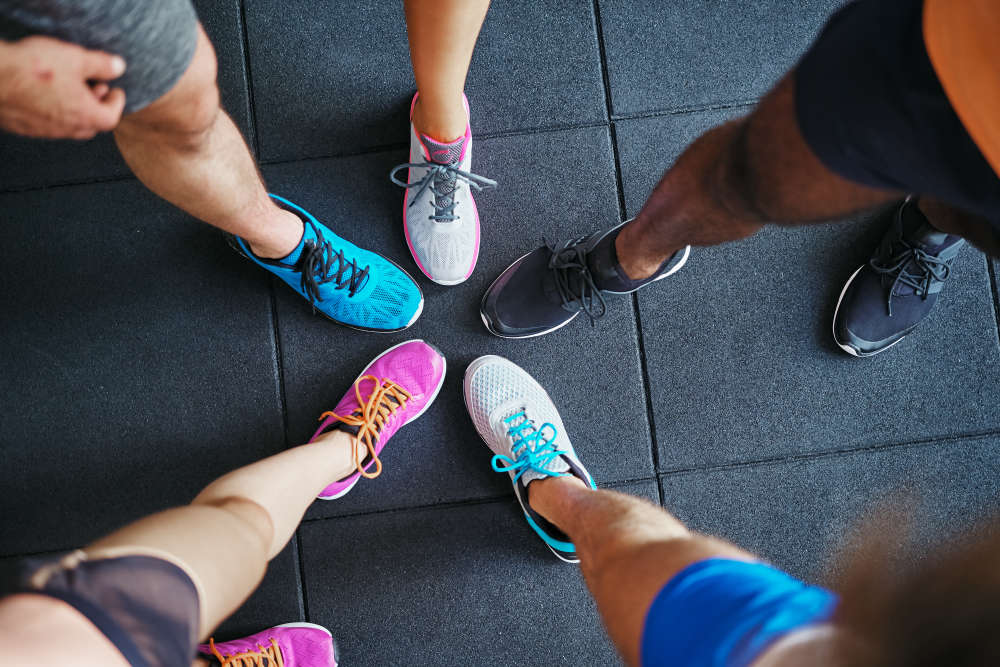 Sneakers, runners, gym shoes, flats, whatever you want to call them trainers are a must for a modern wardrobe. Sara Whatley looks at 2023 trainer trends.
Everybody has got at least one pair of trusty trainers in the wardrobe, if not two, three or ten. If you weren't already in love with flats before all the lockdowns came and rocked our habitual fashions, then you would have been by the end. No office outfits to wear and all that walking meant comfortable and functional footwear rose to the top of the pile.

But trainers have been a fashion staple since the 1990s. Before that they were predominantly worn as sports shoes although of course there was crossover into everyday casual wear as well. From the first running shoe made in 1895 by J W Foster & Sons to literally hundreds of leisure shoe brands today, trainers have never been so popular.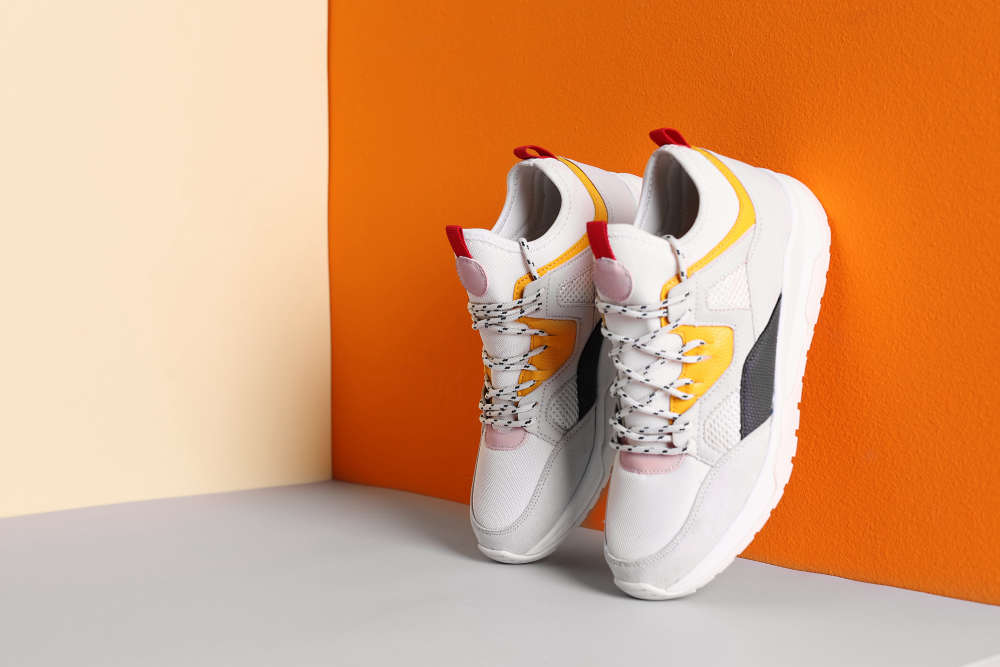 So, which trainer camp do you fall into, fashion or function?
Fashion trainers in 2023 are looking back to their retro roots with many three-striped and round-toed versions rocking the runways. Look for tan rubber soles to up the retro feel.

High top basketball style kicks are also a classic edition come strong again (when are they not in fashion?). Chose from slim line canvas or chunkier soft material with thicker soles.

Fashion in general is looking into the future at the moment, and in terms of the trainer trends taking place right now it has gone all space age. Aesthetically, these trainers can look sleek and sharp, or chunky and moonbootish. The technical composition is futuristic too with neon colourways, and mesh and neoprene materials in popular use.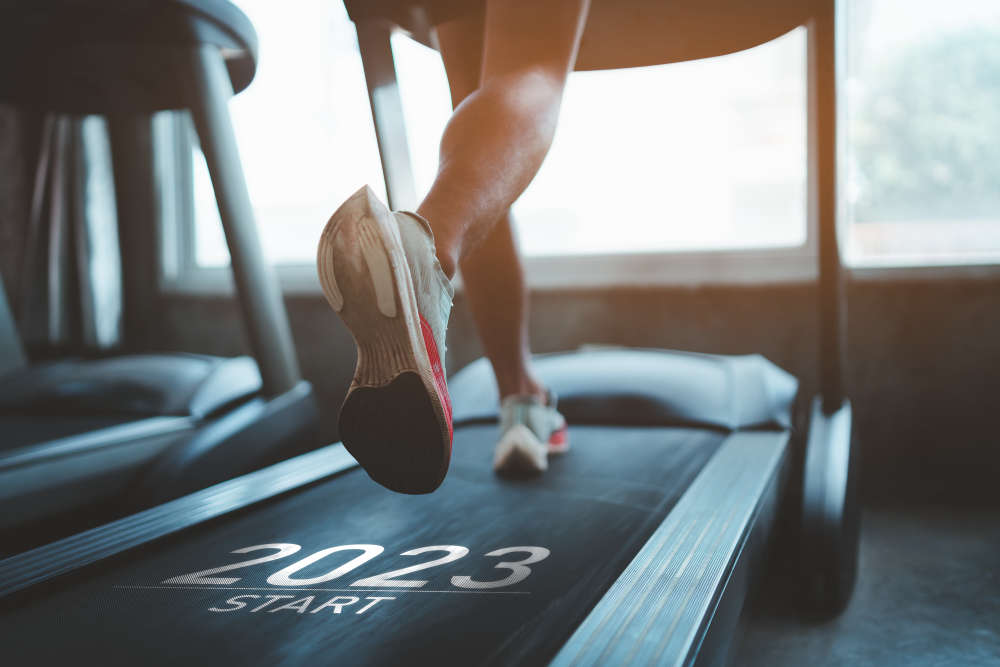 In the functional camp you will find all the classics from feather light running shoes to all round good supportive sports shoes. The new kid on the block this season is the hybrid hiking and running shoe. Chunkier than a classic runner with deeply grooved soles to cling onto muddy paths and a slightly higher ankle support, these offerings still look stylish and wouldn't be amiss out and about in town.

Of course in all categories there are crossovers and companies are so aware that trainers are being worn for multiple functions nowadays they are nearly all designed with that in mind. Go from your morning run or yoga session straight to lunch or to the office.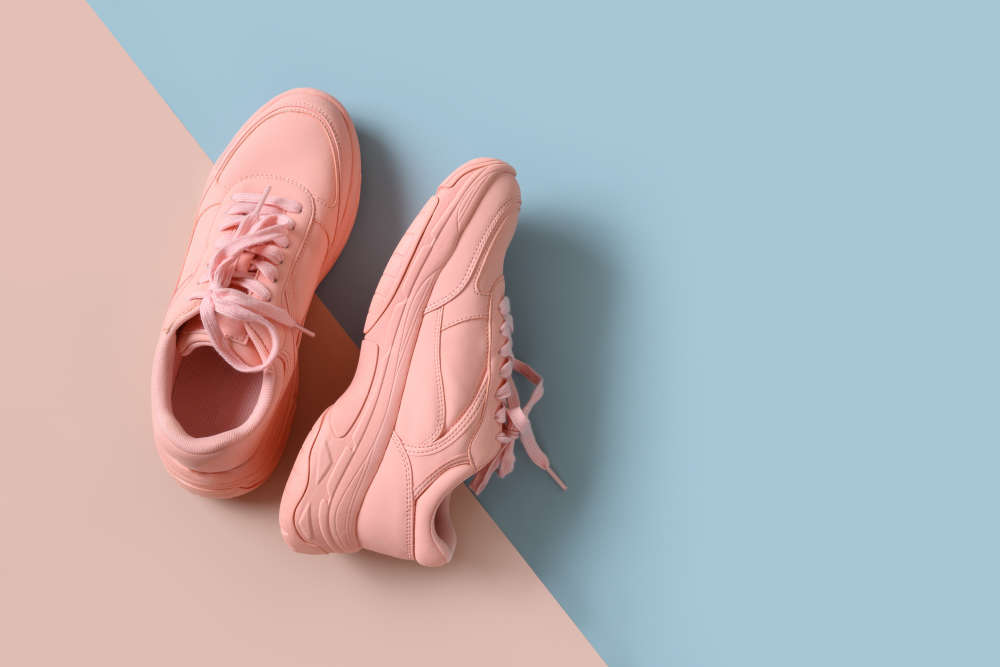 Trainers are hardly ever out of place in today's fashion stakes, especially a pair of white box fresh thick soled classic cut beauties. Pair with anything from a suit to a dress, jeans or joggers. You just can't go wrong with a good pair of trainers.