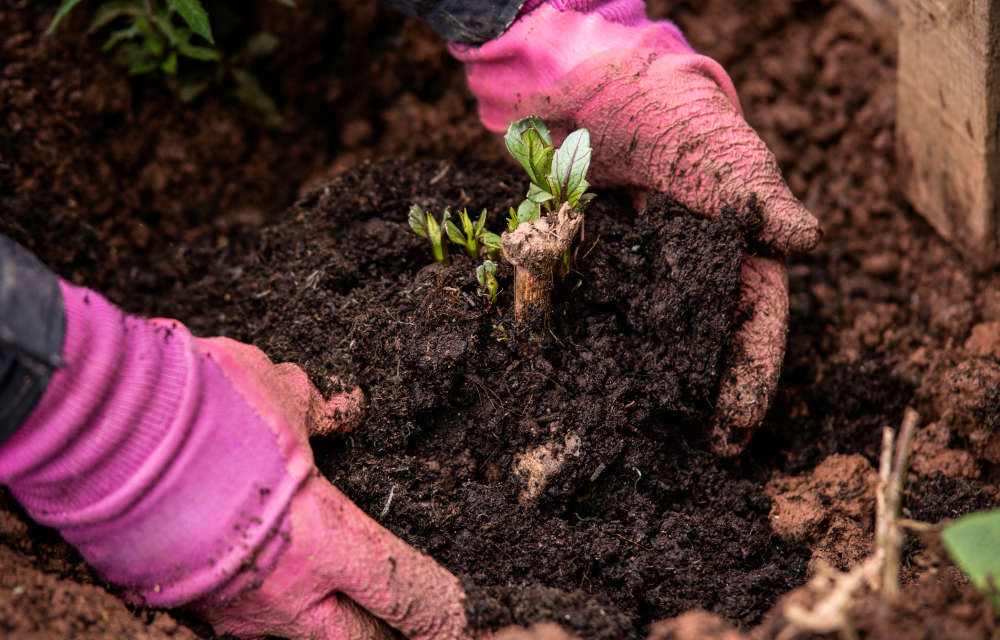 Potted displays are well worth the effort, particularly in winter. They add instant colour - and faded plants can be easily removed to make way for new ones, writes Flo Whitaker
When planning a mixed container, it's important to consider the differing personalities of plants. For instance, there's no point putting a shade-lover and a sun-worshipper together, as one will undoubtedly suffer. Wallflowers and tulips make jovial companions - both enjoy a bright location and the sharper drainage that a container provides. November is the ideal time to plant tulip bulbs. Some varieties attain 60 cms or more, but shorter types generally work better in pots as they are less prone to wind damage.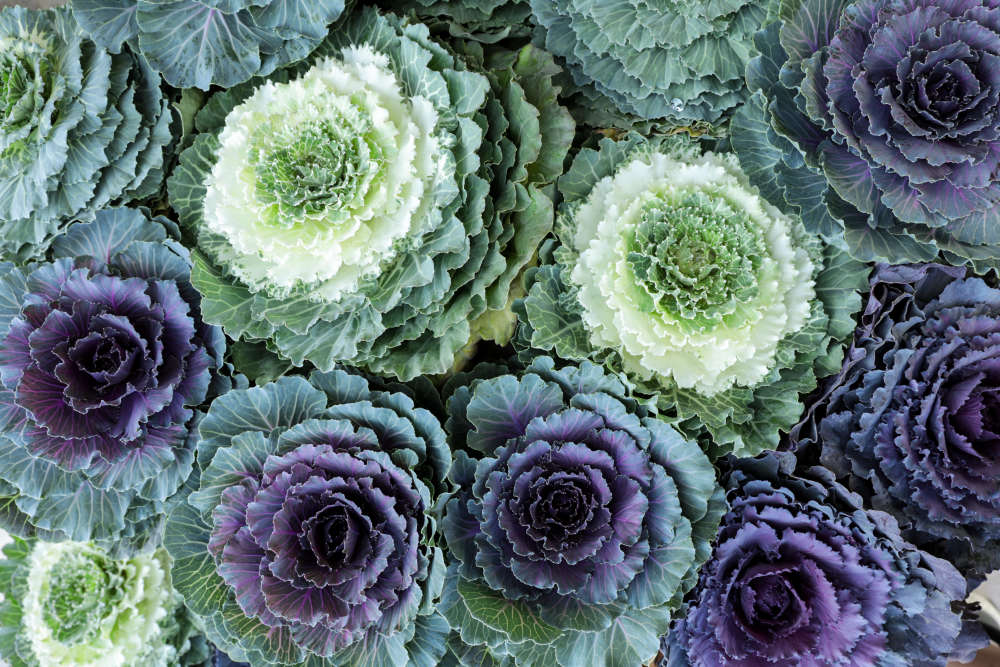 Don't overlook your deadheading (even in the winter!)
Ornamental cabbages come in striking pink and purple hues and will give vivid colour in a sunny spot. Their sculptural rosettes of leaves have a metallic sheen and look particularly handsome after rain - the 'captured' raindrops resemble silvery beads of mercury. They are short-lived plants, (and can have a pungent, sprouty aroma!) so be prepared to replace them as the season progresses. A similar colour scheme for semi-shade can be created with jewel-like plum and purple pansies, mingled with the evergreen fern, Athyrium 'Niponicum', (often sold as 'Japanese/Painted' fern) that bears bold, steely fronds. Winter pansies, along with their daintier viola cousins, are hard to beat. Regular deadheading will keep them blooming for months.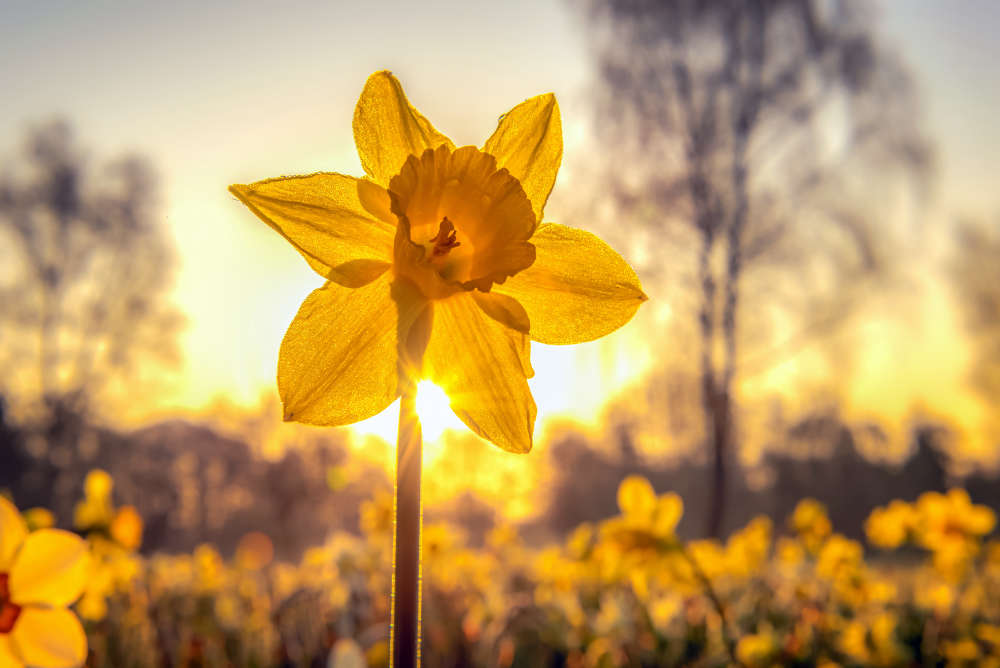 Define your style
If cool elegance is more your thing, go for pale flowers in silvery/grey containers. Faux lead 'antique' planters, (fibreglass, usually!) are expensive, but, if you site them away from direct sunlight and sheltered from the worst weather, (a porch, perhaps?) they'll last for years. White cyclamen, hellebores and variegated ivy makes a classic wintery scheme. Underplant with headily-fragranced white hyacinths and narcissi to keep the display going into spring. Narcissi 'Erlicheer' is aptly-named; often flowering by mid/late January. Short-stemmed 'Minnow', bears dainty flowers around March and is perfect for the front of a large pot. 'Thalia' produces several scented blooms per stem and is usefully late-flowering, (typically April.) Unusually for the narcissi family, Thalia enjoys a slightly shaded position.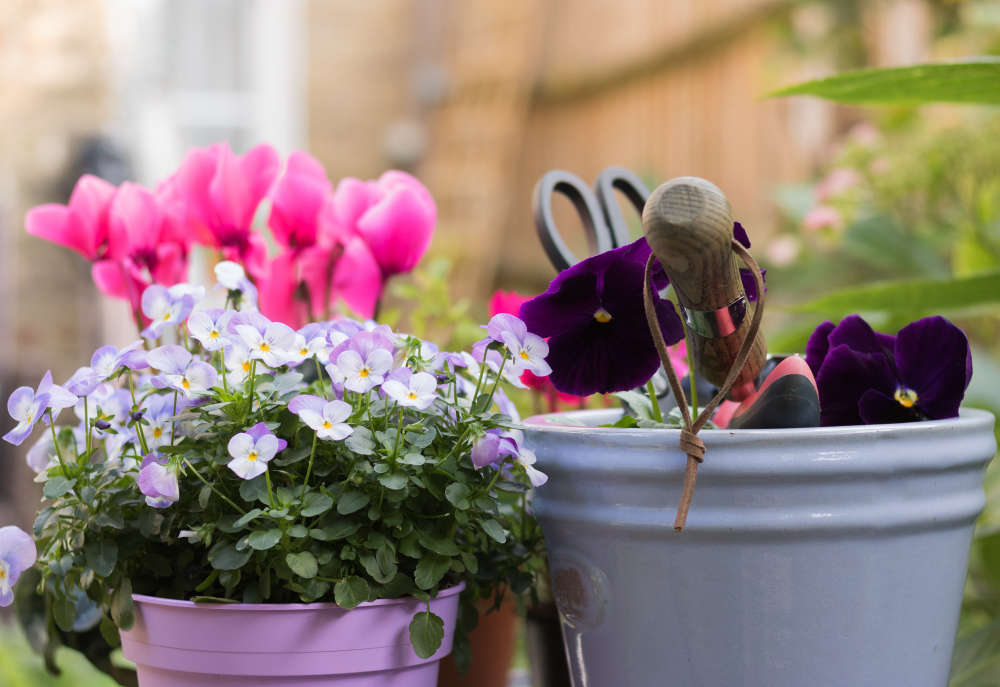 Choose your pot wisely
Any type of container can be utilised, but, remember that small ones are more vulnerable to blowing over - or, in extreme weather, freezing entirely. Large pots offer scope for semi-permanent planting schemes, allowing shrubs and herbaceous plants to be grown with seasonal bedding. Some shrubs will eventually become too large, but can be relocated to a border after a few seasons. Although 'Twisted Hazel' sounds like a nasty, spiteful relative from hell, it is, in fact, a delightfully quirky small tree. Properly known as Corylus avellana 'Contorta'; the bare corkscrew stems give it a unique winter outline. Varieties of Cornus shed their leaves in autumn, leaving architectural upright stems in rich bonfire colours. For shrubs, look no further than super-tough Viburnums and glossy-leaved Skimmias that offer winter berries and scented flowers - so welcome during the toughest months of the year.