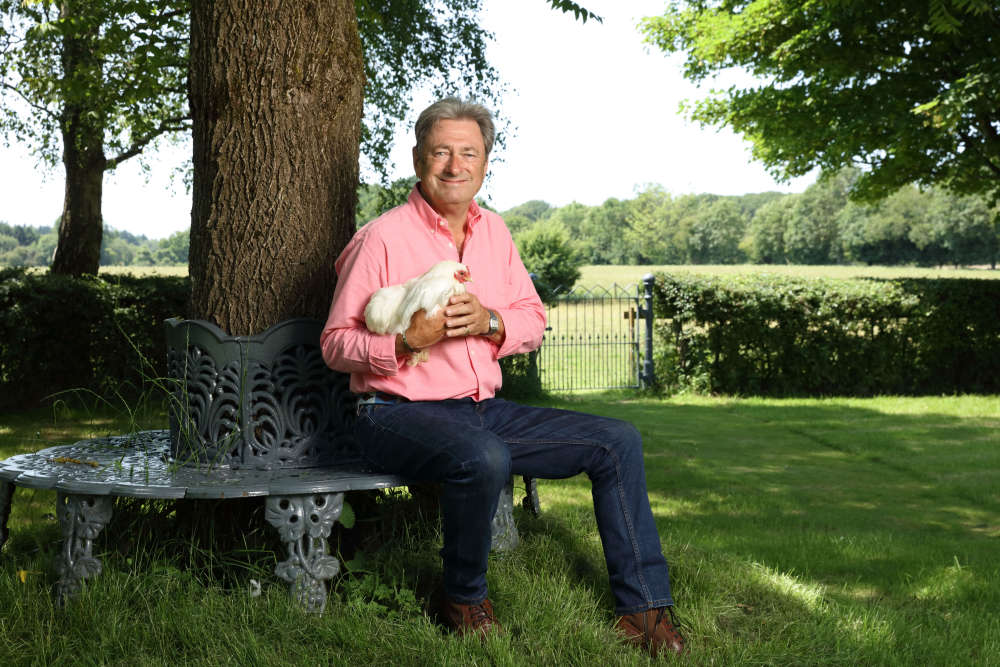 He's a brilliant presenter, accomplished gardener, talented novelist, and all-round horticultural inspiration. This month, Alan Titchmarsh discusses his move to incorporate horticulture into the National Curriculum, and a sidestep into novels.
I was in touch with my English teacher a few years ago and, bless her, she said she felt she hadn't been a particularly good teacher to me. I wrote back saying 'well whatever it is you did, I've ended up doing the job I do now, writing pretty much for a living, so you can't have got it all wrong'. I thought it was terribly generously spirited of her to admit that she was wrong.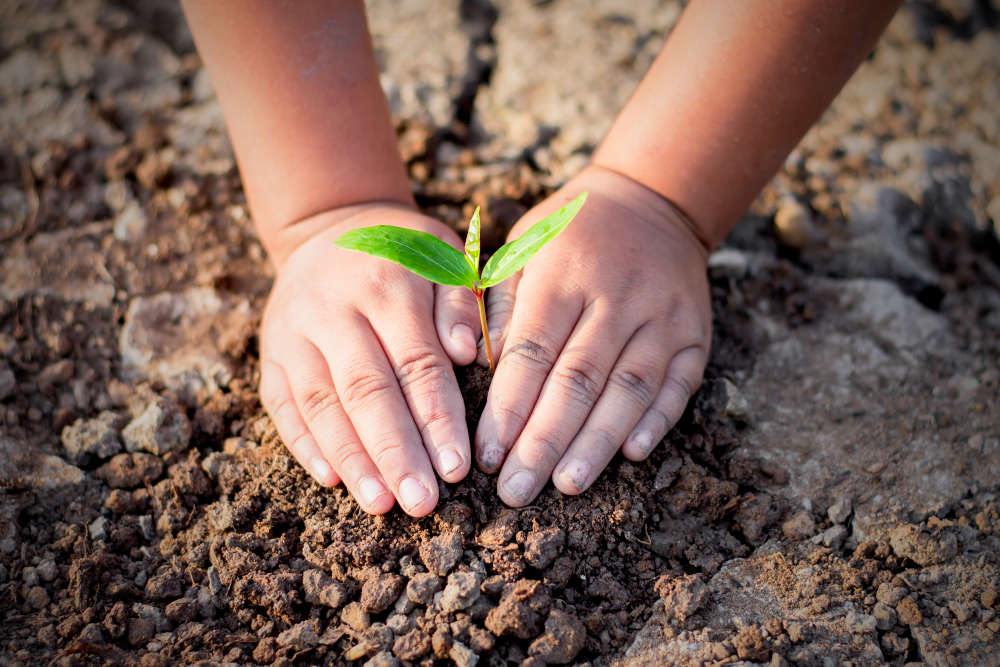 I think my point here is that I was no more a gardener at school than I was a novelist, and I became both; but I did that through exposure and opportunity, and this is what we need to give our children.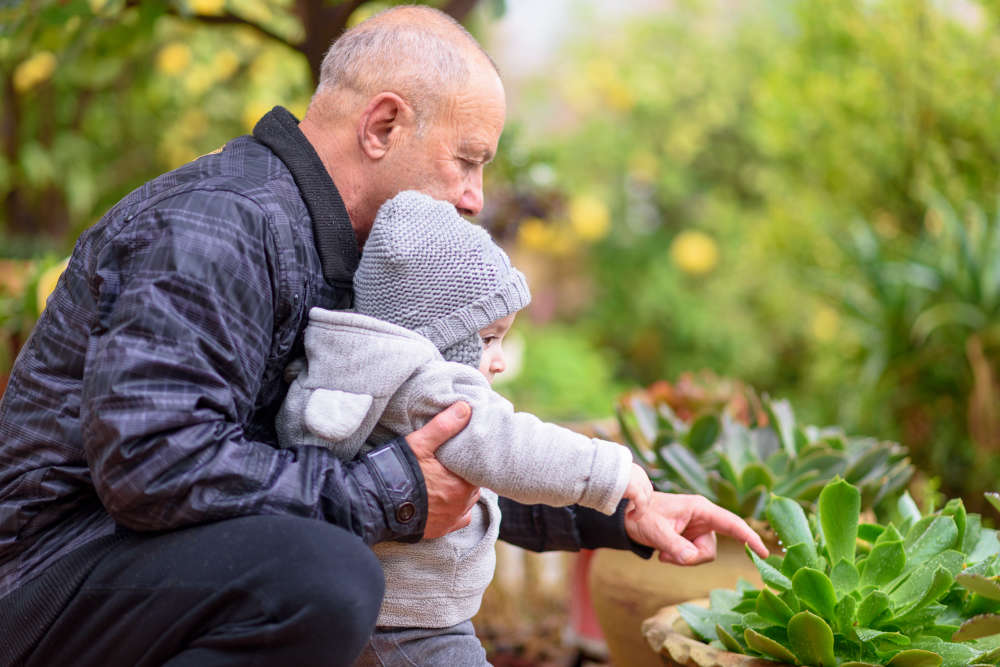 And in my mind, there is no greater exposure to the world than you will find in the garden on a frosty Sunday morning, so get your kids and grandkids out there, and let's really inspire the next generation!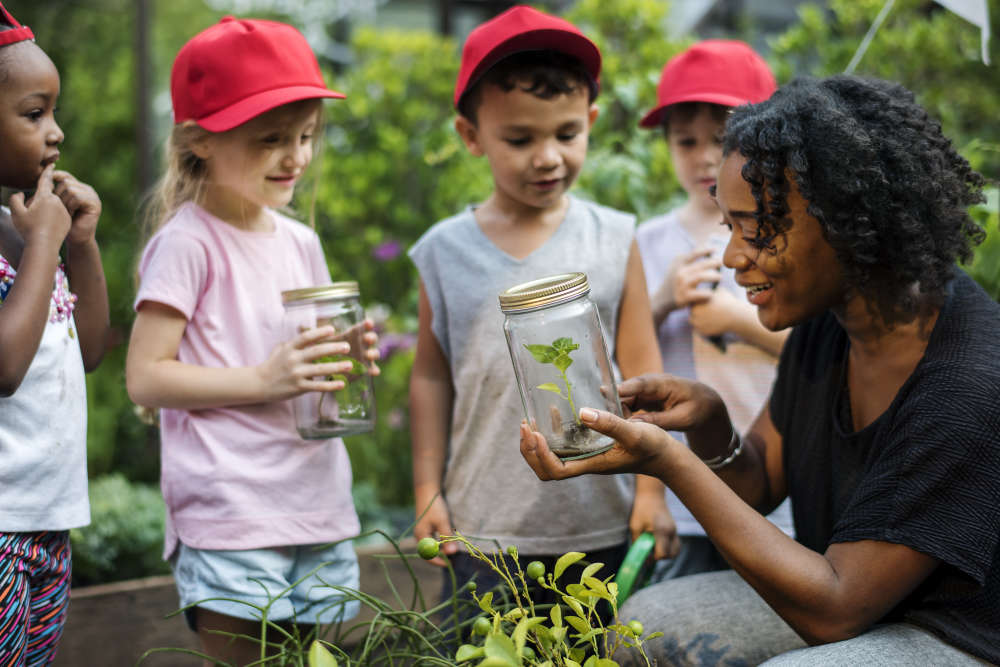 Nurturing a garden can give you a real sense of achievement, and connection to the earth; I always say it is an escape to reality, or a different reality… and for our young people, that's where real inspiration can emerge.