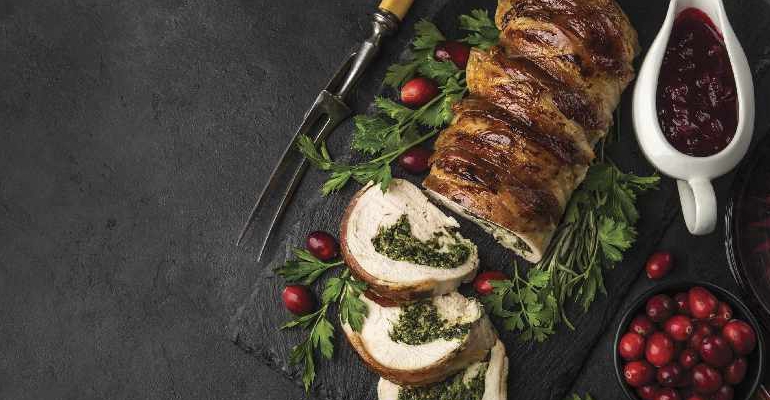 Our assistant editor Jamie offers his thoughts on the need to support local eateries in the lead-up to the festive season
It really may not be what you want to hear (I despair of anyone who starts playing Christmas songs before December 1st), but the festive season really isn't that far off, and it's always good to plan ahead so you can enjoy your time with loved ones properly.
With that in mind, it's looking likely many restaurants will be open for business on Christmas Day, so after everything that's happened this year, why not take the pressure off yourself and head out for lunch?
You'll be able to relax and enjoy the day in style, plus you'll be helping out a local business that needs your custom more than ever before.
If a traditional turkey dinner doesn't tickle your fancy, we are lucky in Sussex to have an abundant food culture, with many alternatives to a roast available.
Last year I ate Christmas curry at a local Indian restaurant and it turned out to be one of the best Christmas dinners I've ever had.
Of course, there's still the run-up to the big day itself, so many eateries will be offering deals for festive meals and socially distanced parties beforehand.
Just make sure to try and book ahead – if the success of the Eat Out To Help Out scheme is anything to go by, places are likely to get busy rather quickly!