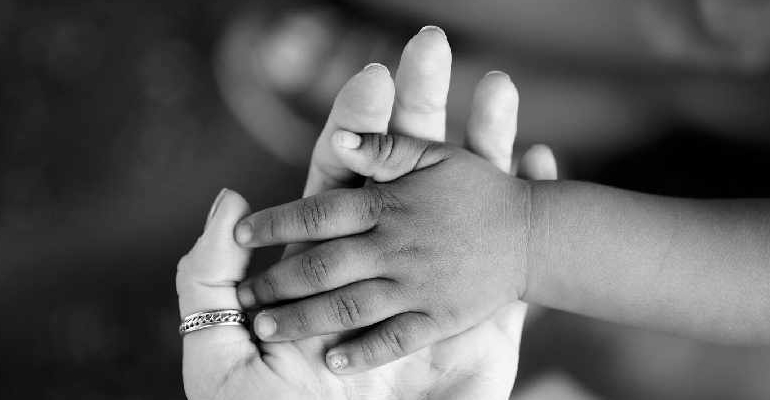 Since the Covid-19 pandemic began more people are finding out about becoming a foster carer as Jackie Hoare of West Sussex County Council reports
Since the start of lockdown new enquiries regarding fostering in West Sussex are up 18% compared with the same period last year. Between mid March and the end of November there were 283 calls or online enquiries to West Sussex County Council's fostering service.
Even in these challenging times 18 new fostering households have been approved since the start of the pandemic and are now successfully fostering a child or children with West Sussex County Council. A further 24 assessments are also currently underway as a result of enquiries made during Covid-19.
While enquiries have gone up, sadly the number of children who have come into care has risen by more than 100, taking the total to just over 900. Clare Spencer, Service Lead for Fostering at West Sussex County Council, said, "It is really positive that more people are finding out about fostering, however the reality is that the pandemic has seen a big rise in the number of children coming into our care than we would normally see - so the need for people to foster has never been higher. The ongoing effects of the pandemic continue to cause extra pressures on families."
The rise in fostering enquiries is likely to be for a variety of reasons and the global pandemic has demonstrated great examples of people helping others in their community. People are reassessing their situations and seeking something more rewarding, especially those who have been considering fostering for some time. Some are looking for alternative careers, through choice or necessity, and realising fostering can be a great option where you can stay at home, it can also fit around family life and work and make a real difference to a child's life.
Mark and Scott began fostering twins just before the first lockdown began. Scott said: "We're really loving it so far and although it's a total lifestyle change for us both, it has been brilliant." Mark added, "We foster with West Sussex County Council because we know that we're part of a big network of other foster carers and there's professional help if you ever need it."
Covid-19 has been challenging for carers and children alike, and the council continues to run virtual support groups for its carer families. West Sussex County Council's fostering recruitment team remain busy and virtual assessments have continued throughout, meaning new carers can be approved within six months.
Fostering is a big decision so people can speak to the team who can answer questions and advise whether fostering could be right for you and your family.
If you are interested in fostering a child in West Sussex, you can find out more at: www.westsussex.gov.uk/fostering or call 0330 222 7775