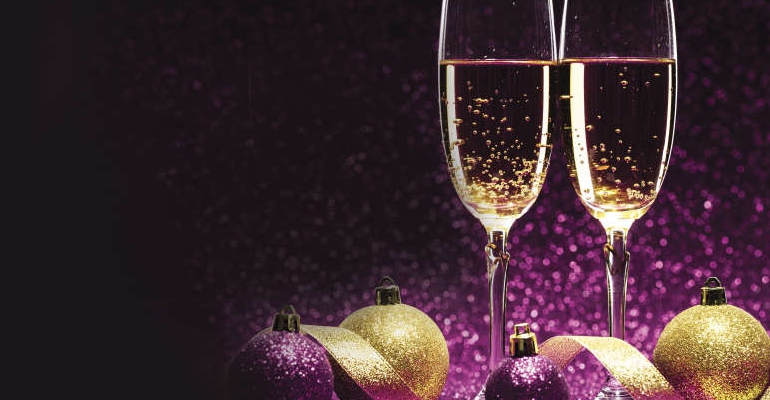 As Christmas creeps nearer it's time to make your Christmas party bookings at your favourite eatery. Don't miss out, says Sara Whatley
When was the last time you had a celebratory meal out? For some it's been a very loooong time, and a much-missed event on the social calendar. Finally, we are coming out the other side of the pandemic and it's time to gather again and share some special food and drink with friends, family and colleagues.
As our thoughts turn to Christmas parties, dinners and drinks, so too are the restaurants and pubs around us gearing up for the big event. Bookings are being taken now and this year of all years it would be prudent to book up early to avoid disappointment – I predict a rush of social gatherings from party-starved people!
Many work Christmas parties would have been put on hold last year and employees will certainly want to be letting their hair down this year, so why not book something special? A murder mystery night? Paintballing? Cocktail masterclass? Employee awards ceremony? So much fun can be had when you mix a bunch of entertaining colleagues and a few drinks together; make this the best work Christmas party ever!
After enduring endless zoom evenings with our friends and family this last year and a half it's finally time to start catching up in person; hurrah! Book in a meal with the girls, pop a bottle and have a giggle. Catch up with friends or family over a relaxed Sunday lunch or have a takeaway night in with films and beers.
And for the big event itself? Gather your nearest and dearest at your favourite eatery and enjoy a long overdue Christmas meal together.
Cheers to that.