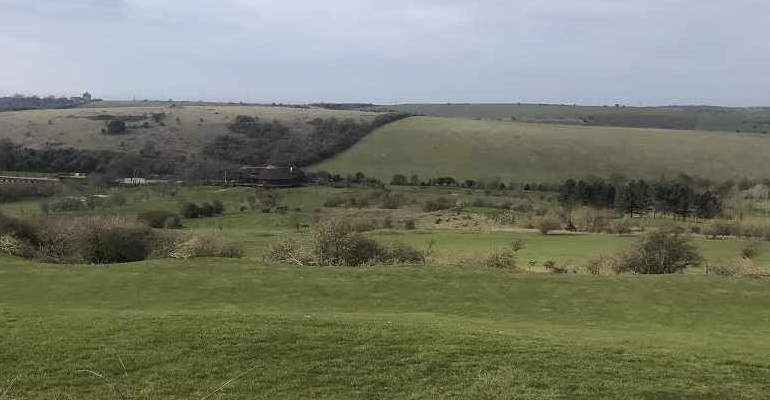 Charlotte Baker is venturing into the unknown this year and she needs your help in her quest to get to India this October as she fundraises for the charity Refuge. This month, she begins her blog with breaking news...
Having left my last blog on a cliffhanger... first, an update.
OK, so I did manage to push myself through running an entire 104 kilometres in February. My fundraising total is now at £1,320, which is around 33% of my final goal of £4,000 (feeling rather chuffed).
Needless to say I had a good week of sitting back and enjoying the lack of pressure to stick my running shoes back on, but I did find some unexpected joy in it. This month I switched up my Hove sea-view for trail running along the South Downs. I must say, there is a sense of unexpected triumph once you've reached the peak of a hill. I presume these will be much more helpful in the steep ascents expected on the trek towards the Kingdom of Gaddi in India.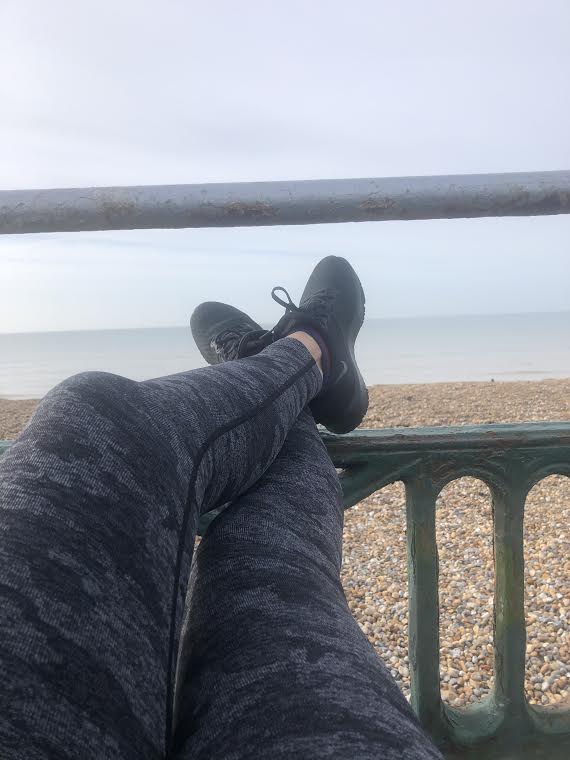 I also had the pleasure of chatting to Lisa King, who's worked for Refuge for more than eighteen years, earlier this month. It was great to learn how the pandemic has unexpectedly had some positive impact on the charity's publicity. It seems we've all identified with the feeling of being locked in over the last year, meaning they've seen an influx of donations. You can read more about the charity and what they do in my article that's in the April edition of Sussex Living magazine.
The next goal is to reach £2,000 by June, which I know is going to be a challenge. I've given all my family and friends the 'shakedown' and taken on a couple of smaller challenges, but now I think it's time to get creative… What do people want? (Cue lightbulb moment!) Stuff, people want stuff, so the next challenge is creating a RAFFLE! This is where you come in, are you a local business, creative or general do-gooder? I'm looking for prizes to offer up in a raffle next month. So, if you think you can offer a virtual lesson, a hamper of tasty locally-sourced goods, handmade products, or anything really, I would very much like to hear from you.
In return you can expect much screaming and shouting from myself, that warm fuzzy feeling that you're helping support women and children escaping violence, and a mention in my next blog (virtually famous, right?)
When we chatted, Lisa explained how important it is that people keep up with these challenges, however big or small. She explained, "we have been able to provide our services and grow them recently thanks to people like Charlotte undertaking challenges, and it's a massive, massive, commitment to Refuge for her to take on such a challenge and adventure. We're incredibly grateful and anyone who can support your fundraising page should know that with every £52 that you raise is the equivalent of a night's stay in a refuge for a woman and child."
It was great to speak to Lisa, to learn more about Refuge and to see how the funds are spent.
I'll be that bit more determined as in my quest for RAFFLE prizes as a result.
I'll be that bit more determined as I trek the South Downs this month.
You can get in touch with me over twitter at @Ch4rtweets or via my JustGiving page.
Here's my February blog