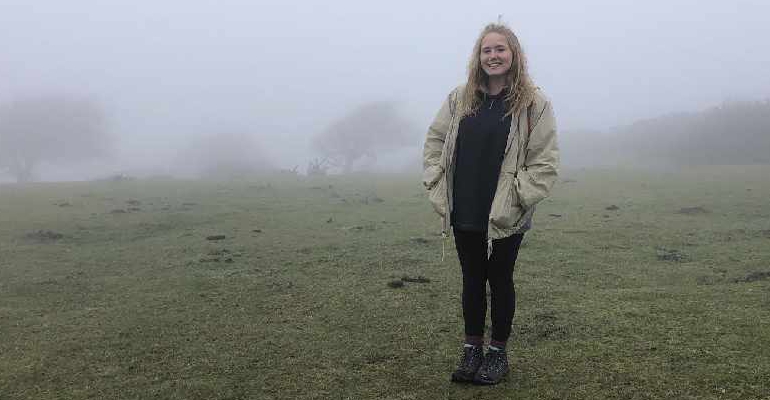 News journalist Charlotte Baker is venturing into the unknown this year and reaching out far beyond her comfort zone in Sussex; having set herself the challenge of an epic trek in India while fundraising for the charity Refuge
Hi! I'm Charlotte, and this is the first of (hopefully) many blogs in preparation for my trek across India in October (Covid-dependent). I'm a twenty-something woman living in Hove and working for More Radio. In September last year I found myself feeling a bit empty. We'd been locked down for the best part of six months, and I was looking for something (that didn't feel as self-serving as my life currently did) to set my sights on. That's when I stumbled upon Refuge's Dharmasala trek.
The fundraiser seemed perfect, it would both force me to get outdoors and help raise money and awareness for an important cause. I'd already heard through my work how women worldwide were estimated to be experiencing much higher levels of domestic abuse, giving that 'stay at home' message an all-the-more sinister meaning. In June, calls to Refuge's national helpline went up by more than 75%. The charity supports around 6,500 people a day, that's including survivors all kinds of violence such as human trafficking, or so-called 'honour-based' violence. The decision was simple… What followed was the challenge to raise at least £4,000 and prepare my body for five days of trekking 6-8 hours a day.
Now I find myself around six months into my fundraising, and 187 kilometres (around 116 miles) into my training. I'll admit, November and December were extremely low activity months for me. Christmas was difficult for all of us being away from our loved ones, and for me that meant filling the void with copious amounts of chocolatey treats! But, as most of us do, I set myself a terrifying goal in January of quitting processed sugar and booze for the month. That was extremely hard for me, and probably a little overly-optimistic. I managed to cut the booze out... but I did sneak the odd sweet treat, Shhhh!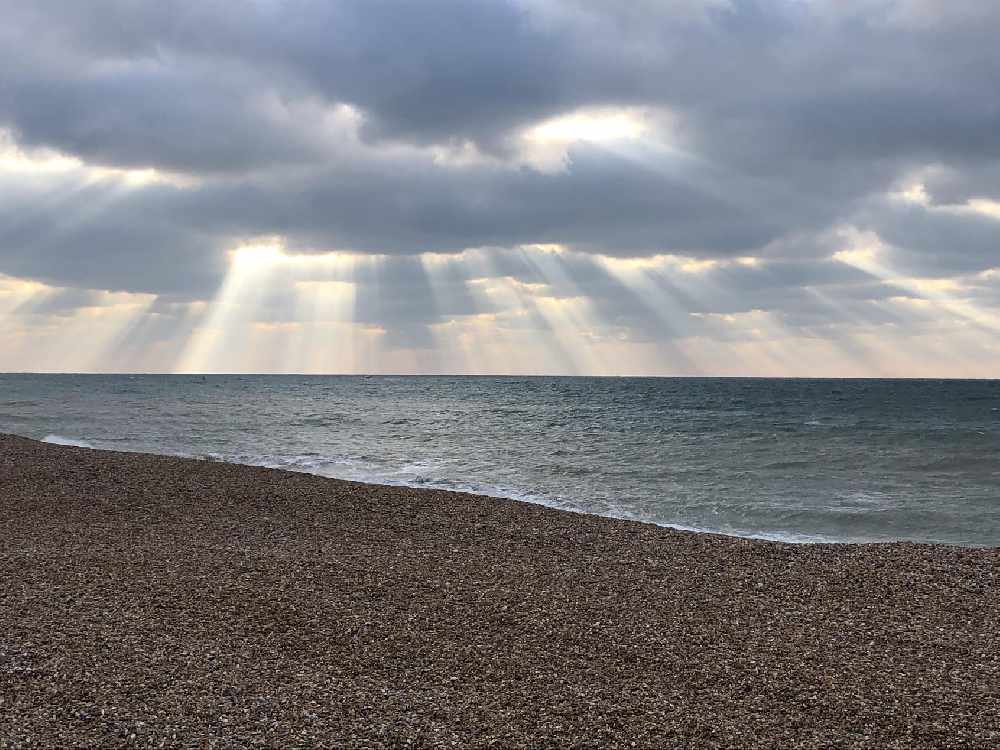 I raised some money for the charity and I learnt my lesson. Along came February (at last), and I decided to *run* 100 kilometres. This very conveniently coincided with a freezing spell of weather, strong winds and dangerously icy pavements. Nevertheless, I made sure I got out there and actually really surprised myself (yes, it does actually become enjoyable!) I learnt a few things; hats and gloves are a must when you're running in sub-zero temperatures; you can change your terrain if you're worried about breaking an ankle; and podcasts are a super way of taking your mind off what your body is doing! I particularly enjoyed Louis Theroux... he kept me Grounded!
Other than helping reach a little closer to my fundraising goal and train my body for the trek, these challenges really took my mind off the day-to-day monotony of lockdown, which I'll happily continue with for as long as is needed.
Recently, I met a friend for a walk (at a respectable distance) on Firle Beacon, with the intention of showing her the 'amazing views' but we saw little further than the end of our noses!
Over the next few months I'll be here with updates on my challenges and training stories. For those of you with social media and undertaking challenges of your own, follow my social media and maybe we can support each other along the way.
Expect a few moans and grumbles, a few revelations, and hopefully some useful learning curves as I walk and run my way towards the light at the end of this lockdown tunnel.
Did I succeed in my attempt to run 100km in February? Find out in my next blog, out on March 29th.