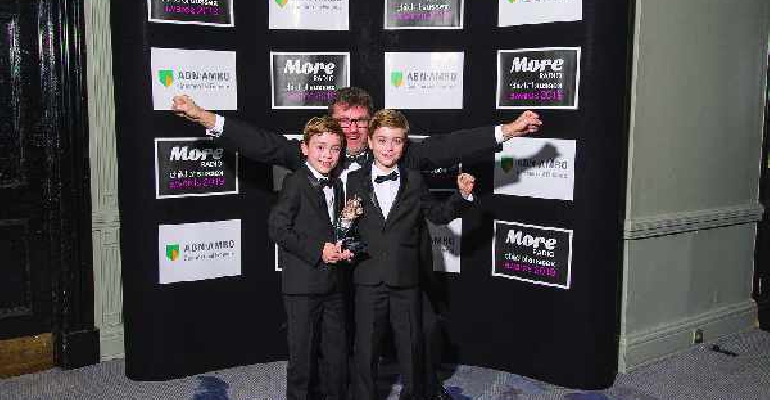 Now in its milestone tenth year, we look at this special event which celebrates some of the most special children in Sussex
The Child of Sussex Awards celebrate some of the most amazing children across Sussex, who are made to feel incredibly special at this annual event.
The awards create the opportunity for these young people to be recognised for their heart-warming stories. To hear what these children have been through and done at such a young age is often inspirational and highly emotional.
Whether they have done something incredible for their community, been a carer to a family member, or fundraised for an important cause, each winning child is truly deserving of their award.
Last year's winner of the Gold Award was Lana Wilks, a 16-year-old girl with a hearing disability who showed great determination through her commendable voluntary and charity work.
One of the most emotional stories to come out of these community awards was that of two-year-old Leo Sherlock, the young winner of a Courage accolade last year.
Leo was diagnosed with a rare syndrome when he was less than a year old, which left him with a life-limiting illness. It affected much of his mobility and health, including his eyes and his hearing.
At the awards, two companies who heard Leo's story donated a specialist bed to him, to assist his family with his ongoing care.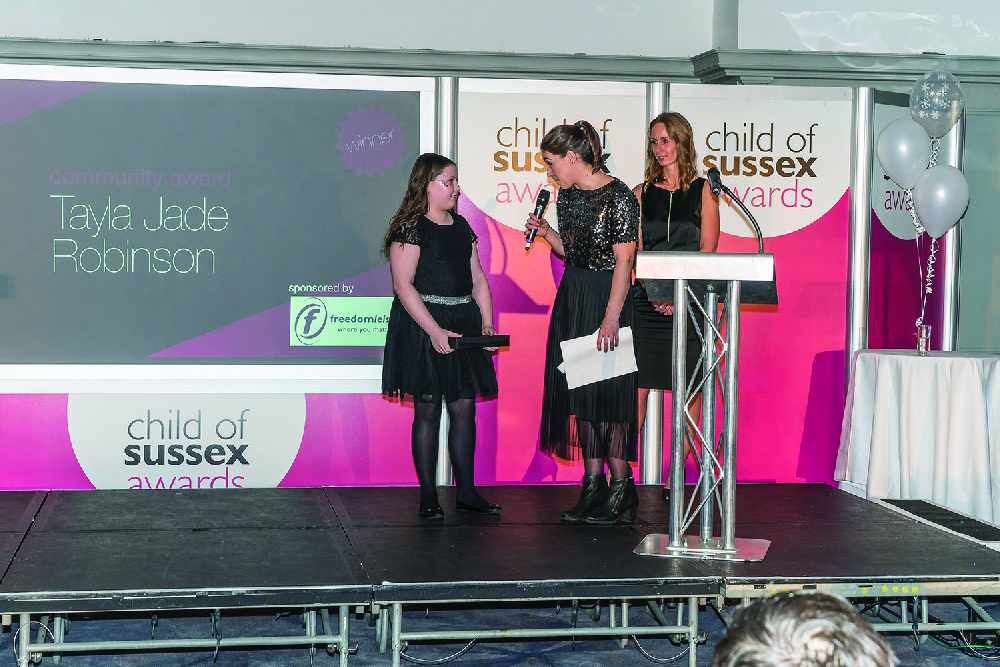 Along with More Radio, Sussex Living magazine has been a media partner of Child of Sussex for many years, and this year's milestone event is set to be the biggest yet.
Taking place at the prestigious Grand Hotel in Brighton on Friday November 20, the glitzy awards ceremony also includes dinner and plenty of dancing in an uplifting atmosphere, supported by a number of local businesses.
Nominations are open throughout the entirety of August. This year there are 11 categories. Any child can be nominated and you don't have to be a child's parent or guardian to nominate.
If you know of a young person who's done something that extra bit special in recent times, take a look at the categories to see which one you think they would be best suited to, then go to the More Radio website to put in a nomination.
THE CATEGORIES

The event is sponsored by ABN Amro – proud supporter and partner of many charities across Sussex
Courage – Wenban Smith
Make a difference – East Sussex Fostering
Community – Harlands Group
Fundraiser – Colourful Kitchens
Carer – Egalite Care
Best Friend – Portslade Panelworks
Achiever – Aspen Pumps
Sporting Team – More Radio
Sporting Star – THL Accountants
Performer – Sussex Living
Best Brother or Sister – Sussex Manures