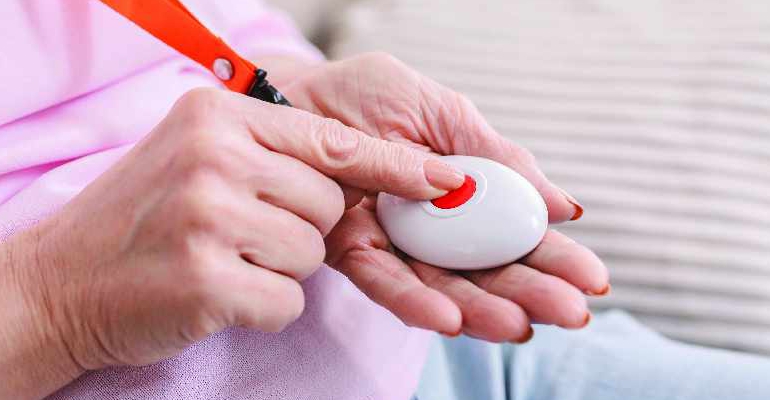 Technology-enabled care is becoming more important and helpful to West Sussex residents than ever before
In these strange times, it's become more important than ever to make sure residents in West Sussex who need care are looked after as well as possible.
One of the ways to do that is by utilising modern technology to its full potential, which in some cases can be life-saving when help is required quickly.
That's why a number of public organisations are looking into ways to help people live independently in their own homes.
West Sussex County Council, along with the West Sussex Clinical Commissioning Group, has given the go-ahead for the introduction of new equipment which can suit a variety of needs and offer reassurance to people in need of support.
Equipment includes a range of different alarms and sensors, with the aim of making everyday tasks, such as operating switches and doors, much easier.
A service for this equipment, including installation, is being offered to residents with short-term immediate needs, such as those who have been discharged from hospital and need a little extra support.
On top of this equipment, a lifeline responder service is also currently being promoted by local organisations, and is ideal for people whose family, friends and carers live some distance away, or might not be able to respond immediately to an emergency call.
If you're interested in finding out if you could benefit from technology-enabled care, the best advice is to speak with your health and social care professional or local carers group.
For more information about available services and help you can visit www.nrstelecare.co.uk/westsussex