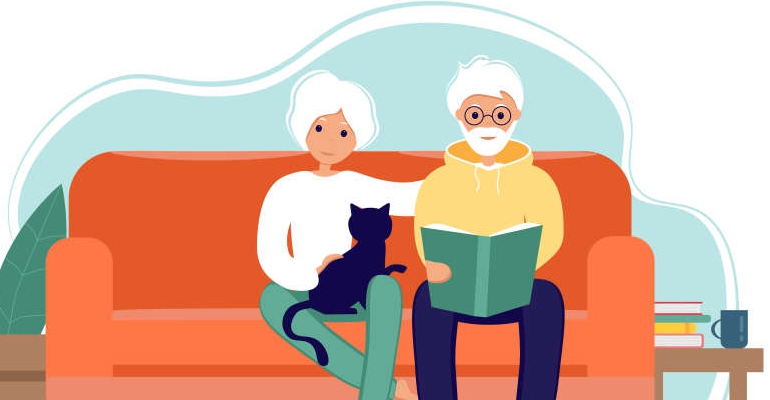 My Future Care Buddy Service and Handbook is a lifeline for many preparing for later life. Sara Whatley talked to CEO Zoe Harris about these services
Mycarematters is a not-for-profit social enterprise based in Horsham, and is dedicated to improving people's experience of care. They do this through a series of products and services, including the My Future Care Buddy Service and Handbook, in addition there is also the Mycarematters profiles, this is a free online tool where people can create a profile of their needs and preferences.
CEO, Zoe Harris, told me about how it all started. "My late husband had dementia and as he got progressively ill, his wishes, needs and preferences were not communicated properly," she said. When he moved into a care home for the last 13 months of his life, he got dehydrated because staff were offering him tea with milk, when he took it black. And when he lost his balance, the message that he needed his chair pushed against the wall did not get through to everyone and one day, when it was pulled into the room, he and the chair tipped over.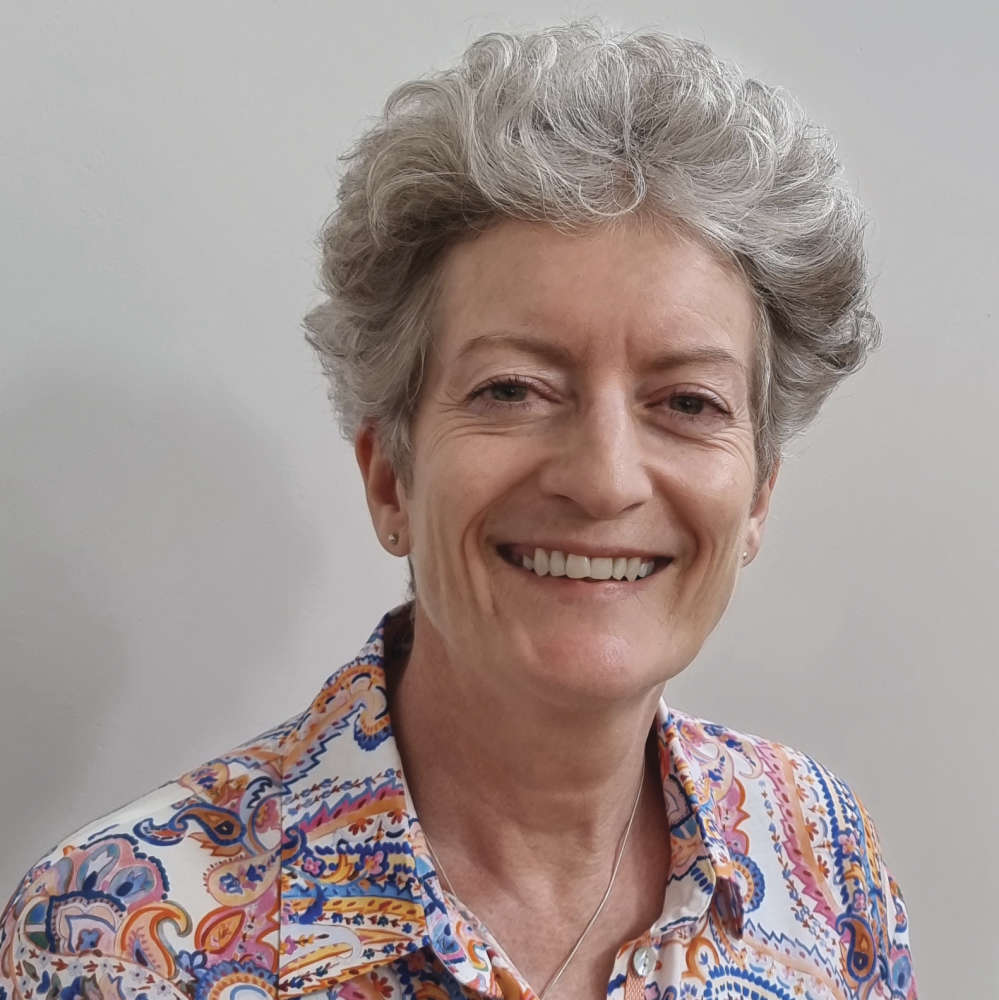 Seeing that her husband's needs were not being communicated effectively, Zoe started leaving post-it notes on the walls of his room, which made all the difference to the staff, and his care. "The post-it notes evolved into laminated posters and the staff wanted to adopt this for other patients as well. Eventually 1,400 care homes across the country took on the Mycarematters Care Charts, which are a quick and easy way to get to know a person."
This led to further advanced care planning, something which people can find difficult to talk about. "The Handbook grew out of this as a single point of access for later life information, and also as a tool kit for the patient to feel in control of their care, giving them a sense of wellbeing and empowerment," said Zoe.
During the trialling stages of the Handbook, Zoe noticed that people were procrastinating when it came to filling it in and making decisions; from here the Buddy Service was born. "We wanted to offer support to people using the Handbook," Zoe explained.
"Small groups of six people meet up online for an hour-long session where they share their priorities and identify what matters to them. They are sent the Handbook and this is followed up by three hour-long one-to-one sessions with their Buddy. Hopefully, at the end of the process all the decisions have been made, documents filled in and the whole thing can be parked, and the rest of their lives gotten on with!"
Zoe explained how helpful this kind of written documentation can be for families as it clearly indicates an individual's choices, such as end of life care and funeral planning. "It can diffuse family arguments and help ensure people are getting the care they desire and deserve," said Zoe.
Mycarematters work with individual people directly and increasingly, with other organisations as well, such as St Catherine's Hospice in Crawley where staff are being trained to offer the Buddy Service in person and help patients work on their Handbook. They also receive National Lottery funding which enables the Buddy Service and Handbook to remain a free service, available for all who wish to engage with it.
For further information
Telephone: 01403 210485
Email: info@mycarematters.org
Website: www.myfuturecare.org