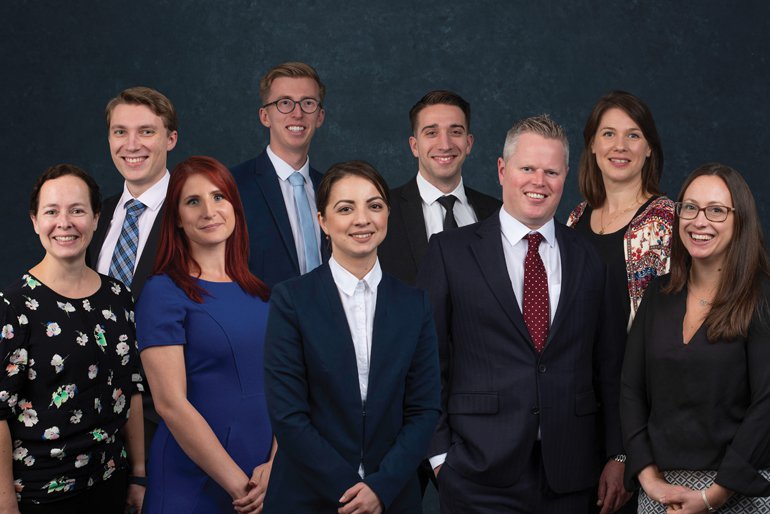 Advertising Feature: In 2017 Jonathan Lea had ambitions to create a more flexible, bespoke and affordable type of law firm and today this dream is a reality as Peter d'Aguilar discovered recently when he visited Jonathan in his Haywards Heath headquarters
Long before the influence of Covid-19, Jonathan Lea had ambitions to create a more flexible, bespoke and affordable type of law firm. His aim was to utilise the power of the internet and modern technology to pull together a network of freelance and full-time lawyers who could offer skills, knowledge and experience tailor-made to each client's specific needs and budget. Today this dream is a reality, in the form of the Sussex- based Jonathan Lea Network, an SRA (Solicitors Regulation Authority) firm of solicitors giving UK legal advice to clients throughout the UK and around the world.
Jonathan's carefully assembled team consists of employed solicitors, paralegals and trainees operating from JLN headquarters in Haywards Heath. They combine seamlessly with a remote network of self-employed solicitors selected for their experience, integrity and specialist expertise. As a result, every client is guaranteed swift access to the right legal advice at the right price, without undue delay from an overstocked caseload or a gap in professional knowledge.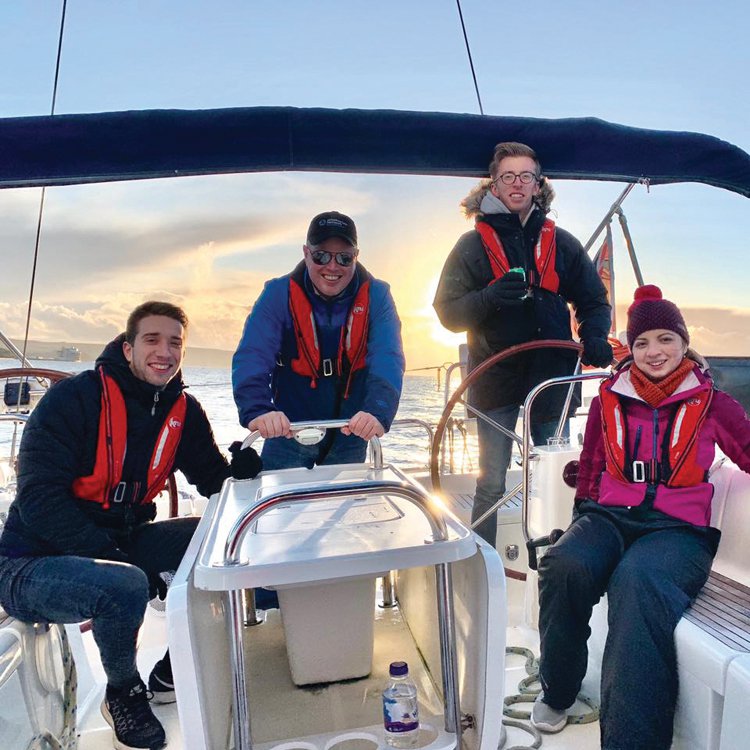 "I believe the future for the legal profession is a law firm synthesising the security of core staff in a traditional bricks and mortar office with the flexibility and customisation of a specialist network," Jonathan explained. "Rather than relying solely on retained employees on high salaries within physical office spaces in expensive locations, we see the advantage of adopting technology in a smart way and collaborating in an agile manner with the best possible people – no matter where they are based. As a result of this formula, we have successfully weathered the challenges of the pandemic and emerged with a 125% increase in revenue over the course of 2020."
The Jonathan Lea Network core specialisation is in corporate work, including company law, mergers and acquisitions, equity investment rounds, corporate tax, share option schemes and shareholder disputes. The team also assist businesses with a wide range of other matters including employment and commercial property, while they have also started to take on more private client work, such as probate and residential conveyancing.
"One of our particular strengths is in advising high-growth technology start-ups" said Jonathan. "We help with all the legal and tax issues involved in raising successive and ever larger investment rounds, which in turn leads to these companies referring us all their other legal work too. It has been very rewarding in getting to know entrepreneurs right from the start of their new ventures and then being able to grow alongside their rapidly expanding businesses."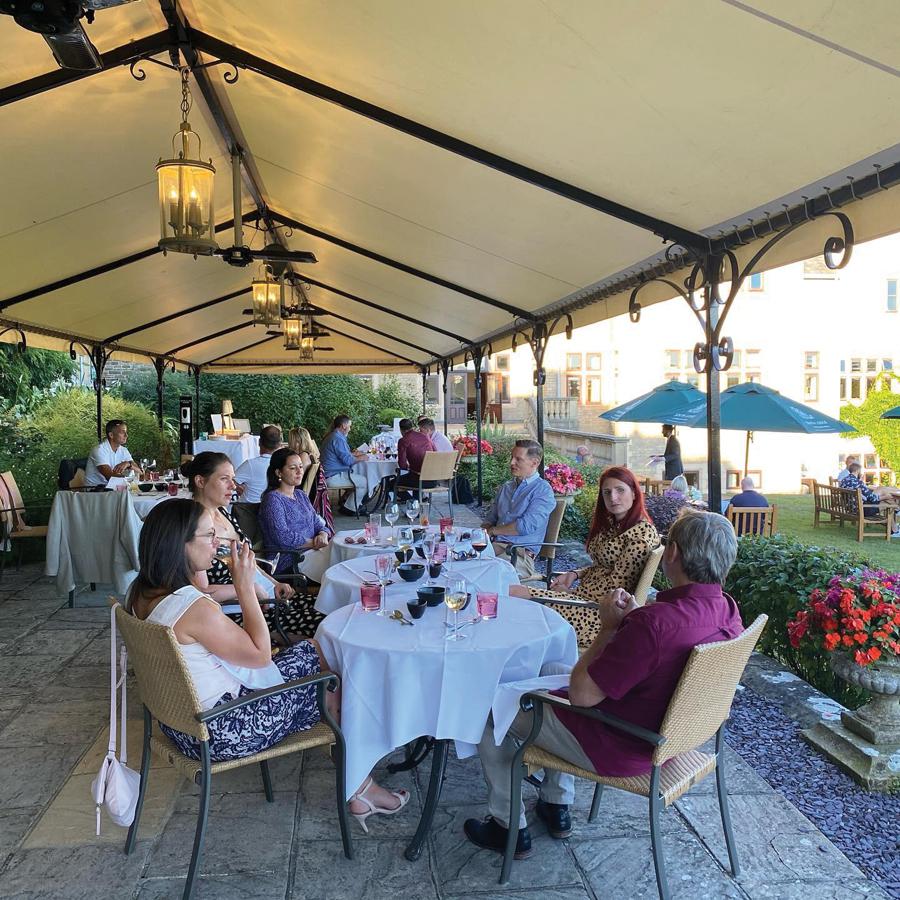 JLN is now increasingly international. They have added UK solicitors living in Canada and Switzerland to the team and, as another example of JLN's flexibility, its senior corporate tax solicitor is now based at her vineyard on the Isle of Wight. As well as advising UK clients on business deals overseas, JLN also assists many international clients with their operations in the UK. Recent examples include advising a New York headquartered Australian construction group on a range of intellectual property issues in the UK, being instructed by an Anglo- Iranian family in Tehran in respect of their UK interests and working closely with Swedish entrepreneurs in respect of a £5 million investment in their UK start-up. JLN has also successfully developed e-commerce functionality on its website and is selling an increasing number of its own legal template products, with recent downloads coming from as far afield as Turkmenistan and Ukraine.
At the same time, the firm is proud of its contribution to the local economy and is increasingly developing its Sussex connections and client base. JLN recently gave support to two local primary schools and is keen to do more in the community, while it makes a point of recruiting and developing a number of juniors – mostly from Sussex.
"We are one of the very few law firms in the UK that offered work experience placements in our office throughout the summer of 2020" noted Jonathan. "This led to us hiring three law school graduates in the second half of the year."
JONATHAN LEA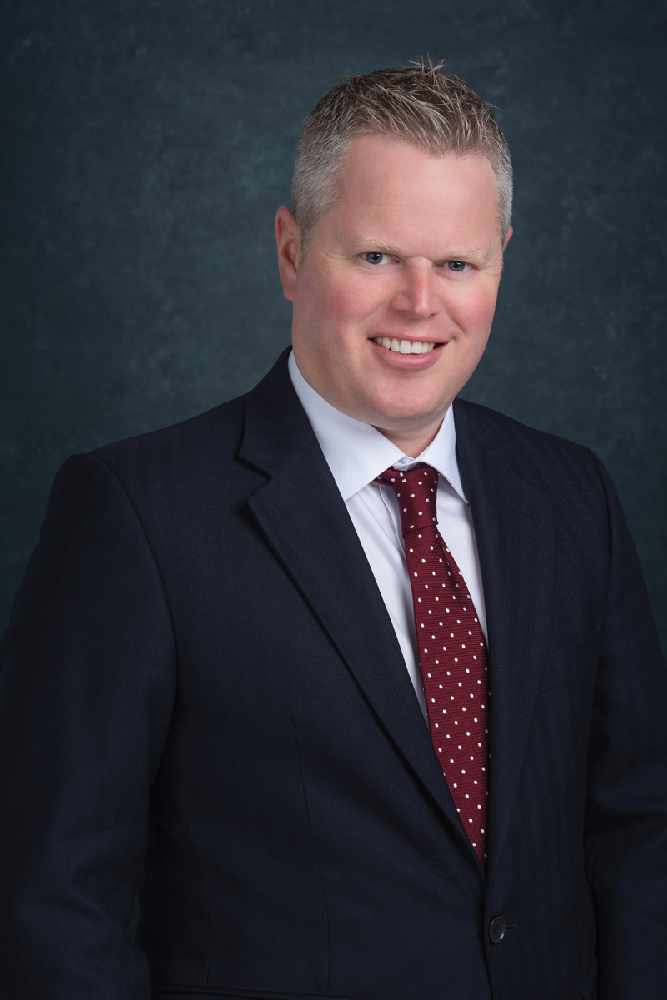 As JLN's founder and managing director, Jonathan has more than 16 years' experience in the legal profession.
Born and bred in Sussex, after studying at Bristol University and the University of Law, Jonathan trained at leading London law firm Clyde & Co. He worked for a further three years in the City, before joining a firm in Cornwall. After two years in the West Country, Jonathan returned to London to work for Bargate Murray, a small law firm focused on the superyacht industry.
In 2013 Jonathan started working as a self-employed consultant solicitor carrying out work remotely under the regulatory and insurance umbrella
of another law firm. From the outset, he pursued his interest in internet marketing to build a website and publish useful content to develop his own client base. Jonathan's model in the early days was to refer most of the leads he attracted to a network of recommended law firms. Having relocated to Haywards Heath, towards the end of 2017 he moved to a small office and started employing people.
A strong opponent of the UK government's lockdown restrictions, Jonathan is a leading member of the new Lawyers For Liberty pressure group, which is resulting in JLN taking on a number of pandemic and lockdown-related claims – for example against schools trying to impose masks and testing.
"I am very proud of the fact that, despite the obstacles placed by Covid-19, we stayed open throughout 2020, more than doubled our turnover, retained our key clients, won new business and grew the team" said Jonathan. "We even managed to hold summer and Christmas parties, a corporate away-day, networking events and paid staff bonuses. Since the start of 2018 the firm's turnover has increased more than ten-fold and our ambition now is to become one of the UK's top 100 law firms by 2030."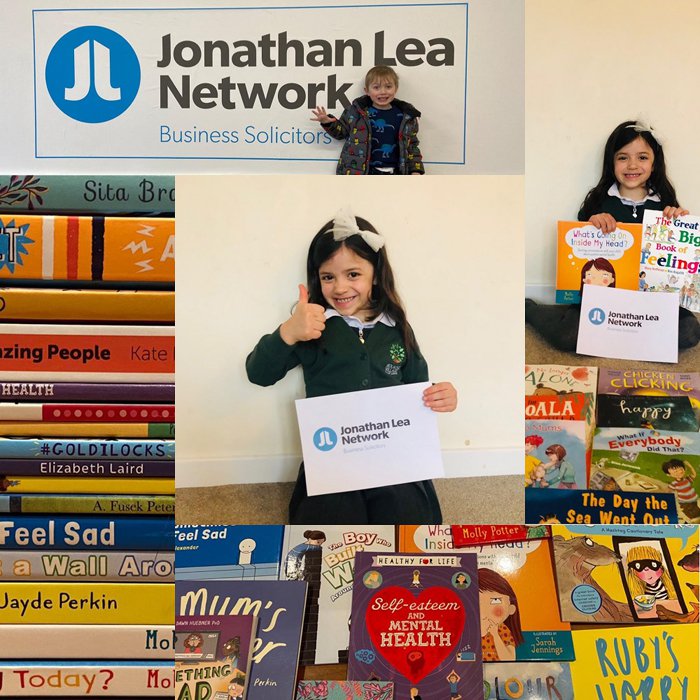 Jonathan Lea Network
Address: John de Mierre House, Bridge Road, Haywards Heath RH16 1UA
Telephone: 01444 708640
Email: wewillhelp@jonathanlea.net
Website: www.jonathanlea.net