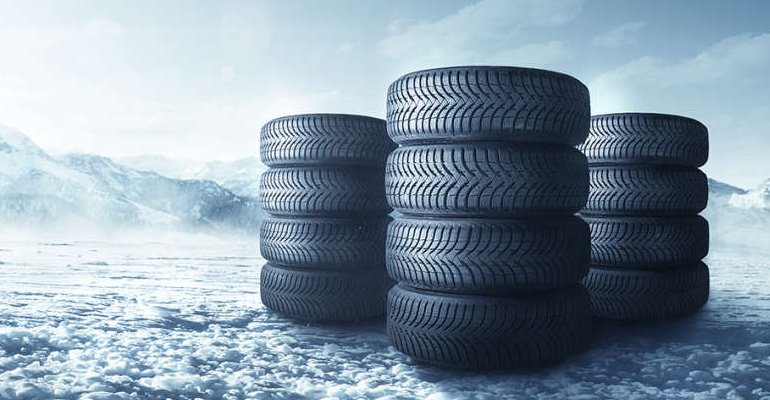 Advertising Feature: Katy Jones explains why it's good practice to check your tyres before winter sets in, and recommends professional help for those that need the support of experts
Worn-out tyres are a bad idea whether they are fully worn down and bald all over, or have sections where the tread has worn away. This is why it is important to inspect tyres around the circumference of each wheel and not just the part that's visible. If you detect an area that is below the legal minimum for tread depth, then the tyre in question should be replaced immediately. Helpfully, you can book car tyres now from DAT Tyres and also get your tyres fitted professionally. What can you expect if you continue to drive on them instead?
Less Grip
With less tread available to grip the road, cars are more liable to skid under braking. This reduces the ability to stop in time if the traffic ahead is slowing or coming to a halt, or if a pedestrian steps into the road in front of your car. The bottom line is that you are more likely to be involved in an accident with worn-out tyres.
Invalidated Insurance
Cars need to be in a roadworthy condition to maintain valid insurance and it is the driver's responsibility to ensure this. If you have worn-out tyres fitted to your car, your insurer may well be within their rights not to pay out if you need to make a claim.
Less Control
When you corner, your car's tyres help to prevent you from potentially losing control. The same applies when you start your car from a stationary position. With worn-down tyres, you will be less able to maintain control when pulling away or cornering.
Trouble With the Law
If your car does not have tyres with sufficient tread on them, then you can face some stiff penalties; including hefty fines and points on your license. If you have an accident, then you could face bigger trouble. Remember, it is not just the tread that makes tyres appear worn. Look for bulges on the sidewalls too, as transport police will do. These are a sure sign of wear as well.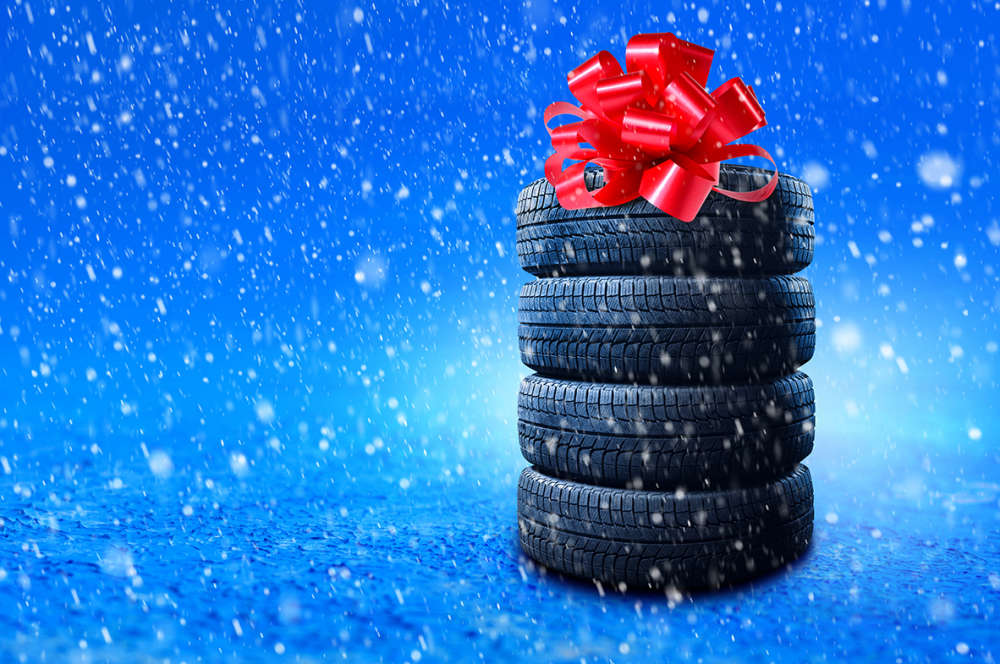 DAT Tyres is a family run business with over 50 years experience in dealing with customers car needs. We operate from four branches, three in London situated in Kensington, Hammersmith and Harlesden. A further branch is located in Baldock Hertfordshire.
Website: www.dattyres.co.uk