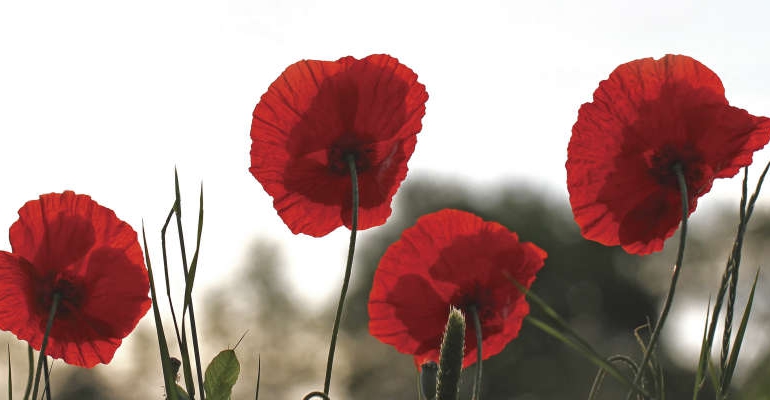 This year the Royal British Legion are celebrating 100 years of supporting the Armed Forces community with the Poppy Appeal. Sara Whatley finds out what they have in store
The Royal British Legion first came to conception in 1921 with the creation of a dedicated tuberculosis hospital and village, to treat and support men returning from World War One. Many came back with horrific and life changing injuries, but disease also played a huge part and in the early 20th century, tuberculosis was one of the UK's most serious and urgent health issues.
There was little effective treatment until well after World War Two, and so management of the disease consisted of fresh air and rest, often in outdoor wards. Quarantine and isolation from the general population was important too, and so dedicated villages were created where sufferers and their families could live and thrive. Jobs were created for those that could work and real communities were formed.
Today, wounded, injured and sick service personnel returning from military operations can find support at the Battle Back Centre in Lilleshall. Its aim is to ensure the best possible recovery for the Armed Forces, whether that is supporting a return to service or a smooth transition into civilian life. To do this Battle Back have devised a programme of adventurous activities designed to build confidence and overcome challenges through physical development. Expert coaches also help to develop positive thinking – to focus on the can instead of the cannot.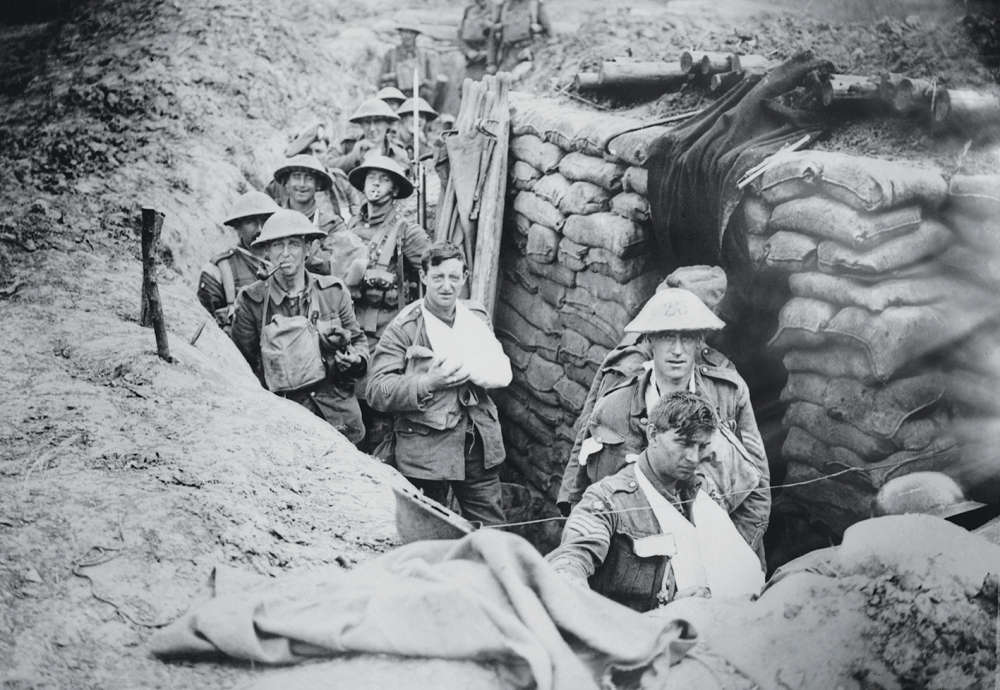 The Royal British Legion supports the Armed Forces community in countless other ways as well, from campaigning for the future of the Armed Forces community to helping families with grants and supporting ex-services persons to find work after life in the Forces.
Every year since 1921 the Poppy Appeal has raised vital funds to help the Royal British Legion continue to give the support they provide, and the poppy has become synonymous with Remembrance Day on 11th November. This year's Poppy Appeal launched on 28th October and we can all support it by purchasing a poppy.
There are also other events, such as the 5k Poppy Run taking place across the country which can be run, jogged or walked by all ages and abilities, even the family dog is welcome! Or why not take on the 11/11 Challenge, which is to raise funds by the 11th November in whichever way suits you – this might be baking 11 cakes, cycling 11 miles, knitting 11 poppies or running up 11 flights of stairs – the choices are endless!
There are so many other things the Royal British Legion are doing to celebrate their centenary this year from recognising all the amazing people at the Royal British Legion with a 'Reward and Recognition' scheme to having an online message board for all to leave their messages of thanks and remembrance. From those that served in the First World War to the men and women of the Armed Forces today, the Royal British Legion are ready to support the next generation.