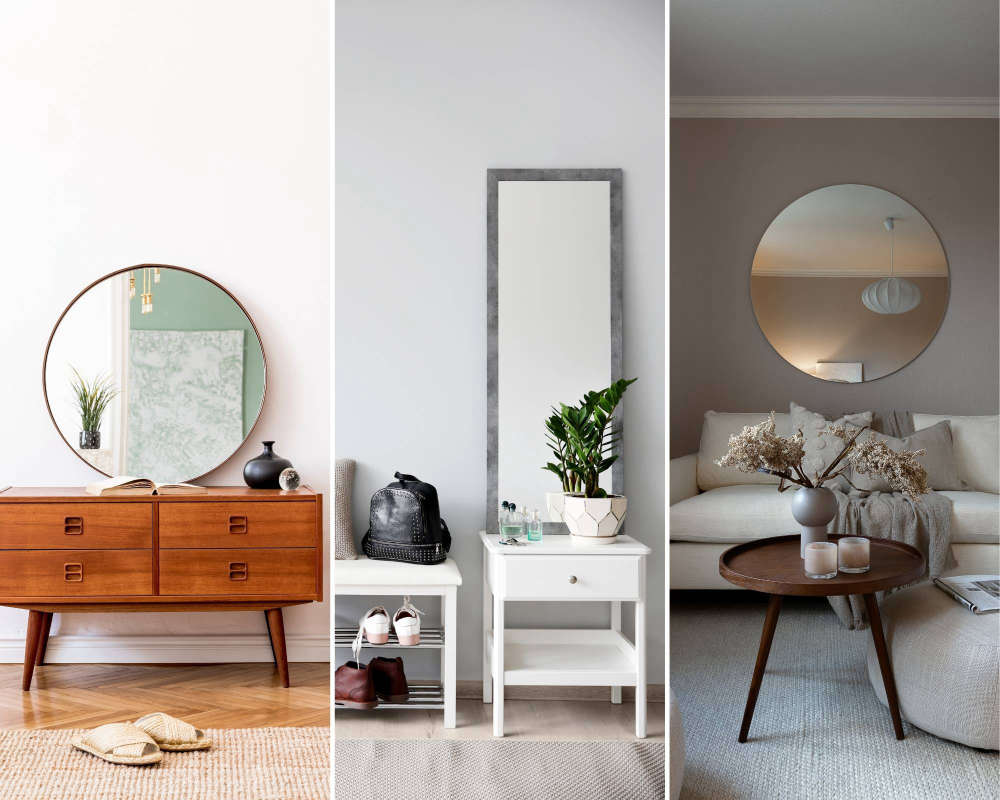 10 cost effective home changes that will make a big impact
We'd all love to splash the cash on wow factor home renovations, but in the current climate our ability to transform a space with a big budget may find itself hampered by the perpetual rising cost of goods.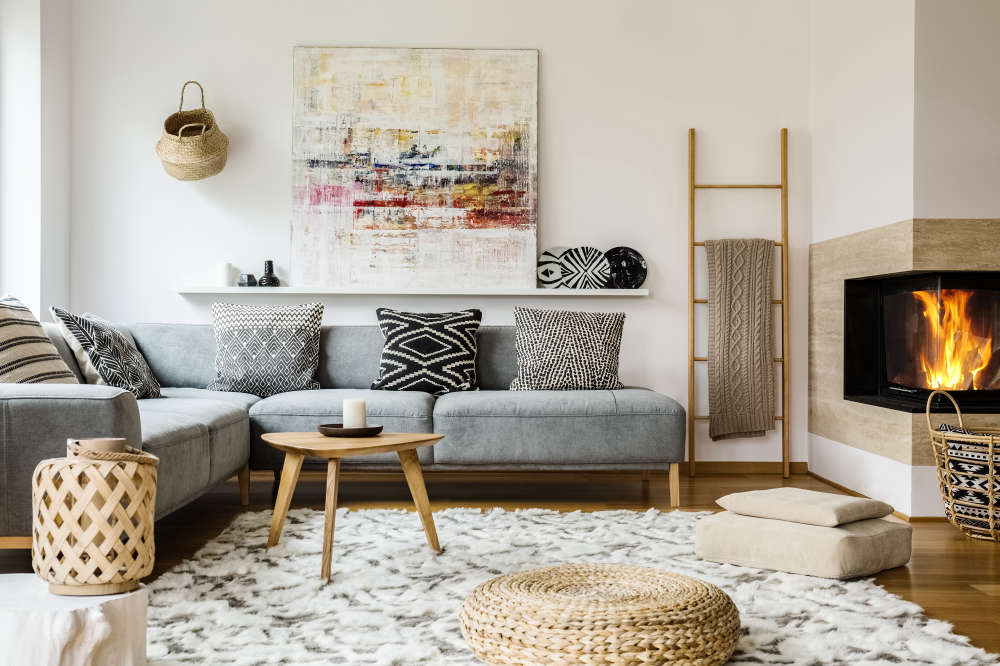 In addition, you'll also be upstyling your interiors using a personal touch – think vintage, thrift store, bargain buys or even homemade – that you just don't get when you buy a ready made decorating scheme from a larger home outfitter. Let your personality shine through and make your space into the home of your dreams.
1. Follow the light
Lamps are the easiest way to positively alter the entire mood and vibe of a room. They're usually pretty cheap, come in a range of styles and looks to suit your interior, and the transformation is super quick! Choose from a small table lamp with a little puddle of light to a giant standing lamp that can bring not only brightness to your space but also an interesting talking point too.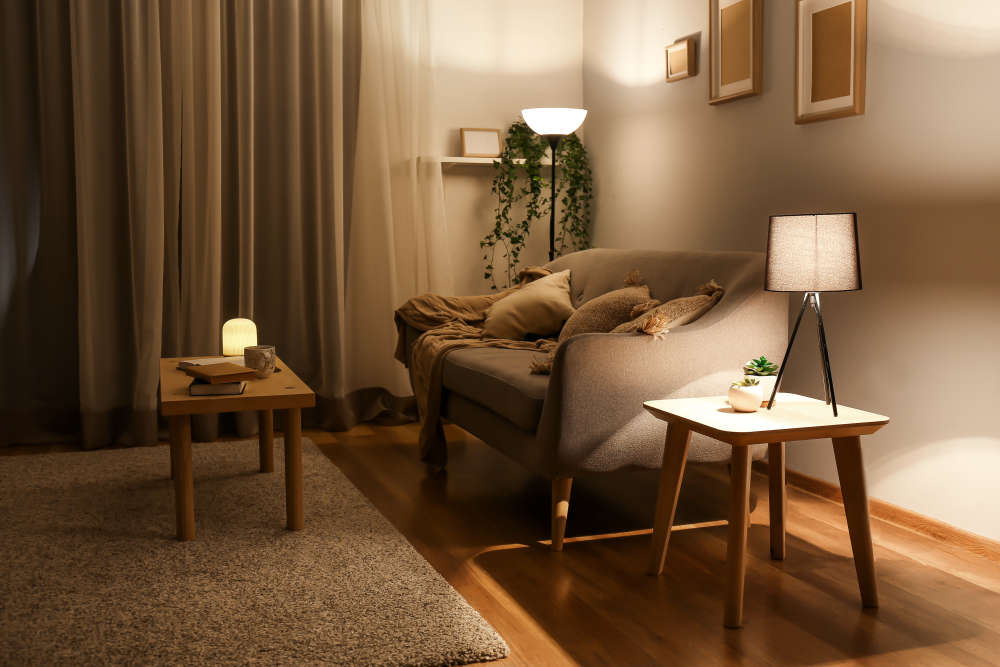 2. Go Green
Plants will bring life, colour and vitality to an otherwise drab space. They also improve your air quality, making them well worth the extra care and attention they require. Plants always look happy sitting on windowsills, but also try putting them in unexpected places such as hanging in macramé hangers in the corner of rooms, placed between books on the bookshelf or on counters in the kitchen. And breathe…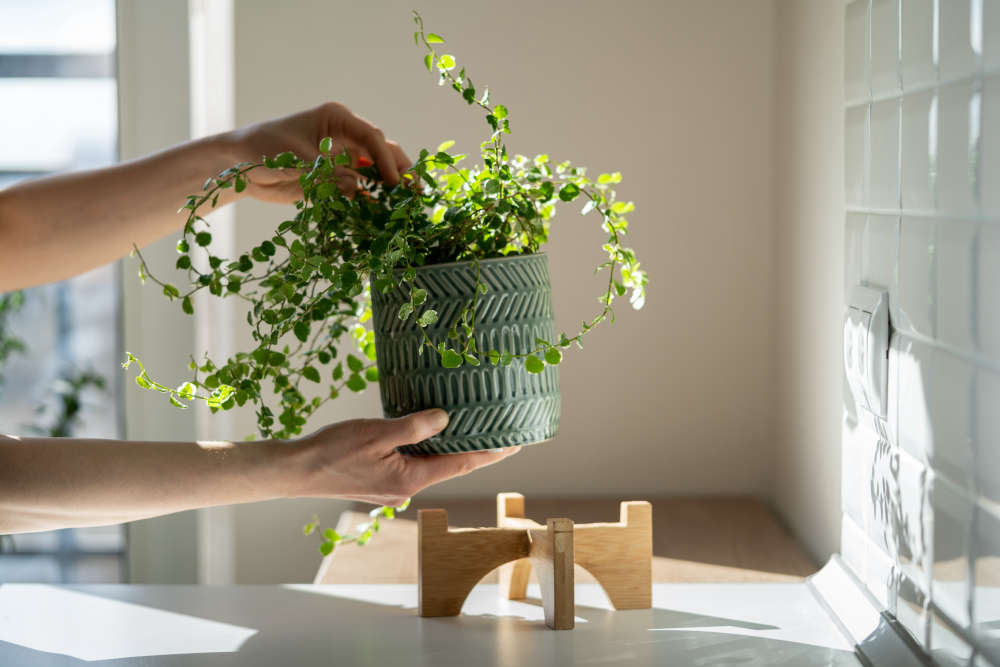 3. Hang out
Art is a great way to really personalise your home, and you don't need to spend a fortune to achieve a unique look. Whether it's a favourite record, childhood photo or quirky cartoon that made you smile once, it belongs on your wall. For an eclectic collection of frames trawl through flea markets and car boot fairs for bargain pictures and frames. Go golden and ornate or modern and sleek to really make your artworks sing.
And of course, if you're feeling really ambitious, get the canvas and paints out and create your very own Jackson Pollock!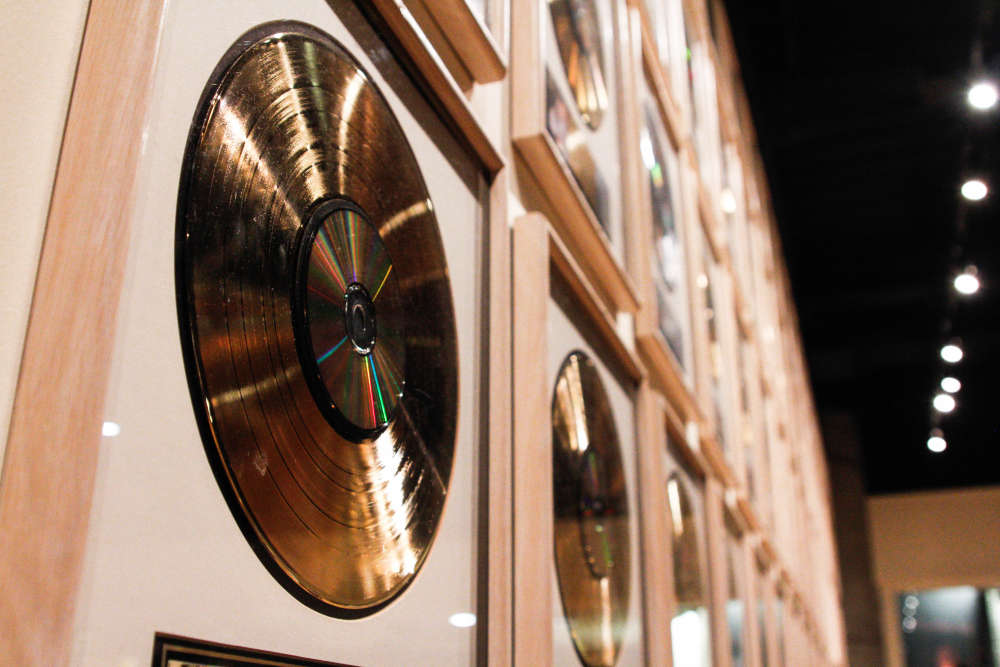 4. Shelve it
As well as providing an excellent way to maximise storage in a room, shelves have the ability to become a feature in their own right if you fill them with interesting books and mementos. Try arranging books in jacket colour to create rainbows on your shelves, make room for a colourful glass vase or even place a fish tank among the books. Remember – the kookier the better.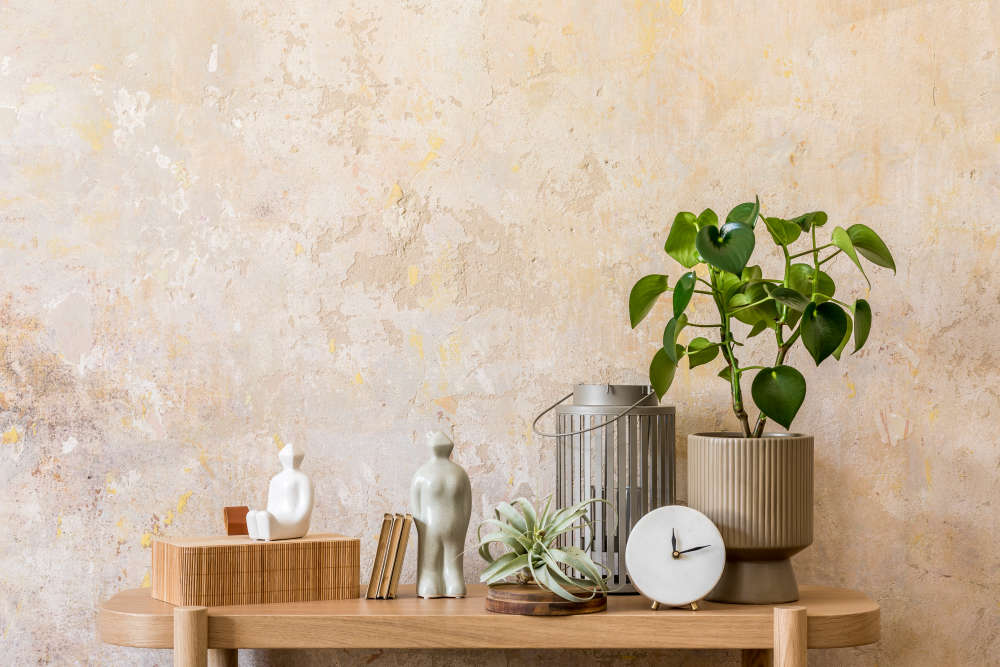 5. Make a statement
A really unique piece of furniture can bring an otherwise unremarkable space to life, which is why you need to hunt down that vintage cocktail globe or shabby chic chaise longue, pronto!
Have fun with what you choose, and step outside the usual high street boundaries in selecting items that will really move your space forward – play with dimensions, textures, and colours; furniture styles and historic eras. House clearance might be a good place to look for bargains.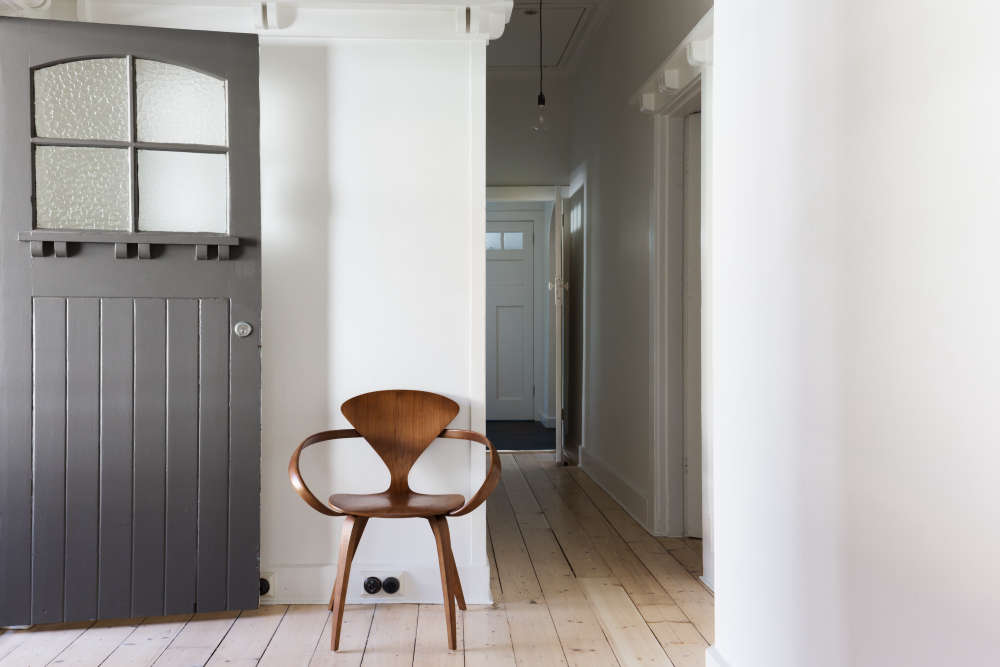 6. Go throw
Is your sofa looking a little tired? Has your bed seen better days? Or do you just need to cosy up your space for the colder months of the year? Then throw a throw on it! Available in an endless remit of patterns, colours, textures and materials, choose something to either compliment your décor scheme or go against the grain and mix it up – perhaps farmhouse and modern, or Scandi and Chinoiserie (a fusion of Eastern and Western design).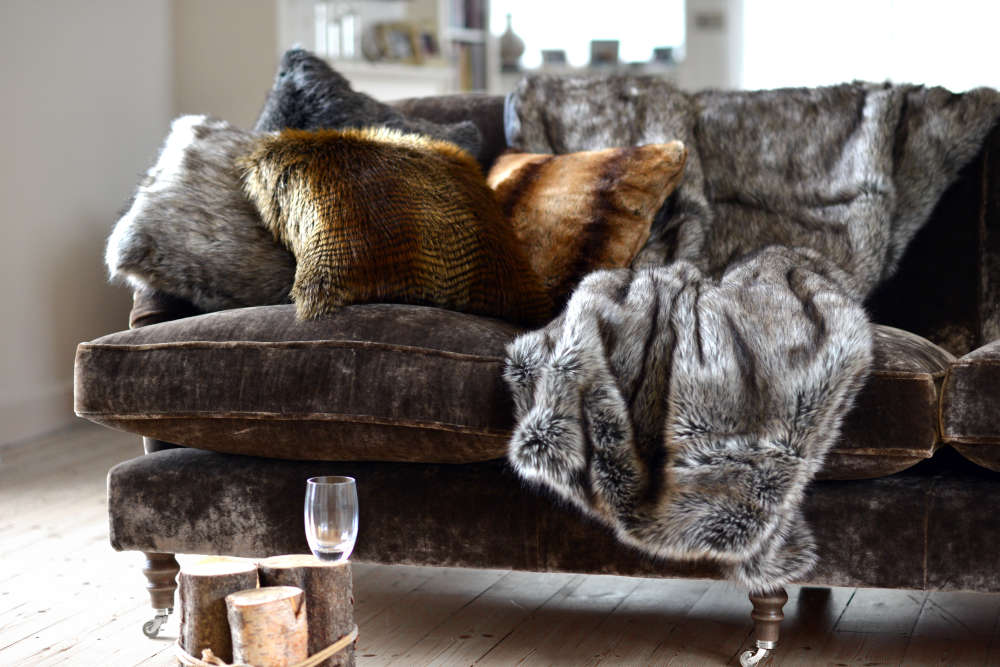 7. Bells and whistles
From vintage doorknobs to bespoke light switches, the attention to detail we put into fixings, handles and the like can give furniture or cupboards an invigorated new image. These finishing touches are fun to find and place, and like the icing on the cake they can complete a look beautifully. Source these little things from the high street, second hand or online.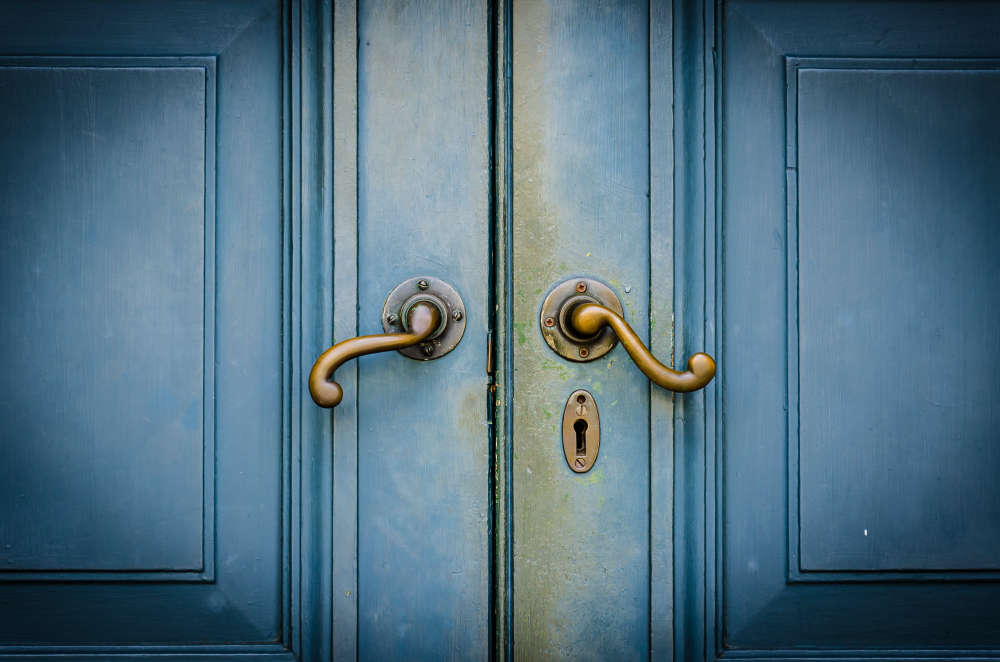 8. Rug doctor
A decent rug can really tie a room together, with the chance to complement colour, texture and the type of look you're going for. And as an added bonus, of course, it can also hide that wine stain from last Christmas! Think about having a seasonal rotation of rugs, for example a sandy rattan rug for the summer months and a deep shaggy one for winter.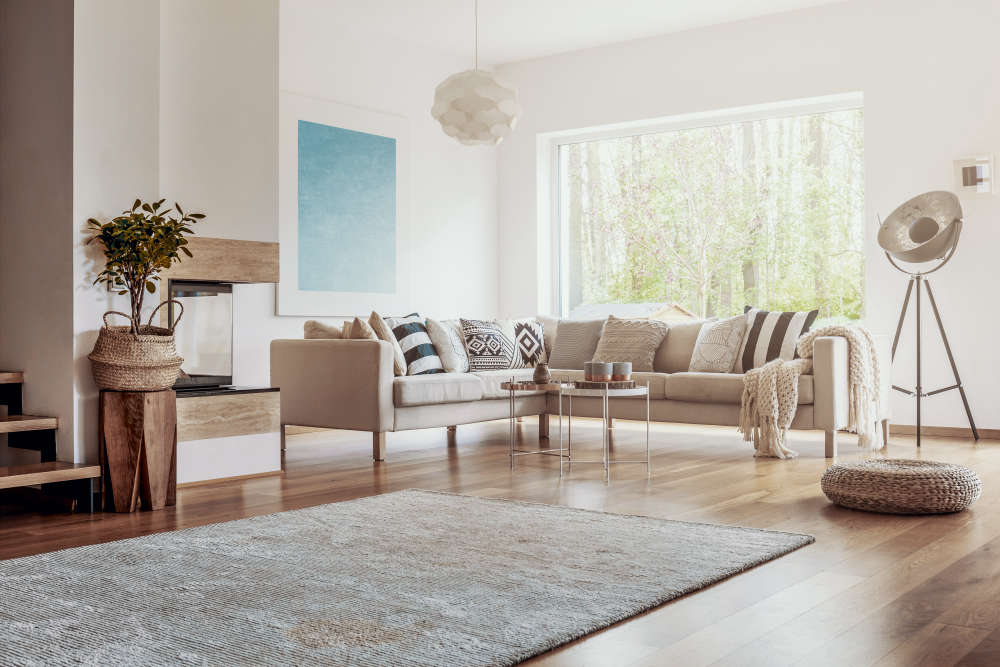 9. Reflect
Mirrors aren't just for gazing at yourself adoringly, they can also bring light and space to an otherwise gloomy room. Position them towards windows for ultimate light reflecting and bring a feeling of extra space to your room. If you have the space a huge mirror lent against a wall looks modern, or hang a collection of smaller mirrors together. Just remember to give them an occasional wipe!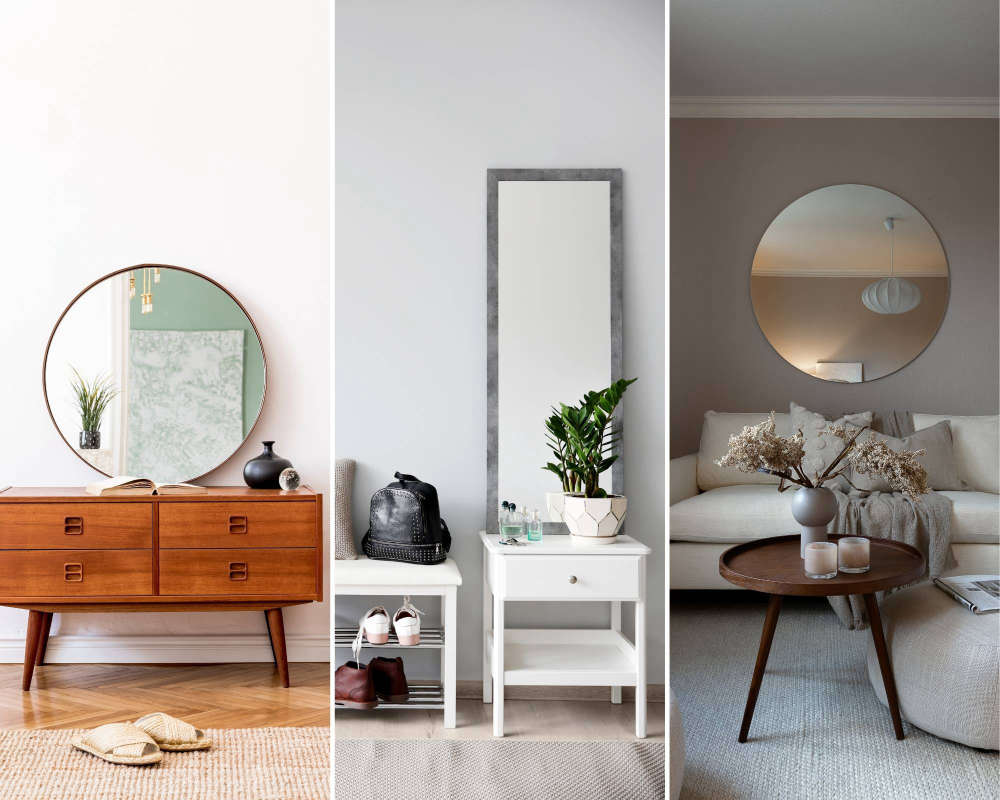 10. Make it personal
Finally, a reminder that in upgrading your home you should always feel as if it reflects who you are. This will make you feel ultimately comfortable and relaxed in your home and should fill you with happiness as you look around at all your favourite things. So find your quirk, embrace your inner weirdness, and love your space!